Trial of Socrates - Fundition Update #1
It's been a few days since I first came on Fundition, and I'm still trying to figure things out a bit.
First, I know Fundition has only been live for less than a month, so I expect that the platform will evolve and get better as time goes on. It's impressive what the team has been able to put together so far!
The next thing I want to do is thank the backers of the project so far - you guys rock!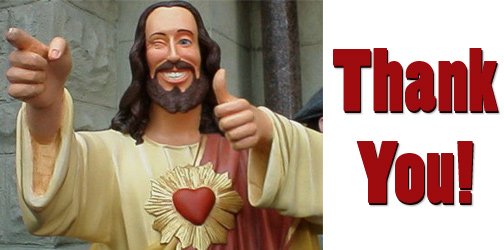 My previous experience with crowdfunding comes from Kickstarter, so I'll note a few differences that stand out so far. Most important - fundition takes no fees for being the middle man between creator and backer, which is awesome. That being said, Kickstarter does have a slick platform that does some of the work of tracking and sorting who gets what, so there's a reason for some of their fees.
Anyone who has backed a project here on Fundition knows that the site asks for three things when you do: Your name, how much SBD to send, and your email so the creator can contact you. That info is then sent to the creator on his/her steemit account as an internal message. And the backer's email is encrypted, so that it doesn't appear permanently somewhere for third parties to access.
The only problem at the moment? I don't have any way to decrypt the email info. :) I talked to someone on the Fundition team, and I guess that's something that is still being worked on.
So to those who have or will back the project in the near future, keep that in mind, and be sure to get your email to me so I can get you your rewards when the time comes.
And that is just one piece of a larger issue: the onus for tracking who gets what reward is very much on the creator of the project. That means if you want to start your own campaign, you should plan to keep and update a database, because, at this time anyway, fundition doesn't do that for you.
Now here's a look at the very first page of the book as it comes together - from sketches to ink:

Please let me know how the project page looks to you - I feel like I need to tweak some of the design and content.
Thanks for taking a look!
Catch me on Twitter: @PelopsWar