Weekly Updates From Projects in Smart Media Group - 07/09/2018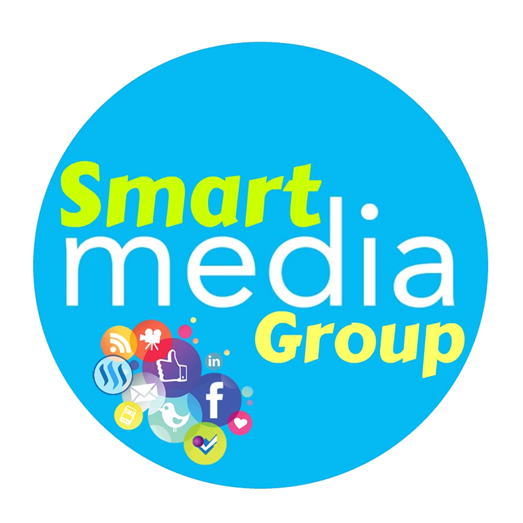 Latest Weekly Updates

The latest updates from projects and communities within the Smart Media Group Project.
Smart Media Group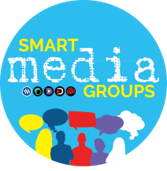 Logo Designer:
@zainenn
Curation has been going fairly well but always looking to improve engagement amongst curators and content creators.
Initial "Phase 1" of the project has not gone without hiccups. Curators started to receive their payouts for their curation work and they have done a great job so far.
Currently, the SMGroups Curation project is doing some testing for more ways for the community to get involved and earn a little more on this
---
SureShot Bid/Upvote Service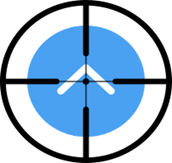 No new update other than the recent blockchain and rpc node issues. Ran into a weird issue where the service was down for half a day.
Refunds were sent out and services has been restored.
@sureshot continues to help support the SMGroups Curation project and curate posts that bid on the service.
---
Block-Buster Witness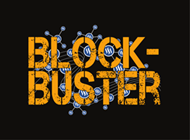 Logo Designer:
@zainenn
The witness has been running smooth for the most part after last weeks debacle.
Even though it not much of a big deal, @block-buster is proud to be the only witness in the top 100 with ZERO missed blocks.
We got lucky during the blockchain freeze and I know sooner or later we may miss a block due to unforseen circumstances but it is a nice little achievement for us to hold onto.
---
Stats
Check out the latest post here:
https://steemit.com/witness-update/@block-buster/block-buster-witness-update-15
OR
Use the link above, and go to the bottom of the page, and enter block-buster into the box and click the VOTE button: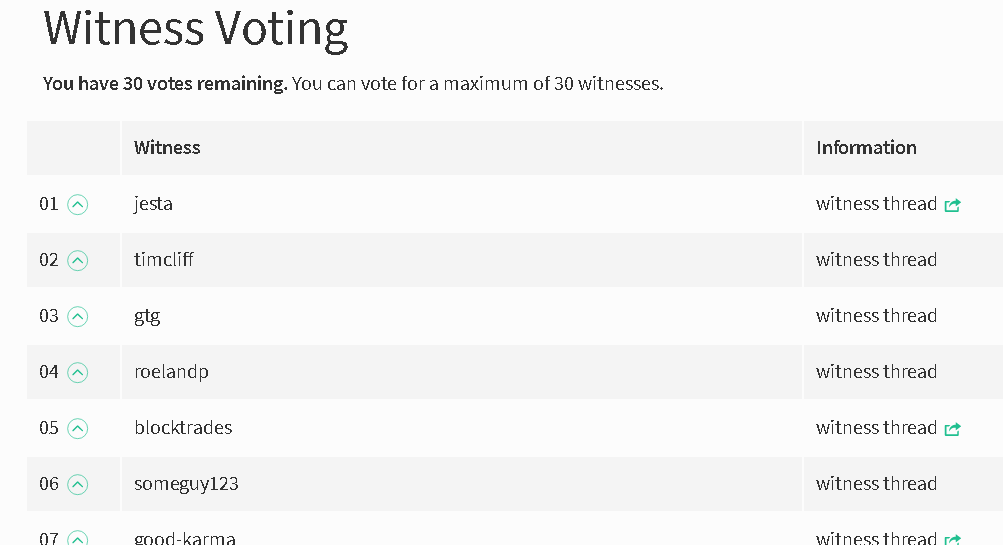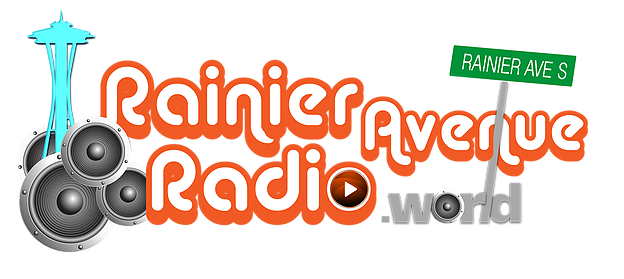 Rainier Avenue Radio
We are looking for more moderators in the SMG Discord server(Serious inquiries ONLY).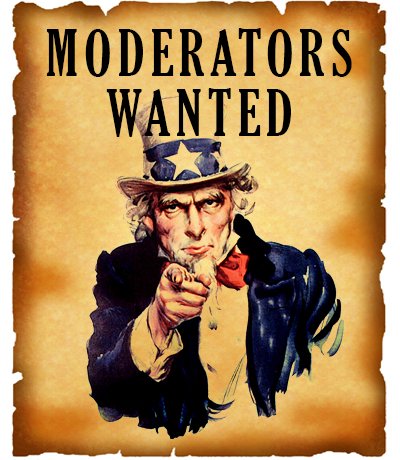 Source

We are looking for fellow Steemians, that are serious, and want to join the project and build communities while working with them to help with growth on multiple platforms, while tokenizing the web.

Interested in becoming a moderator?

Join the Discord server to learn more!!!
Follow us on other social media platforms and let's tokenize the web!

Twitter: @smartmedia_smg

Instagram: @smart_media_group