Block-Buster Witness Update # 15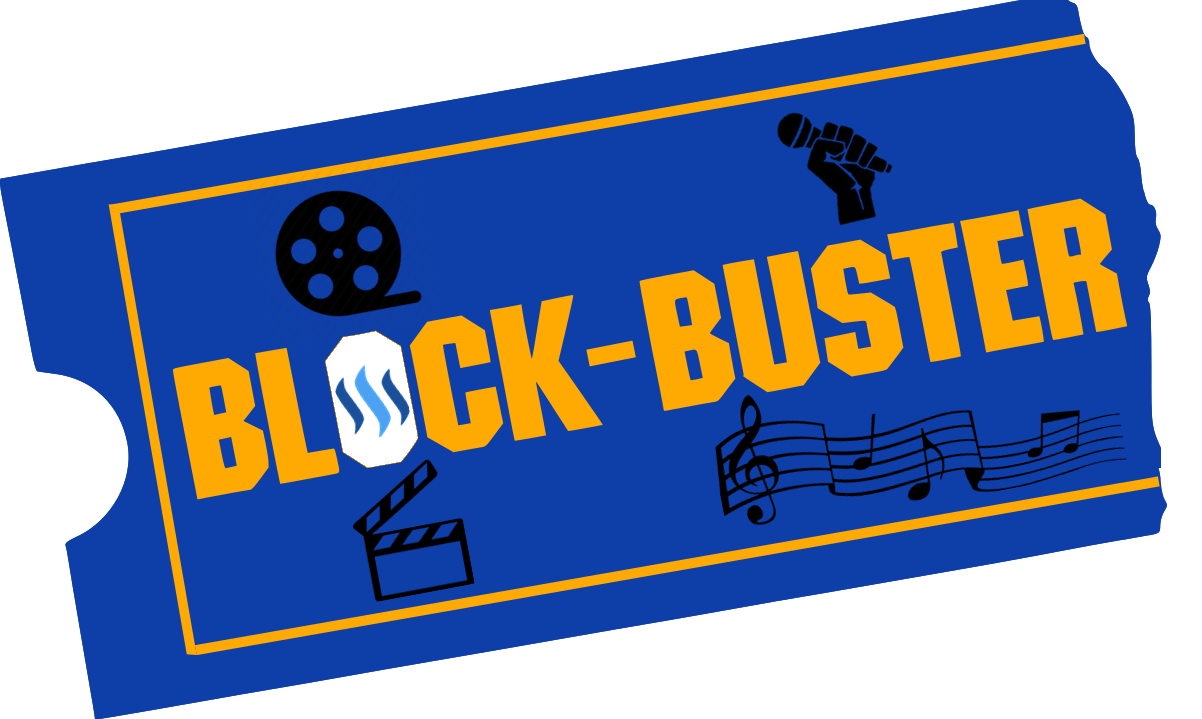 Well a couple things have changed but nothing too major. We have moved up a couple spots on the witness list to number 90. Feels good to get some much needed support for our efforts. Our community is getting bigger everyday. Slow and steady wins the race is what I was always told. We are working on a couple things behind the scenes and should be able to offer a little more to our supporters and all of Steem. Our main goal is still to be able to give that support to the artists of this platform. So far we have done great with what little means we have. Shoutout to my partner @bitcoinparadise for doing an amazing job at running the witness server.
Until next time!!!!
P.S. Still haven't missed a block!!!!!
Witness Statistics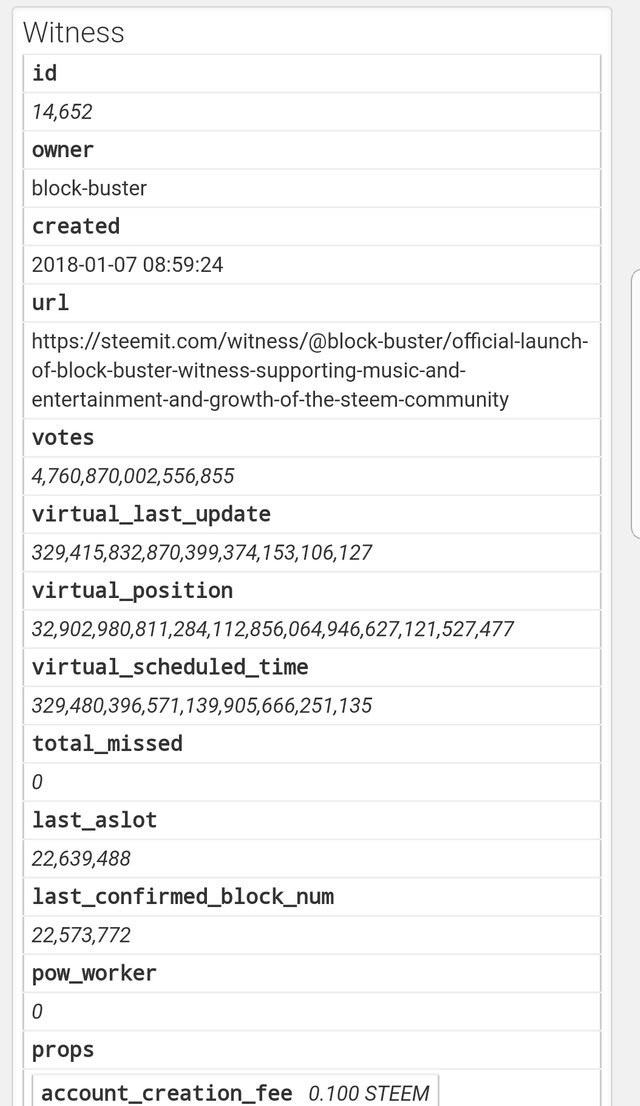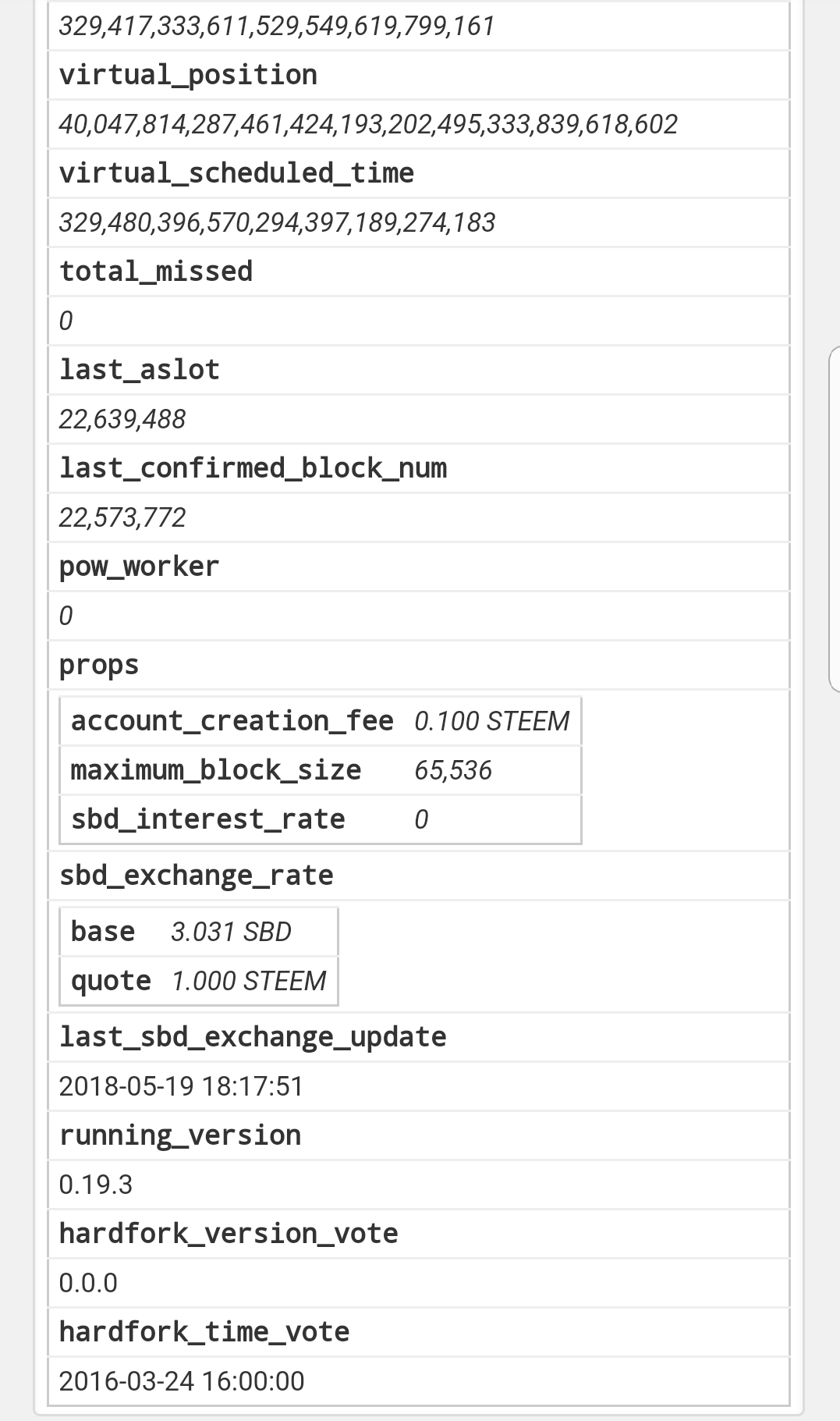 https://discord.gg/JHMNnaA
Latest info on the SMG server by @bitcoinparadise
https://steemit.com/smartmediagroup/@smartmediagroup/smart-media-group-is-growing
https://steemit.com/music/@bitcoinparadise/update-swagger-now-can-play-music-but
Join our Discord group for the latest info!!!!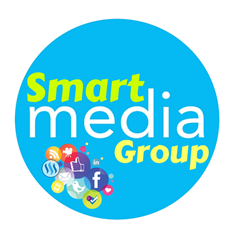 To vote, use the link above, and go to the bottom of the page, and enter block-buster into the box and click the VOTE button: