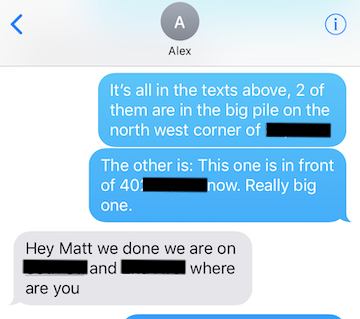 Last night, I told my contact about 8 carpets I found on the curbs near my apt. He picked them up, gave me some cash, and is shipping them to the Ivory Coast in a crate next week.
Yes, 8 big carpets from this round will no longer be pollution. They'll be cleaned and reused on another continent, all because of my simple effort to walk around my neighborhood and let him know the address of each.
On top of saving hundreds of pounds now and plenty of sheer volume from landfills, this is helping his business and people in his native country.
He's also looking to sell a house, so I referred him to my best friend who's in real estate here. My friend is super happy. That's a big win there.
We'll find more ways to work together because he has other businesses.
I also found a $150 item on the curb at the point we met last night to chat and get my cash, so that was good karma at work. (My reward.)
---
Proof: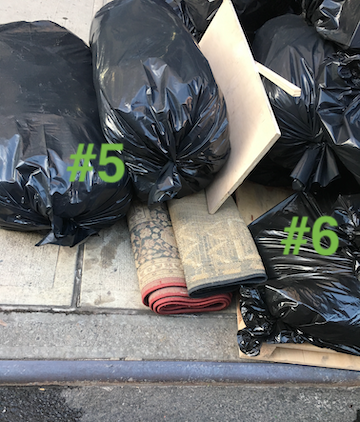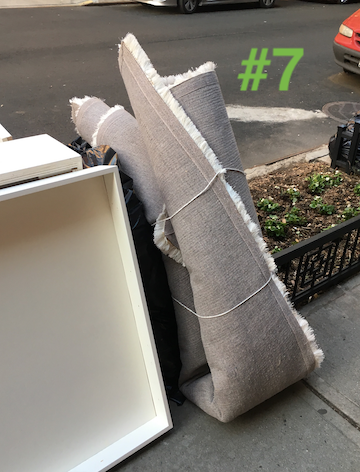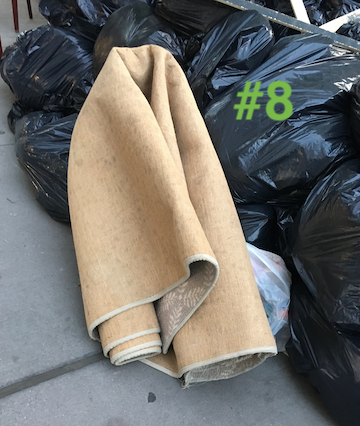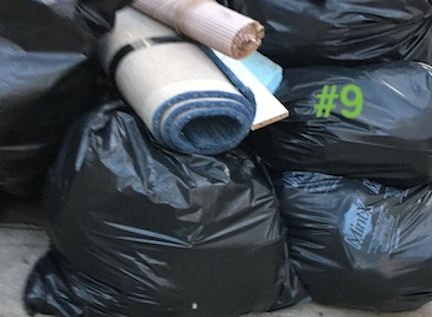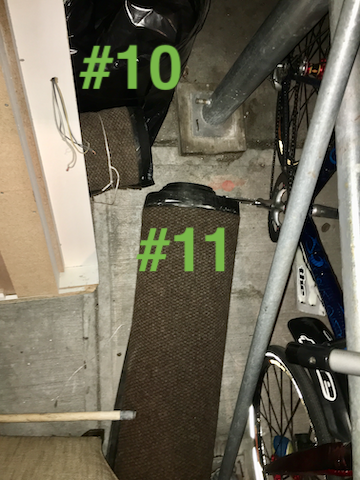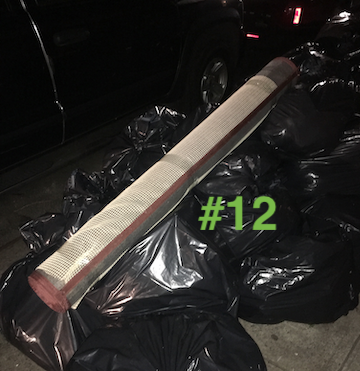 ---
This won't be a long post. The proof is in the pudding. I take action. I hope more people will do the same. Writing about wanting to take action doesn't count.
First Post On Topic
Second Post On Topic
Please find ways to save waste when you see it. It all adds up and you will feel good for doing the right thing. We're all busy, but it's really not that hard if you change some priorities.
Thanks for the support,
@steemmatt