Before https://steemit.com/@isteemithard I would post and scroll on Facebook and Instagram for hours per week without much reward. I never thought of myself as a blogger I would post personal photography or repost articles or things I thought interesting.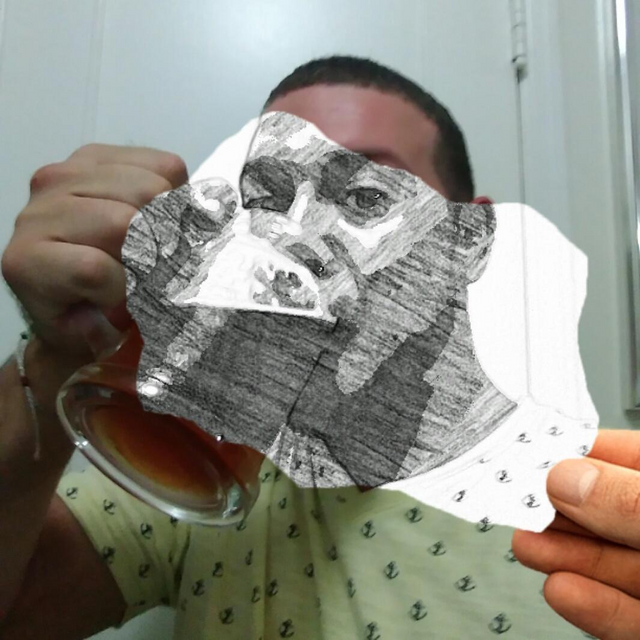 When I discovered Steemit I thought there had to be a catch. I had been so conditioned by the selfish and greedy social media system that the idea I would be financially rewarded for my interaction and not simply exploited was almost unbelievable.
But then it happened I was searching the trending section and came across the #contest and #challenge sections and the Fun began.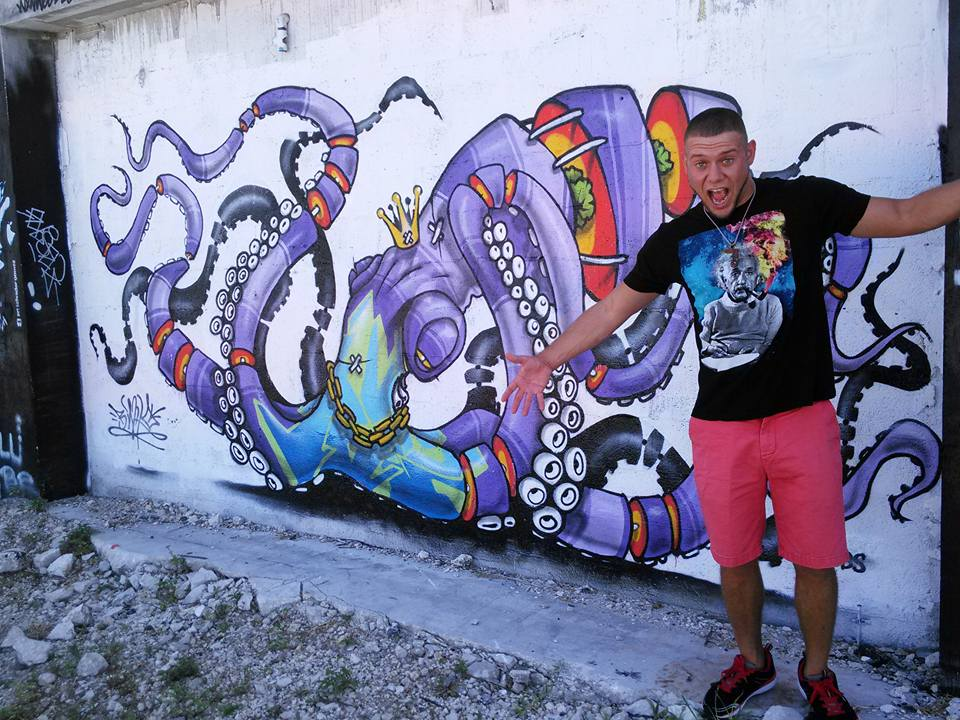 https://steemit.com/colorchallenge/@isteemithard/colorchallenge-sunday-purple-graffiti-in-wynwood-miami
I First started of with embracing the #colorchallenge by @kalemandra a photo contest. I discovered many entries and began to follow and interact with steemians from around the world.
Then I stumbled across what has become my favorite Steemit contest/challenge the #beersaturday by @detlev this wonderful weekly cheers invites you to post and enjoy beer and get rewarded for it. Although I have never cashed out any of my Steemit Earnings, since entering the challenge I have won enough SBD to purchase beer for many entries to come..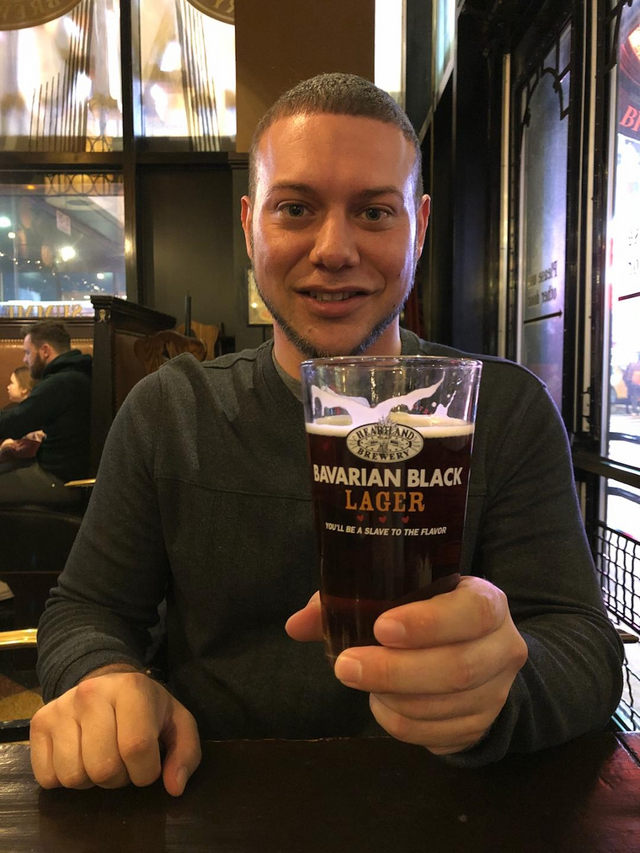 https://steemit.com/beersaturday/@isteemithard/heartland-brewery-new-york-city-steemit-beersaturday-challenge-week-29
The fun continued as my eyes fell upon a #googlyeyes contest post by @fraenk and continued on through @googlyeyes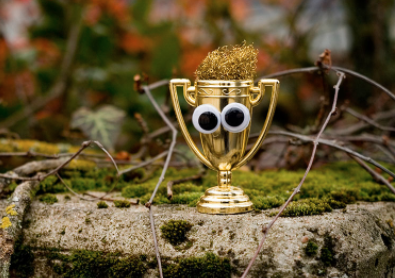 This great idea got me out and about and helped spark my creativity and earn some SBD along the way.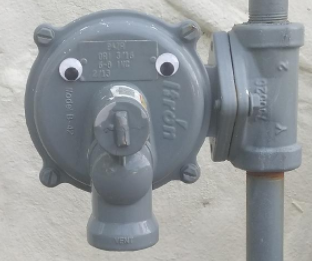 https://steemit.com/googlyeyes/@isteemithard/mateo-the-meter-maid-googly-eyes-issue-no-25
These contest and many others I have entered have really got me to engage and feel rewarded and apart of something that still has so much potential.
What Better way to start 2018 than with a great #contest this one by @surpassinggoogle titled #unitalented-adjustments
I found this section of the post touching
"The world can't place it and steemians, when they start feeling it, may not be able to place it. They got on steemit and unlike anywhere on the web, they felt something and subconsciously, "all they were missing". They found soul. They found more human. They found more realness; more substance!"
https://steemit.com/steemit/@surpassinggoogle/this-is-exactly-how-the-steem-blockchain-and-steemit-brings-about-world-adjustment-plus-an-untalented-contest-again-no-losers
The Substance Of The Human

We may not fully know where we have reached since we joined steemit with regards to our "substance as human".
"The substance of the human" is a very important part of human that the world still very much misses out on and an aspect where steemit really helps."
These words hold much power.
---
Steemit 2018
I have really enjoyed posting and earning on steemit, I have never cashed out any earnings yet and have had fun connecting with people from around the world. I enjoy the #contest and #challenge posts and learning more about blockchain.
But I haven't really made any effort to get anyone new to join. I have been wishing more people in my area would join so we could have meet ups and things like I see in other countries.
I live in Florida and it seems not that many people here use steemit, I am jealous of how much of a steemit community people in like #nigeria or #indonesia have and how they get to use steemit together.
So Now for my Steemit 2018 I would like to help get some new users from my area and start a team. Who knows where this will lead maybe a steemit accelerator hub or steemit meetup or steem park ....
Wish me luck and feel free to help or lend advice
---