From the mud the lotus blooms - Steemit Vision Quest
In my own search for spiritual balance in the middle of a very important transition in my life, this series of photos was born in me.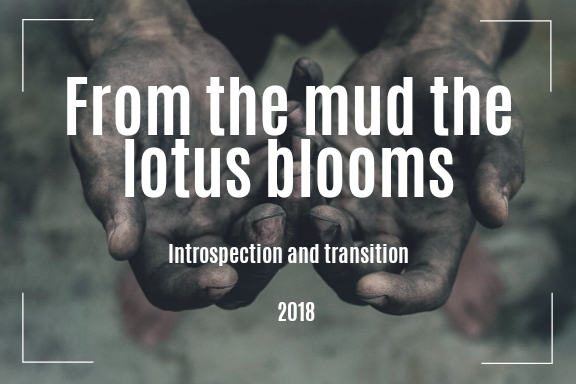 Lately I have learned that it is necessary to accept what hurts to be able to heal the soul, to look with love at the small things of life, to be in the present, to forgive others and myself. Accept the good and the bad, take it with me without burden.
Slowly I am reborn from the earth, from the mud, from the pain, from the memory. The lotus represents the purest, most peaceful state of the soul. Lately I have managed to create states of true calm, of acceptance and release, purifying moments that I am grateful for, my paths are opening and calm has come in the process to see and show a better version of myself.
---

~

~
~

~
---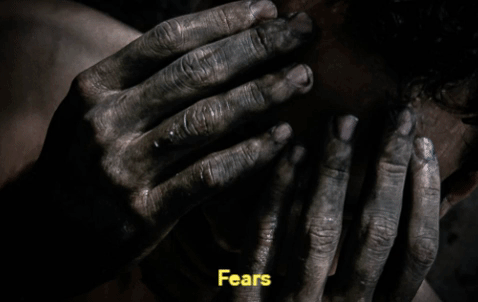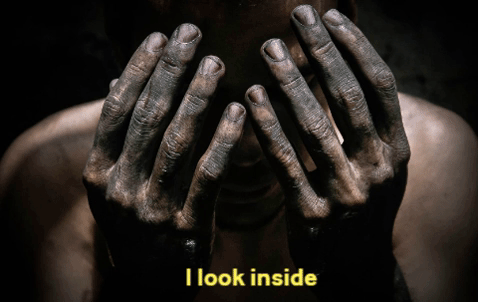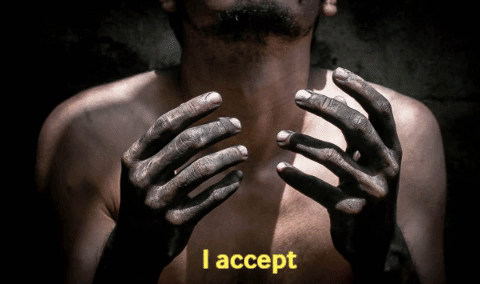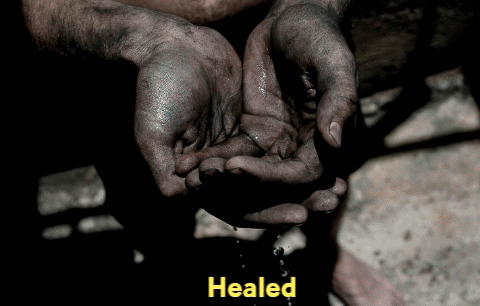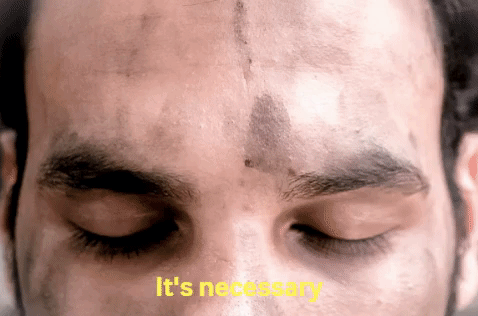 ---
Dark times
It's necessary
Fears
Trauma
Suffering
Under my skin,
on my shoulders,
embedded in my heart
I look inside
more and more
where it hurts
To Change,
to forgive,
to be born again
as a new version,
aware of myself
It's necessary
I accept
I Breathe
slowly....
and consciously.
Healed
I comeback feeling grateful
I found myself as a lotus flower
In my soul's purest state
It is necessary
They will bring times of light.
Sometimes it's hard to bear the burdens, it's hard to see and accept reality, it's hard to continue. But it is necessary, everything we live, the good times and the not so good, The hoy and the pain to accept it and live by its necessity. Seeing is being reborn, consciously letting go and coming back to keep the peace.
Just breathe
---
Thanks to @cabelindsay, @eaglespirit , @rensoul17 and @girlbeforemirror for this contest that allows us to share and connect by sharing small fragments of our soul. Let's keep showing visions, reflections and art!
---
I want to thank my friend @esprog for being my model in this opportunity, without his disposition the photos would not have been the same.
My previous posts
You can also follow me on my social networks
Instagram and Facebook
---