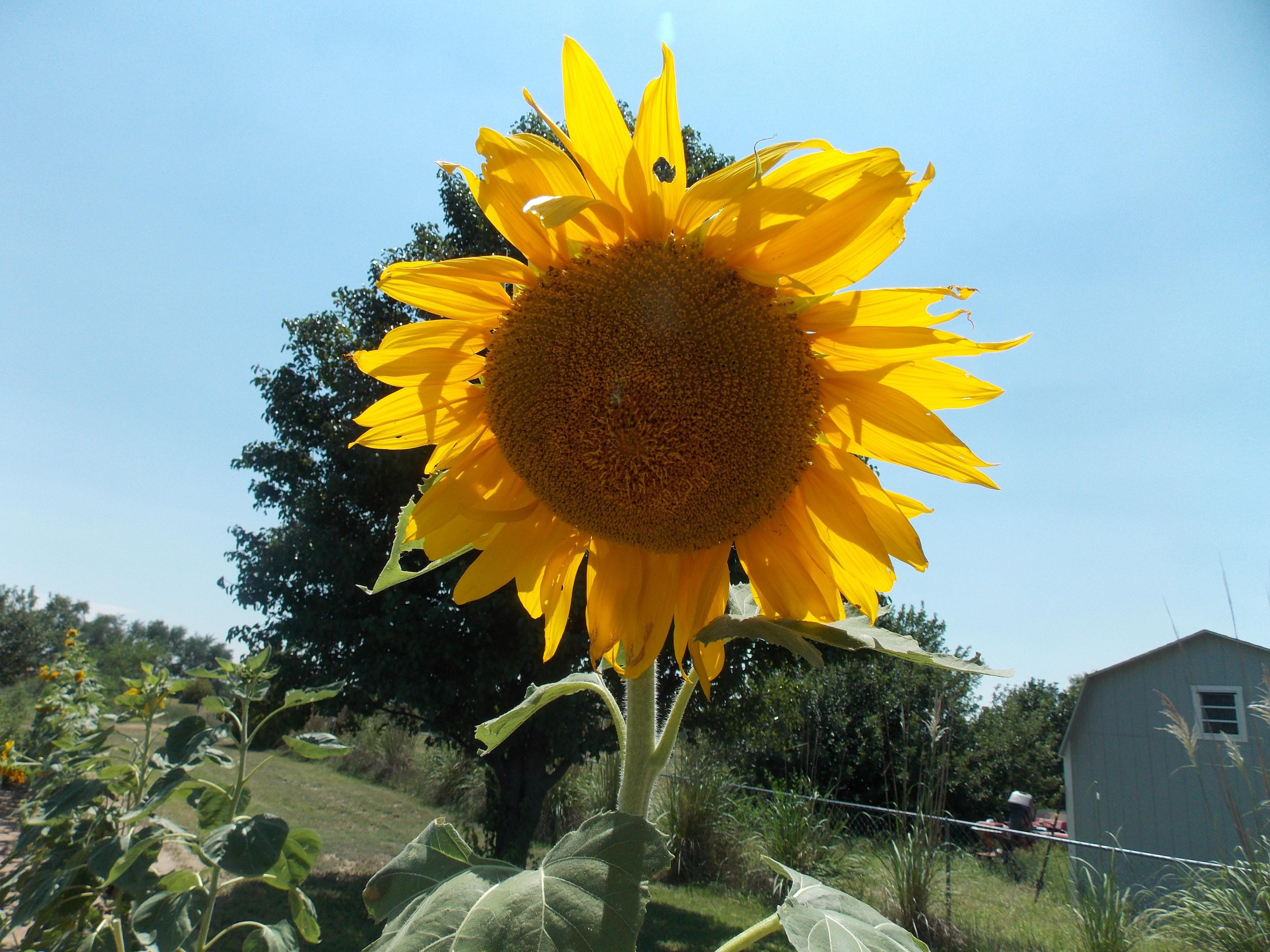 Things are never as bad as they seem. They could always be worse.
I just finished all my comments plus one or two posts I read. That only took me 4 hours LOL. It's not because there were so many. It just took me forever.
I did notice something. I went through my VP so fast That I ran out. This has not happened to me in a while. The price of steem must have taken a big dip. I have to rethink the way I vote. At least until steem goes up and dustsweeper get back up to 100%. This dip has affected everyone. It is still time to build your foundation. You will reach more people because a lot of them will stop engaging.
As you know I powered up to hit the 1000 SP mark. I have been waiting for steemitboard to catch up so I could see my vest. To my surprise it is 2.026 mil. vest. That close to a 300,000 jump. I would like to see my standing with @steem-ua. And if it has improved.
I said that I had to look at the VP % when casting a vote. What This means is the amount of votes I have in 24 hours is 22. That is a far cry to what I normally have. This will continue until the price of steem goes up.
This is my 7th post in seven days. I pushed steemit as hard as I could this past week. I will not be able to do it again this week. I will do what I can. The days will be brutal coming up. It will all start in the morning with a blood test. Then meet with doctors and more tests.
@minnowbuilder, Take a look at it. For those of you who are sending 0.5 steem and so forth to these quick upvote and resteem services This has a much higher payout and you don't lose your steem !!! Look at it and ask questions
Also:
@pifc - @asapers - @steem-ua - Vet discords (vets only)
They all have programs to help in building your account
wolfhart