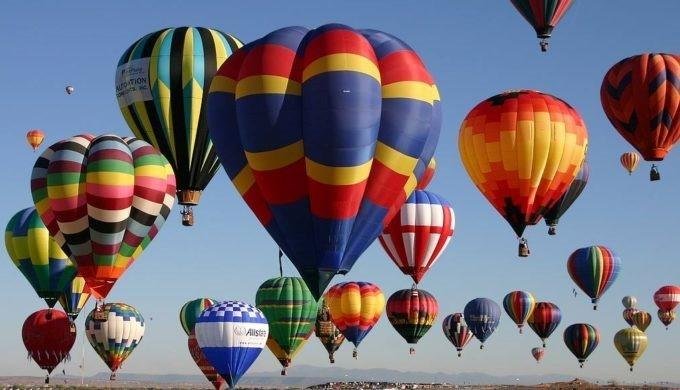 I like this photo. I saw this event live once. Must have been a 1000 ballons
My wife been hollowering at me to get back in bed. I will but I have to get a couple things done here first. So this is going to be brief and to the point. I can't take to much more of the nagging. LOL of course the sweet pouring of me and being slumped over the keyboard has nothing to do with it.
I did get through all my comments received. That is the most important thing. I feel so bad about not being able to do more with @pifc and the discord. @asapers and @deangedvisions along with my vet buddies. @thedarkhorse is a saint and one I consider a partner. I am going to have to make it up later,raincheck. There are more people I should mention but my wife just made another comment.
I finally got the transfer in from coinbase. the total cost of steem to include all fees was $1.08 per steem. If it would went through 72 hours ago the cost per steem would have been $0.99. Not going to complain about it because I was able to hit the 1000 SP mark in 8 months. I am very happy about that.
My goal is to get to a point where I can give the same amount of votes out but above the dust. I am working very hard to reach this point. One day it will happen.
According to my outlined plan that leaves 7 months to hit 1500. If I don't do it faster than that something is wrong.
Oh yea before I lose and give into my wife's demand one last thing
Liver test came out bad. possibility of bacteria infection. LST, AST over 600, So thats it in a nutshell. Last week my sons friend from high school who lives in london. He talks to her daily died of a bacteria infection. My wife is overly cautioned and worried. I keep telling her if we buy a sailboat and sail the Med It all goes away. I don't think she believes me . Can you believe that.
Have to get back to bed. I will answer all comments. ALL, It make me smile.
Wolfhart