ULOG June 15th 2019 - What A Weekend
Hello my friends!!
Happy... well almost Sunday, here in my world. It has been a crazy few day's for me... so thought I would share a few of the highlights real quick...
Still thinking about you my friend... (see @brittandjosie I am making a blog :) I feel your vibe, and if I had the finances, health, and time... I would be stopping in to pay a visit. I don't sadly... so I use this here laptop contraption to stay in contact. You are strong... you got this... and if not? Well, I have some size 11 high heels you can borrow lol...
Again... Happy Birthday to you!! If you all didn't catch this... Here is the link... Sharing the love... because you all do the same... every-single-day!
I am very glad that I went with my spider sense, or karmic vibes? Whatever it was... our conversation in the @steemterminal sure ended up being such a positive one! Jumping in to help, with the intent of helping bring more exposure to our #steemterminal... AND... doing that "S" love!! If you haven't heard about this challenge... more than a challenge to me. Like jumping into the movie " Ready Player One "... You can see what all the hulla-ballu is Right Here... And a big THANK YOU... to every single Steemian that shot me a follow...up-vote...re-steem. I do truly appreciate it. Talk about a #steemclan...
I know Right!?
What else...what else...
I appreciate the love you sent my son's (@stealthunicorn) way... after talking to @brittandjosie... getting in contact with you and chatting for a few... You were super cool and made a very sweet footer for him. He has slapped a post up Here... you should let your curiosity take over my friends... and click the link!! Thank you again, my friend... truly...
Well... what can I say? I walked about 200 miles, after wiping all the cake frosting off of me, and then after that intense interrogation and... Oh wait, I wasn't supposed to say anything :) All kidding aside, I have the honor of adding another "banner" to my Steemit Signature. That is all I am going to say... for now... other than...
... thank you all...
@steembasicincome... @rishi556:
I completed my fourth interview for the #steembasicincome group... it being their twelfth interview... showcasing prominent Steemians involved with the Steem Basic Income initiative. I hope you all got to see it... but if not? Here's a taxi!!... Thank you again @rishi556 for taking a break to jabber with me... for several days... and the continued support from not only @josephsavage and everyone at the SBI Group... but also YOU... all of you wonderful Steemians that continue to support the cause...
Another Steemian, that I met recently at the @steemterminal... this guy lol. He has some really good content... mad skills... sense of humor... and is quite down to Earth. I like to share the love on the behalf of new Steemians at the #steemterminal... I pick you this time, my friend. Go check out his recent #ulog... show him some love... I think you will be impressed!
Ok I give...
My eyes are getting heavy... fingers numb. Almost Sunday so I should wrap this up... Don't forget to tune in for the results coming for the #steemitcommentchallenge by @danielsaori! I got the honor of being a Guest Judge on this awesome challenge... Everyone added some great comments for @darrenfj's @heyhaveyamet challenge. To stay in The Know... Pushy The Buttony...
That's it!! I hope you all have a great Sunday!! Remember to keep providing that positive engagement, sharing the love... I will be slapping another post up soon... Yes...it's a warning!
Until then...
Wes...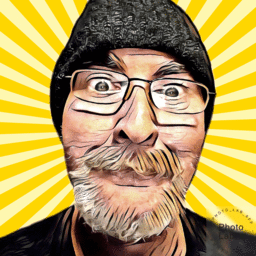 #Steemusa is a growing community of quality-content people from the United States or those living here. Check us out on Discord!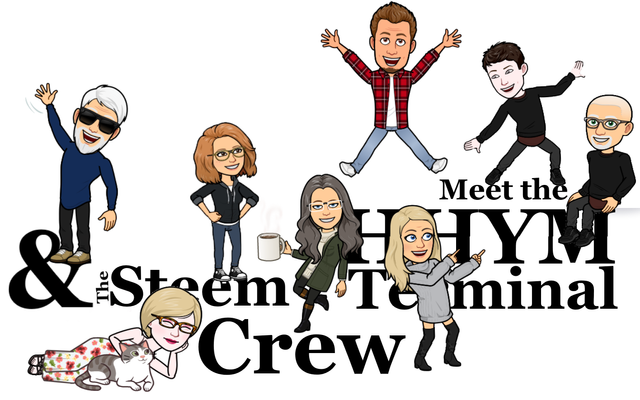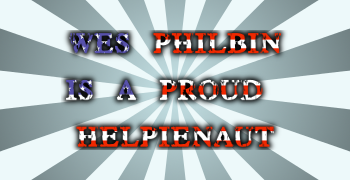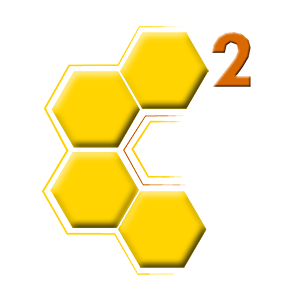 graphic designed by @katysavage

@steemterminal Group