Ulog: Book Review.
I think it's now official.
Did I say think? lol, It's official not think, that am finally selling my soul to thriller and crime literature.
Have been a fan of romance and heartwarming literature like the likes of Nora Roberts, Jackie Collins, Danielle Steel and the rest of them.
But then I met a god in writing.
His no other person than David Baldacci.
"The sixth man" happens to be the first book am reading by Baldacci.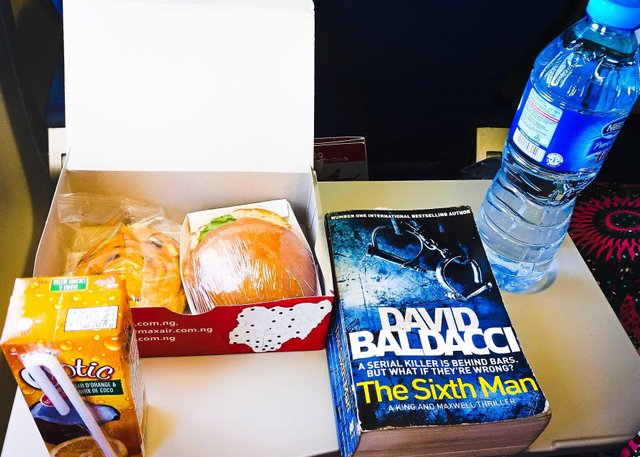 I still haven't gotten over the book.
It's suspense filled, thrilling and heart breaking. It expresses love, hate, conspiracy, betrayal, success, failure, intelligence and so much more.
Lately after reading the book have been on critical thinking when it comes to trust and friendship. Because in the story, most people saw their down fall because of trusting too much to another person.
The story is about a lawyer named Ted Bergin who was taking the case of an alleged serial killer Edgar Roy, got murdered in his car on the highway.
It happens that the investigators Ted Bergin got to look into Edgar Roy case, was the one that found the lawyer dead in his car.
Different events both the good and the bad began to unfold as King and Maxwell the investigators determined to find out the reason for Ted Bergin death and if Edgar Roy was guilty or innocent of the charges against him.
The more they got to know about some certain things, the more complex and complicated things became. I never could imagine investigators like King and Maxwell.
I was marveled with the standard of technology in the story.
Edgar Roy, the main character in the book is one mind blowing being I can't imange in my whole life.
He had a photogenic memory that could remember every thing he saw and never ever forget about it. He could lost himself in his own mind and look like a programmed being.
Now I think I have to draw the curtains here. It's high time you get yourself David Baldacci's books and you would thank me later most especially bibliophiles.
Thanks for reading.
Am a celebrity, @surpassinggoogle made it possible.