There's nothing annoying that have a bad week. Seriouly was so bad!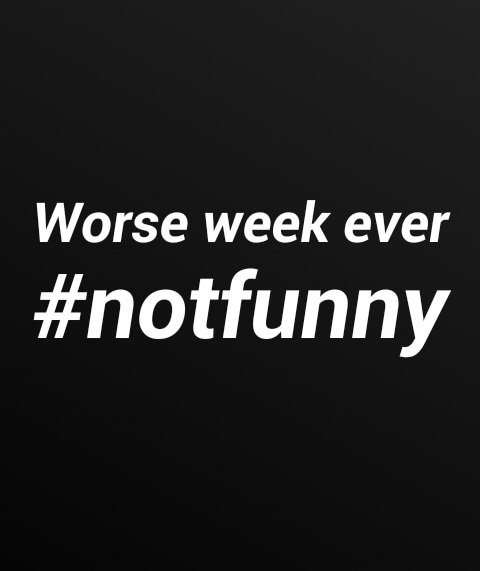 .

Starting from Friday 24 at night. As i said before, I'm working as a migratory document manager and i don't know why, but it has been impossible make just a document this week. It's some about the Internet that sucks here and the electricity has failed... It's so frustrated.

☟☟☟☟☟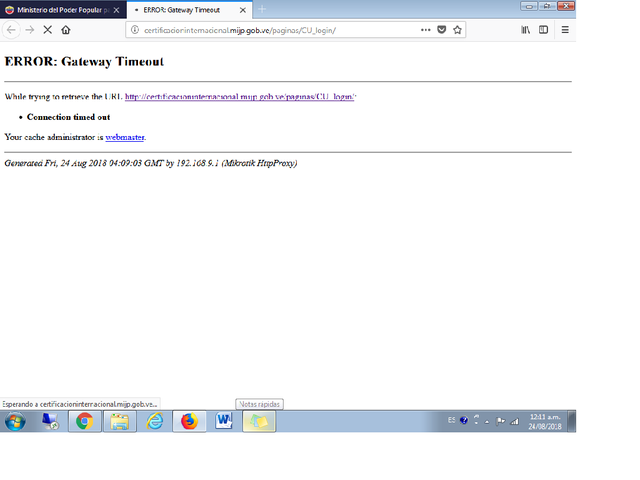 This is the page that doesn't work
Then, Monday morning i went to a place called Saren, that is the office where the legal documents are processed, and a no nice woman closed her door in my face beacuse she wasn't answer my question, and it wasn't funny at all. And the person of the documents that I'm processing is driving me crazy

☟☟☟☟☟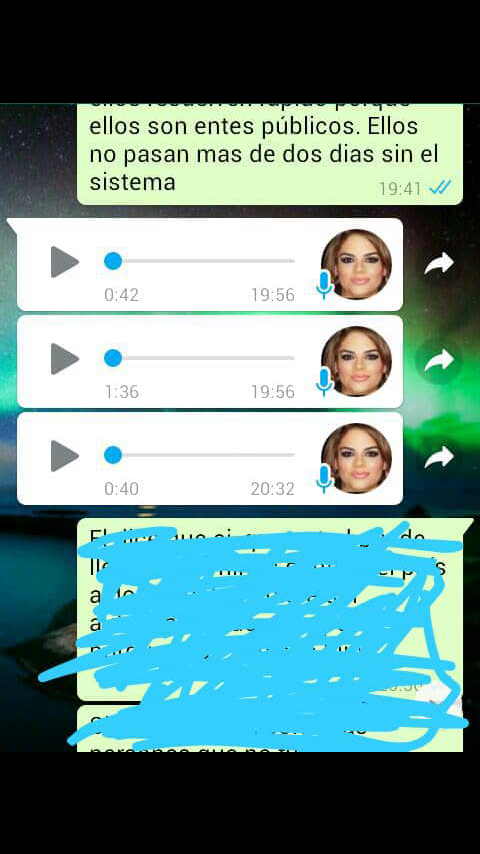 I have 100 voice notes longer than this ones🔪

The days after, I had to go to an ATM cause in Venezuela are problem with cash so we need to go to the ATM everyday. There was so much people this week and so much them wasn't want to respect your place in the row. Just imagine that under a really shining sun🔥🔥. I have a bad sun burn in my arms and neck
The only good thing that happened to me was my cosmetician called me yesterday and she made me a facial🙆. My skin was so bad and she cleaned up everything💕.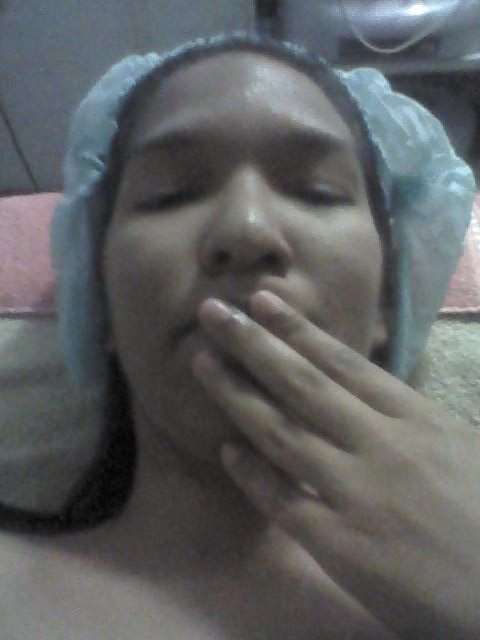 This was before to start
So now, i'm trying to be possitive and hoping have a better week👌

And thanks @surpassinggoogle to let us said whatever we want here 👍
Till the next one!