My First ULOG Entry: What's for Lunch?
I've been seeing "ULOG" in article titles a lot and have been wondering what it is all about.
Early this week I was at @derangedvisions blogpage reading his first entry to ULOG.
Early this morning as I was perusing my feed, I noticed that my sweet friend @dreemsteem is also now ULOGing.
So I thought... yeah, why not!
So here is my first ULOG article.
It is Dim Sum for Lunch!
Today, being Friday and the end of a busy week for me and my staff, I decided to treat them out to lunch after attending a meeting at the State Capitol building. They picked dim sum for lunch.
With a little help from Siri and after driving a distance, here we are at a Dim Sum restaurant. This place has ample seating for a couple of hundred patrons.
All photos taken by @silversaver888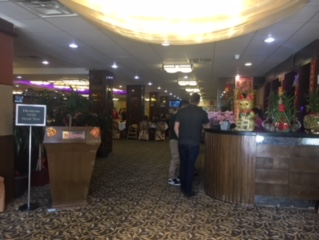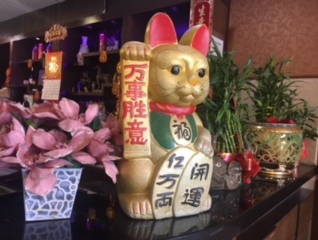 ---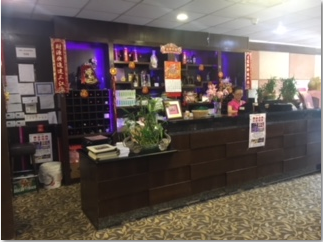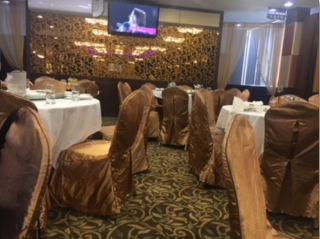 ---
Source
---
After being seated, we first ordered our tea, which was a choice of Oolong, Jasmine, Chrysanthemum, Bo Lei (a black tea), and Sau Mei (a white tea). Then we ordered our choices of Dim Sum both from the menu and from what is available on the push carts and what other tables are having.
---
---
Food comes in three- or four-servings to a portion and served in bamboo steamers or on small plates. These were what we ordered and more but once we started eating, I forgot all about taking photos for this article, LOL!
---
Rolled Noodles and Wu Gok - Deep-Fried Taro Dumpling Puffs
---
Spicy Hot Chicken Feet and a sweet flavored baked bun of some sort.
---
Shrimp with Shitake Mushrooms Dumpling and Har Gow - Shrimp Dumpling
---
Crispy Shrimp Noodle Rolls and Chicken & Salted Fish Fried Rice
---
Preserved Egg & Pork Congee
---
---
So we ate, a little at a time... and a little became a lot!
And right now, I am so full from our Dim Sum lunch!
How is your day going?