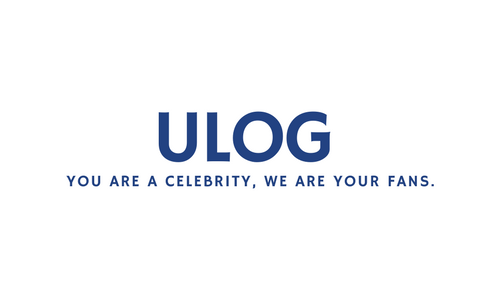 What are ULOGS?

Instead of writing out a long explanation of what ULOGS are, @maverickinvictus challenged the community to make a video to explain what we felt ULOGS were.
Some ideas for your ULOGS

@maverickinvictus had sent me a picture with a lot of good ideas for people to write about each day.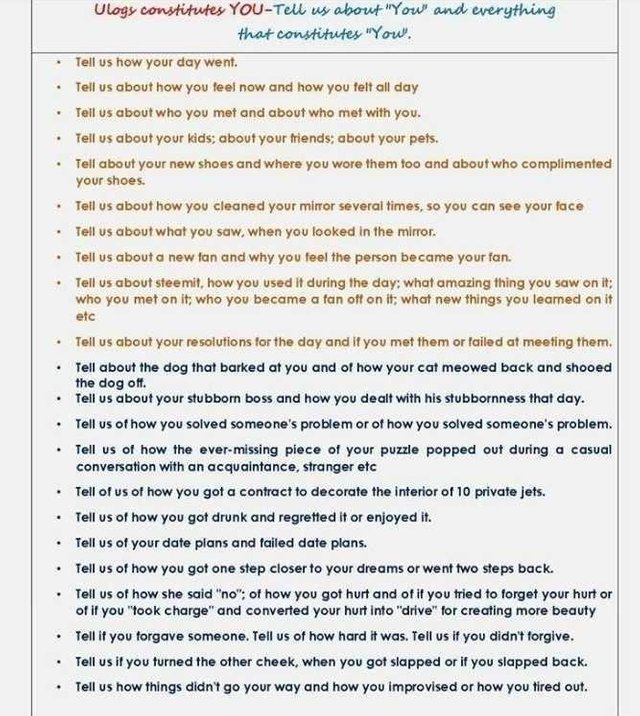 from @maverickinvictus
As you can see from the list, there is pretty much an endless list that you can create your ULOGS about.
My morning

So for my first official ULOG entry, I will talk about my morning. I didn't really feel like waking up early for my 8 am ceramics class this morning, but the summer semesters move at lightning speed, so missing one day of class could put you behind pretty quickly.
Not only did I not want to get behind, I but I really needed the practice on the wheel. We were supposed to be making bowls and having something to be ready to keep today. The last class I didn't get anything to work out. One of my bowls flew apart while I was pulling the sides up and a huge donut of clay flew off and splatted on the floor. Another time my bowl broke apart and got eaten up by the wheel.
---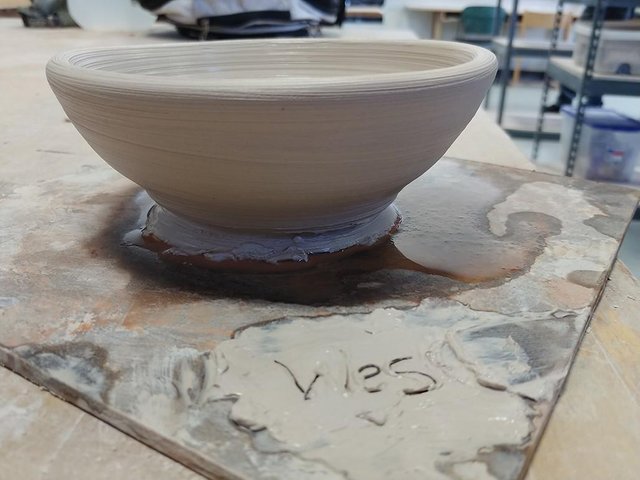 photo by me @derangedvisions
---
Well today I was able to get two bowls completed. The only accident I had was when I was taking one of them off the wheel, I wasn't being careful and my fingers went into the base of the bowl a little too much.
---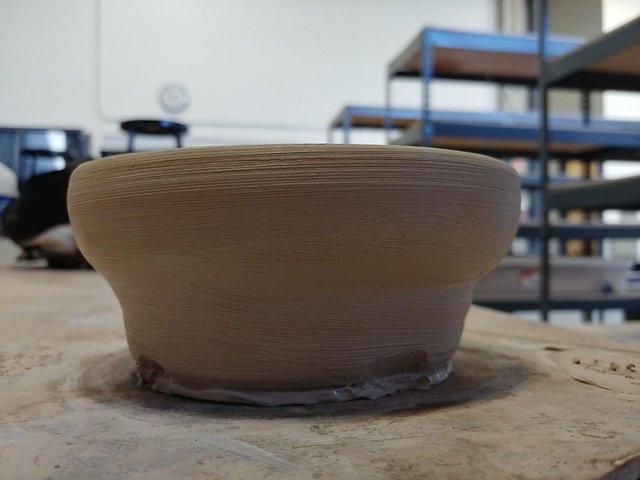 photo by me @derangedvisions
---
Now I am back home and just created a Steemit account for my daughter @poeticangel. She is going to be posting about her poems that she writes and we are about to go to the store so I can get her a camera so she can get on the road to becoming a pro photographer.
Thank you all for taking the time to check out my video and read over my very first ULOG. I am looking forward to utilizing this new type of posting and sharing my day to day experiences. I want to thank @maverickinvictus for the work that he is doing with the Steem Gigs community and I want to also thank @surpassinggoogle for creating this opportunity for so many people to earn on this platform by sharing what is going on in their lives.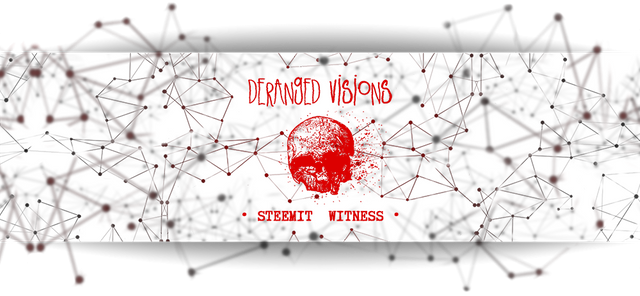 You can vote for @derangedvisions here or go to https://steemit.com/~witnesses and write in "derangedvisions."