How My Heart Broke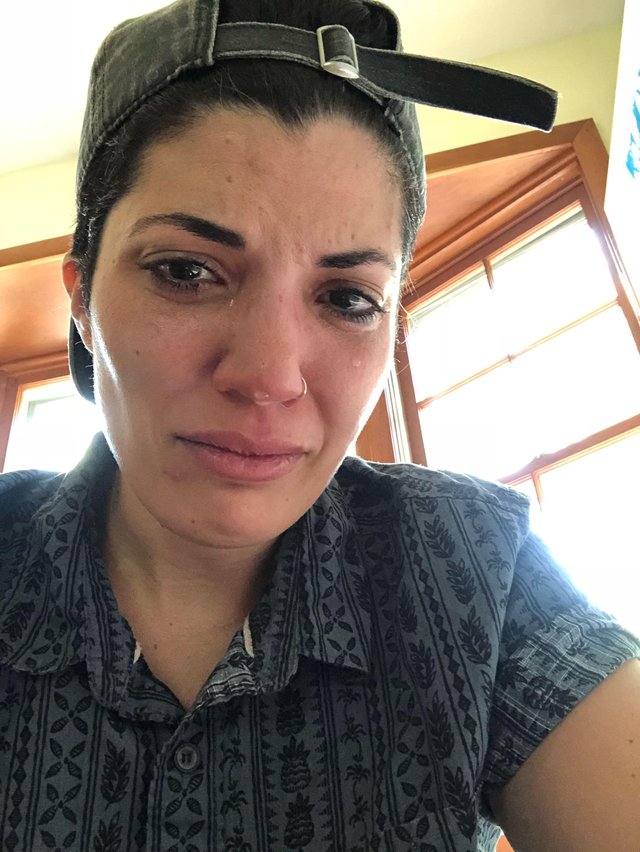 You switched off faster than light
but I can't return my favor.
I've been on for months now
hoping to find you, walls down
stumble over your heart (or close)
find your eyes wide looking to me
the way I think of you as midnight
ticks in time badump tock
a rushing wantwant want pace-
and I did—I saw you open,
I saw you wanting me with looks
lips, words, fingers every part as
alive as I've ever felt with you
(the reason I want to be with you)
. . .and then I saw you close
because open is scary and one of us
doesn't know she's worth the risk.
That one of us is not me.
Recent Posts