Hola Steemians
Este juego tiene por objetivo familiarizarnos con la aplicacion ulogs.org mientras nos divertimos y nos integramos como comunidad.
Alista tu caña de pescar:
Reglas:
Busca una foto que se parezca a la mía.
Ojo: Búscala solo en estos tags: #ulog ó #ulography
Cuando la encuentres, copia el link y pégala aquí en los comentarios.
Tu comentario en mi post, debe hacerse a través de ulogs.org, ingresa aquí: https://ulogs.org/@samic
Numero de entradas libre
Por favor dale un resteem a este post.
Hello Steemians
This game aims to familiarize us with the application ulogs.org while we have fun and we integrate as a community.
Ready your fishing rod:
Rules:
Look for a photo that looks like mine.
Attention: Look for it only in these tags: #ulog #ulography
When you find it, copy the link and paste it here in the comments.
Attention: your comment in my post, must be made through ulogs.org, enter here: https://ulogs.org/@samic
Number of entries is free
Please give a resteem to this post.
---
Peligro: no omitir ninguna de las reglas del juego porque puedes perder tu pesca
Ganador: La foto no tiene que ser exacta, quien pesque la foto mas parecida o menos diferente y cumpla todas la reglas gana! Esto es muy sencillo.
Cierre: A los tres días de vida de este post.
Warning: do not omit any of the rules of the game because you can lose your fishing.
Winner: The photo does not have to be exact, who who fish the most similar or less different photo and fulfills all the rules wins! This is very simple.
Closing: At 3 days of life of this post
---
Premio:
2 ganadores serán patrocinados con 1 acción de steembasicincome SBI. Valor de la acción hoy: 1 Steem
Todas las entradas válidas serán votadas, de acuerdo a mi capacidad de voto.
Dos delegaciones de 100 SP cada una, por un periodo de 30 días para los dos participantes con el mayor número de entradas acumuladas en todos los ulog-plays a septiembre 30/18. Si hay empate, realizaré una actividad extra de desempate.
Prize:
2 winners will be my sponsored with 1 share of steembasicincome SBI. Value share today= 1 Steem
All valid entries will be voted, according to my voting power.
Two delegations of 100 SP each, for a period of 30 days for the two participants with the highest number of entries accumulated in all the ulog-plays, by September 30/18 . If there is a tie, I will perform an extra tiebreaker activity.
---
Que empiece la pesca!
Let the fishing begin!
Foto a pescar/Fishing photo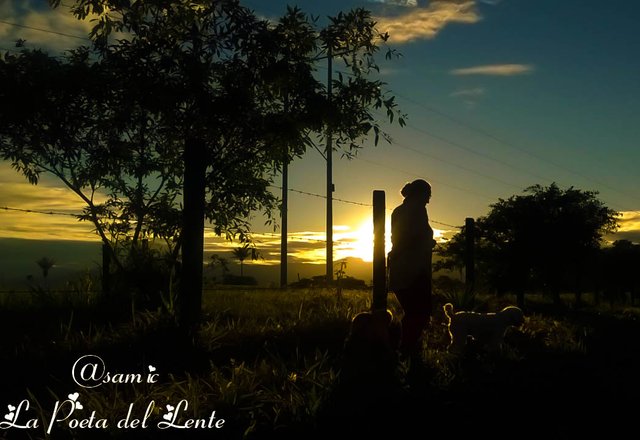 ---
Otros concursos:
Other contests:
https://ulogs.org/@ulogs/ulog-contests-daddy-s-cookies-simple-tell-us-your-daddy-s-3rd-favorite-color-colour
---
Steem Basic Income es un experimento social para aportar un ingreso básico a tantos Steemianos como sea posible. Los miembros se unen patrocinando a otros en el programa. Steem Basic Income se entrega mediante la provisión regular de votos ascendentes al contenido de los miembros. Más información aqui
Razones para invertir en acciones SBI
---
Steem Basic Income is a social experiment to bring a basic income to as many Steemians as possible. Members join by sponsoring others into the program. Steem Basic Income is delivered through providing regular upvotes to member content. More information here
Reasons to invest in SBI shares
---

---