This Will Go On His (My Five Year Old) Permanent Record
Today I was annoyingly reminded of why I chose to homeschool my kids a few years back, and why I didn't want them back in "the system."
Although the threat of Corona Virus is far from Sunny San Diego, the school systems still decided to send home warning letters, telling us to keep our children home if they have low grade fevers, coughs,or the starts of a cold.
Usually here, they want them to be SICK, before we keep them home.
I am of the thinking that it is better to keep the child home if he is getting sick, rather than waiting for him to be full blown sick. A bit of rest, sleep and relaxation wards of most illnesses.
The school finally agrees with me.
Or so I thought.
Today, as I brought my son into school after having him be absent for two days, I was told by the nurse that his attendance was less than stellar.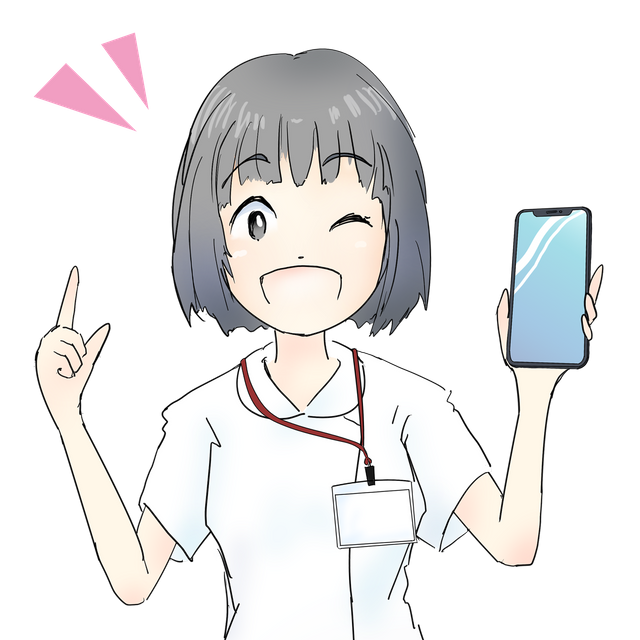 Bild von dadaworks auf Pixabay
I agree. It is the first time he attends school and being in a room full of 15+ germ carriers who don't know how to wash their hands, plus two teachers makes him sniffly often.
Then she looked me straight in the eye and told me: "You should be concerned as this is going on your son's permanent record."
I just looked at her back, and told her thank you for the information.
Really though? WTF cares. He isn't even in kindergarten. What does "permanent record" mean anyway?
It means that my son has been getting tracked by "the system" since he was four years old. It means that there will be an attendance log that carries with him until he is 18 years old (and perhaps beyond) it means that if he ever gets "in trouble" "they" will look at his attendance since before kindergarten as "evidence."
And it means nothing.
Because he is five.
Permanent record. SMH...