Ulog day #10 : some models and shades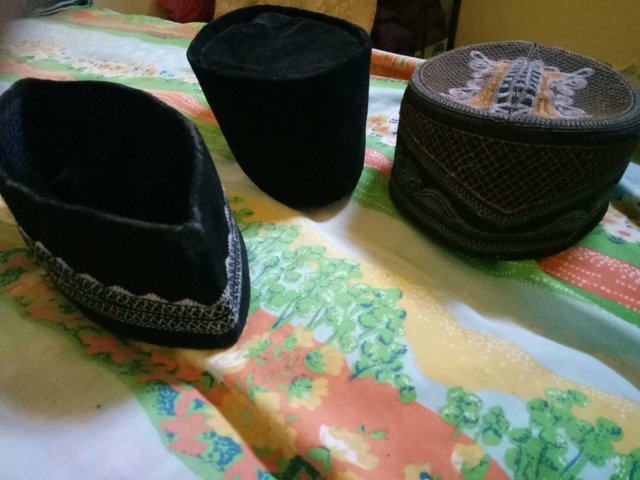 These are some of the peci models and patterns that I collect, caps are the hallmark of Muslims. usually the cap is always used when Muslims worship, especially when praying, and it is circumcised.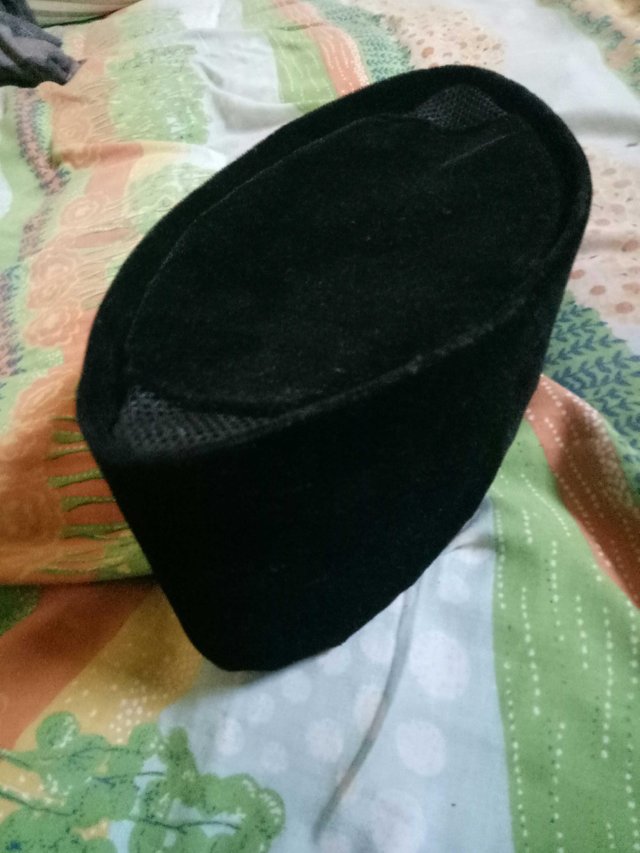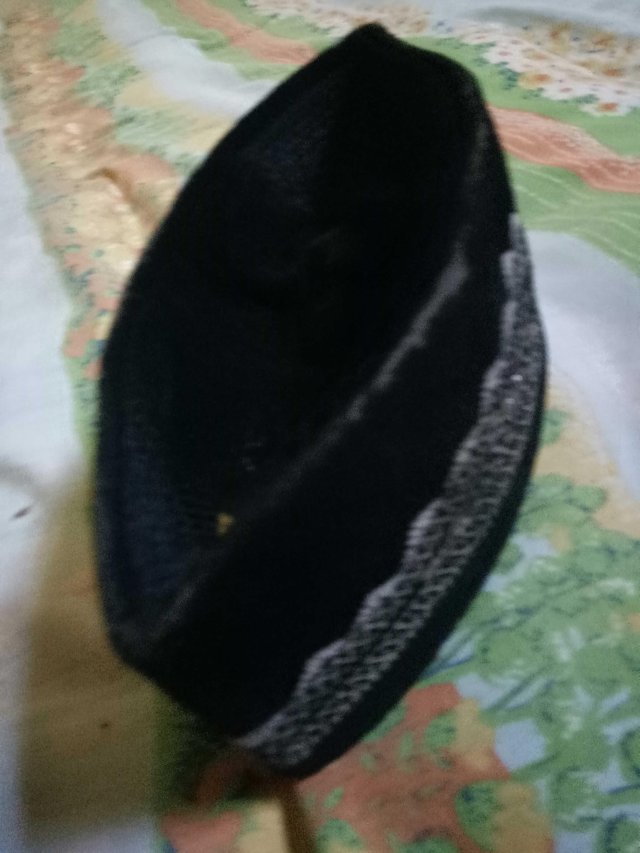 there is a cone with a cone model but without a plain black pattern, there is a round but carved pattern in white.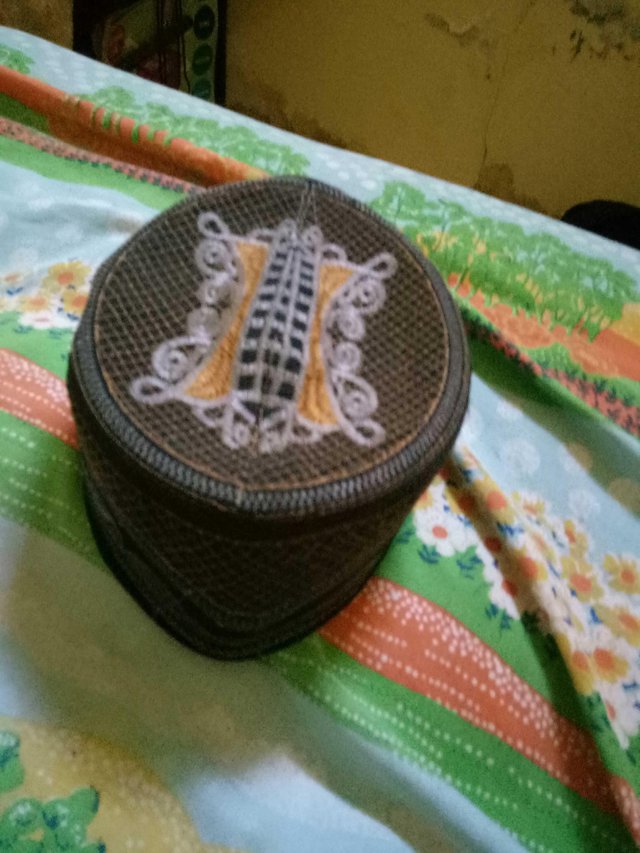 and there are also round models with gold-colored patterns. And there are still many other models and patterns.