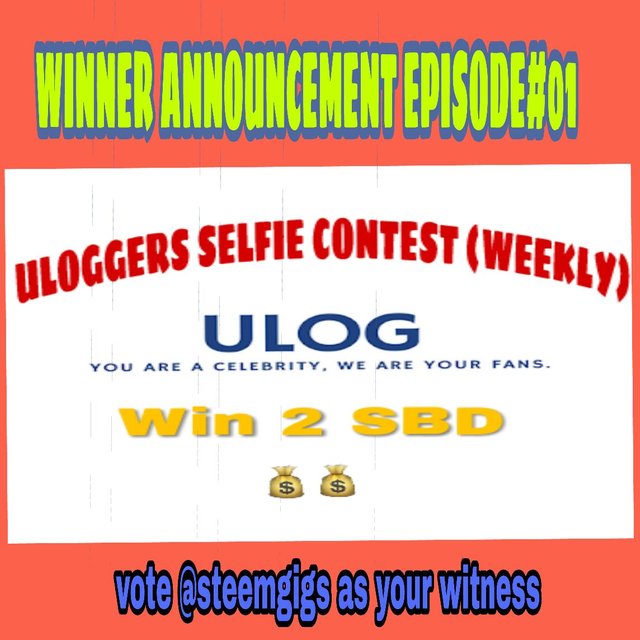 ---
Hello STEEMIANS...
Good evening to all. Here I'm come with an announcement on the behalf of @sifatsarker. Some personal reason he is unable to declared this result. He offered me to declared this result. So that I also took this chance with great interest. I think supporting newbies is a good work for this community. Like me, he is also a #terryboy fan. He is also working to encourage newbies in this platform. He told me to thanks @surpassinggoogle for this #ulog platform. So that firstly i want to thanks @surpassinggoogle to support us by his upvote. @sifatsarker was very glad to arrange this contest & he thinks he will arrange some more encouragement contest for the betterment of newbies . Actually i'm also Consensus with his word, i think if Bigwhales 🐳 are support us we can go long way in this platform.
---
RECAP THE CONTEST FROM @sifatsarker 's blog:
---
ULOG 04| WEEKLY CONTEST FOR ULOGGERS[EPISODE:1]| TRIBUTE TO @SURPASSINGGOOGLE & NEWBIES.

Hello ULOGGERS Here I come with an announcement! I decided to arrange weekly contests for ULOGGERS.
Basically this contest idea came in two reasons: Firstly, When I saw @surpassinggoogle helps newbies to pull ups steemit community then I thought I have to do something for this amazing guy & for this community. Because he is doing a lot for newbies development so why not I do some thing to support him? I think several times How can I support @surpassinggoogle !? As a newbie I have only way to support him, if I promote @surprassinggoogle & his project Perhaps it will be benefited for him.

Today's topic : [Selfie challenge]
Take a Selfie of your own & describe about your steemit journey.
[Entry post text shouldn't have less than 150 words]
Full contest article is here
---
---
NOW IT IS DECLARATION TIME:
---
Can't wait for this! let's see what happened. Now I will announce the winning name of the episode #1 on the behalf of @sifatsarker. He gaves thanks all of you because you people supported him by yours feedback.
FINALLY THE WINNING CREDITS GOES TO @faiyazmahmud 🌹🌺
He got 2 SBD REWARD 💰💰
Here is @faiyazmahmud 's post link:
https://steemit.com/ulog/@faiyazmahmud/ulog-3-or-steemit-and-myself
@sifatsarker send me 2 SBD for the winner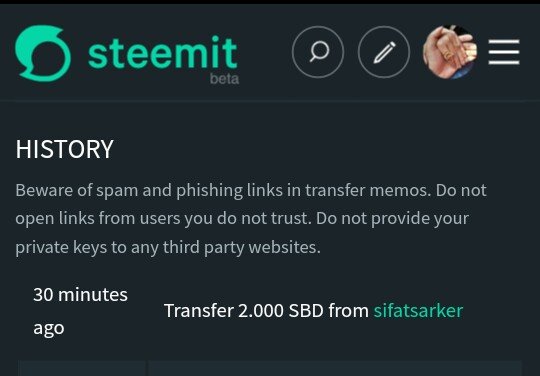 ---
Then I transferred the reward to @faiyazmahmud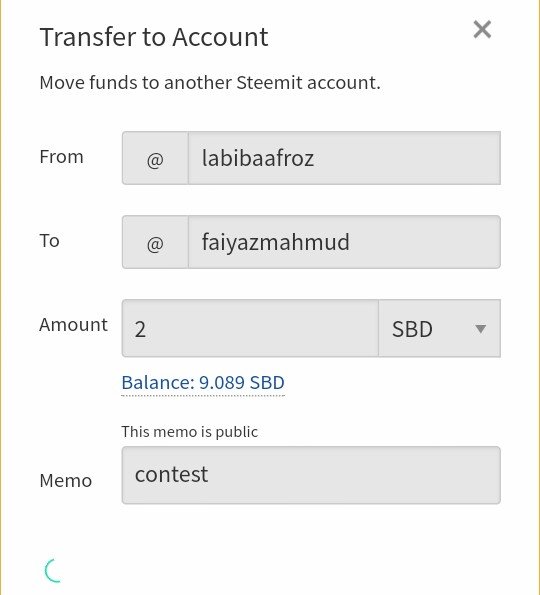 Special thanks to Sir @surpassinggoogle, He gives a boost to this contest by his upvote.
---
Now Guys it is another time to rock again in #ulog ☺ i also arranged a contest in my previous blog.

You can check Here. You can win.
---
NB:
🌞 Don't forget to support @surpassinggoogle by voting "steemgigs"as witness and "surpassinggoogle" as proxy. Click this link to vote https://steemit.com/~witnesses
🌞 Please join this Discord server STEEMGIGS. By clicking here: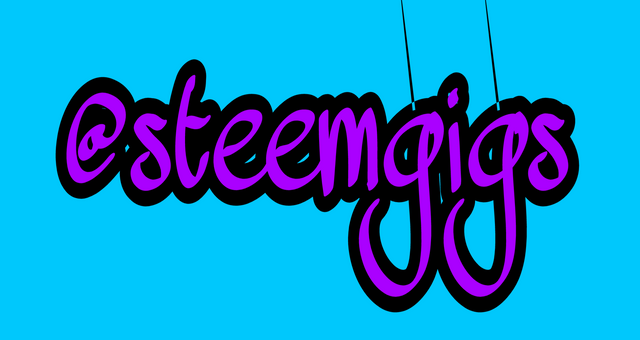 🌞 You can join our Discord server "STEEMTUNER" https://discord.gg/mwkRsYf
We are here to help you.
🌞 You can subscribed this youtube channel to gain some motivation https://www.youtube.com/c/TerryAjayi that's create our respected @surpassinggoogle.