---
Hellooo ULOGGERS how are you all? Hope you are all well ☺ Today Here i'm come for a annoucment, i want to arrange a Contest for the Development of newbies 😘 Actually, I also a newbies, my ability is less. However, I am trying to enrich this community Because I think if you want to forward this community you need to save new STEEMIANS first. Basically this think came my mind when i saw @surpassinggoogle, he is the man who helps newbies to pull ups steemit community he is working a lot for newbies development. He create some project that's i talk my previous post. So that i want to thanks him & i would like to show you about the birth of #ULOG that's create our respected @surpassinggoogle. Let's see..
The birth of Ulogs

Yes "YOU", is what's pertinent and media formats e.g no-Vlogs, no-cameras, shyness etc should pose no barrier to you extending "YOU" to us and to the world, ever-constantly; "tirelessly".
Ok, now back to the main point:
Definitely you will enjoy the competition that I am going to arrange. Today's topic is "PHOTO EDITING"
Isn't simple? Yeah i think so ☺

Source
It is our respected @surpassinggoogle 's photo. This picture you should be edit & use hastag #beliketerry on this edited picture✈
The best and spectacular EDITOR will be rewarded 1 SBD 💰 (1 post within 1week)
Isn't cool? 😑
But guys you have to follow some rules otherwise you will be disqualified for this contest.
---
RULES TO BE FOLLOW :
🌹 You should be a ULOGGER, That mean you must create your post in your blog & should use ist tag "ulog". Then share your post link into this post's comment box.
To know more about #ULOG visit here
We will put the steem blockchain to full use in this regard henceforth, birthing Ulogs. Yes, we will keep logs of our own beauty each day and watch it evolve. Well, we will consciously evolve each day and pay attention to our very evolution. We will not let a day emptily slip by without celebrate and lives and us.
🌹Y Mention this post link into your post.
🌹Support sir @surpassinggoogle by voting "steemgigs"as witness and "surpassinggoogle" as proxy. Click this link to vote https://steemit.com/~witnesses
🌹 Join this Discord server STEEMGIGS. By clicking here: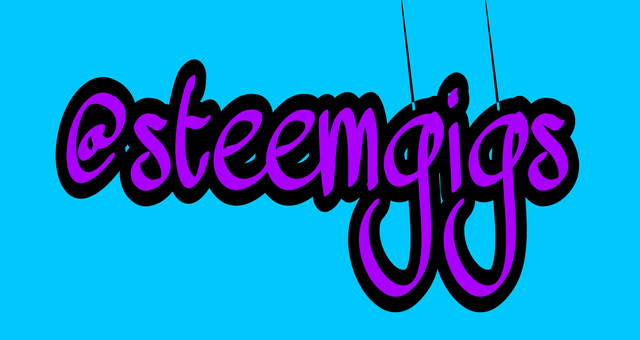 🌹You should subscribed this youtube channel https://www.youtube.com/c/TerryAjayi that's create our respected @surpassinggoogle.
🌹Copy/paste not allowed.
---
Additional:
📍 Upvote this Post.
📍 Must ReSteem this Post.
📍 You can use the poster of this post in your blog.
Result will published 14th june 2018.
---
NB:
If you want, you can Contribute some Donation For The Newbie of Steemit Family. Send it to @labibaafroz and use memo as "Contest Donation"
You can chat with me through the whatsapp +8801936094257
We are here to help you Feel free to join with us.