Hello Steemians! Welcome to my 1st ever ulog. I'm so excited to share to you my daily activities and what usually keeps me busy at the crack of dawn, lol!
Anyhow today, I'd like to write about a farewell dinner for a dear friend of mine. A colleague and someone I considered a best friend is bidding her farewell as she venture out in another country to develop her professional growth. It was an ambivalent feeling everytime a close friend of mine expands his/her horizon and decides to work and seek for greener pasture. Needless to say I want the best for them and even though it hurts to send them away, they have to step up their game.
So this time, Kriza is finally leaving me after almost 4 years of working together, I considered her as one of my closest friends in the workplace. My other colleagues and I planned to have a dinner as a despida for Kriza, so we went into a famous steakhouse in my place.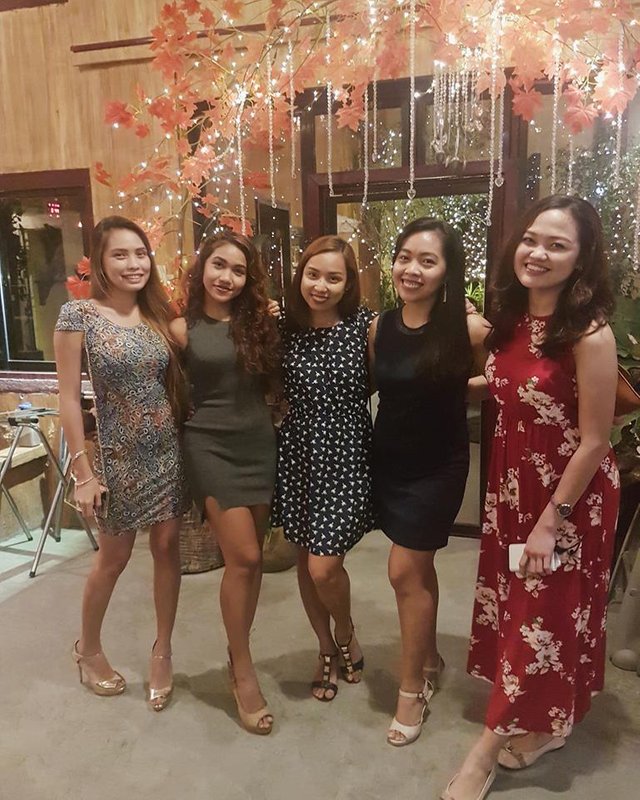 We decided to conduct a fancy dinner with a semi-formal dress code.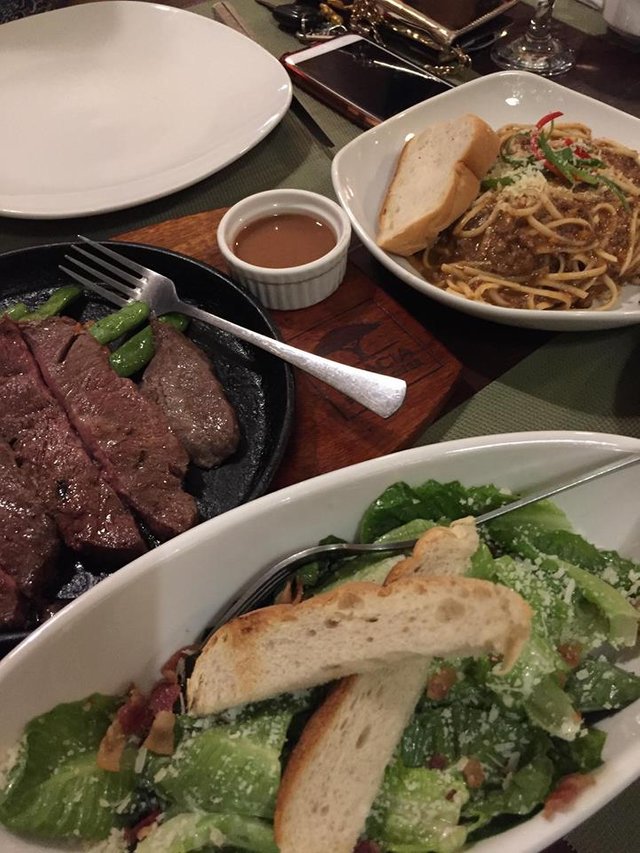 The dishes served were steak, pasta, salad and salmon, everything was sumptuous and totally drool-worthy
Afterwards we went into a cafe to kickoff our energy and build up more carbs. The cafe is so tiny yet cozy and is situated just along the road.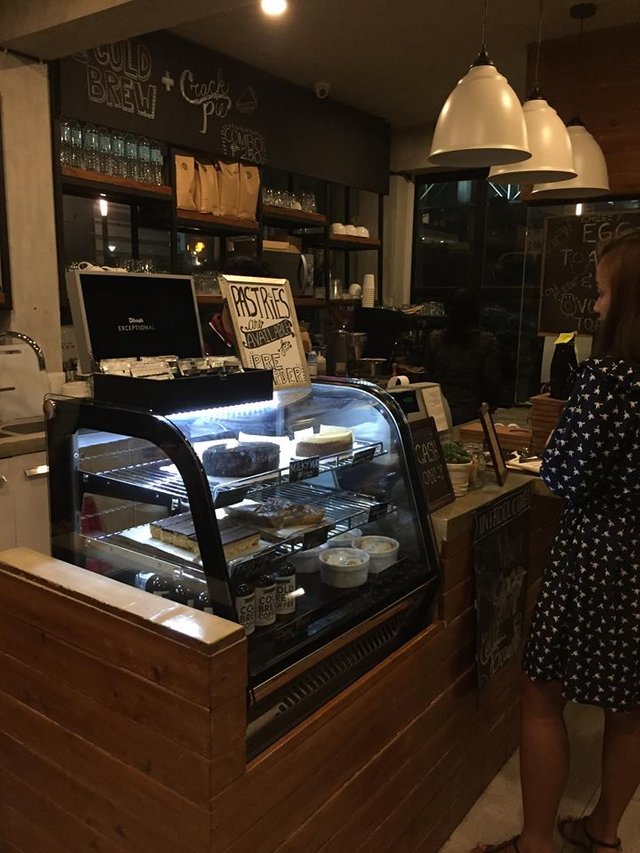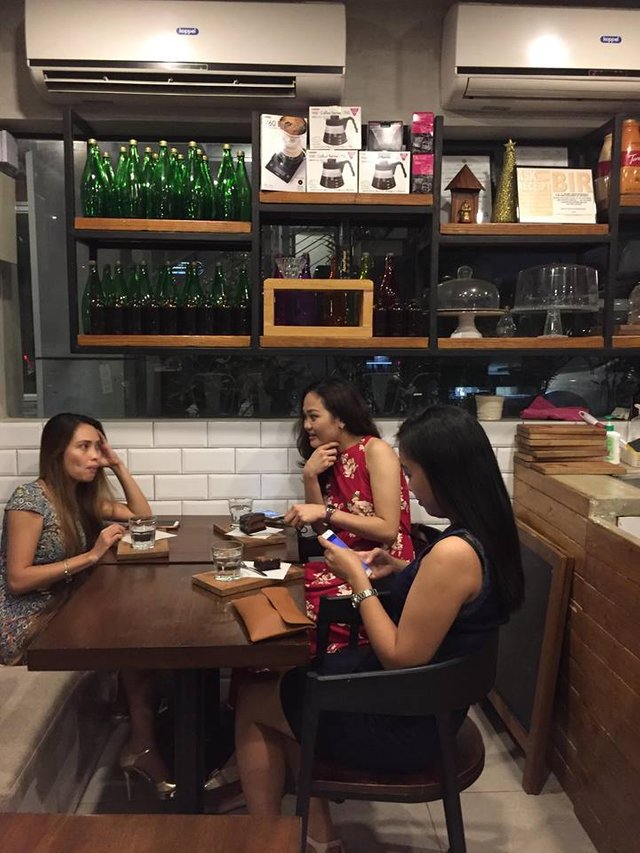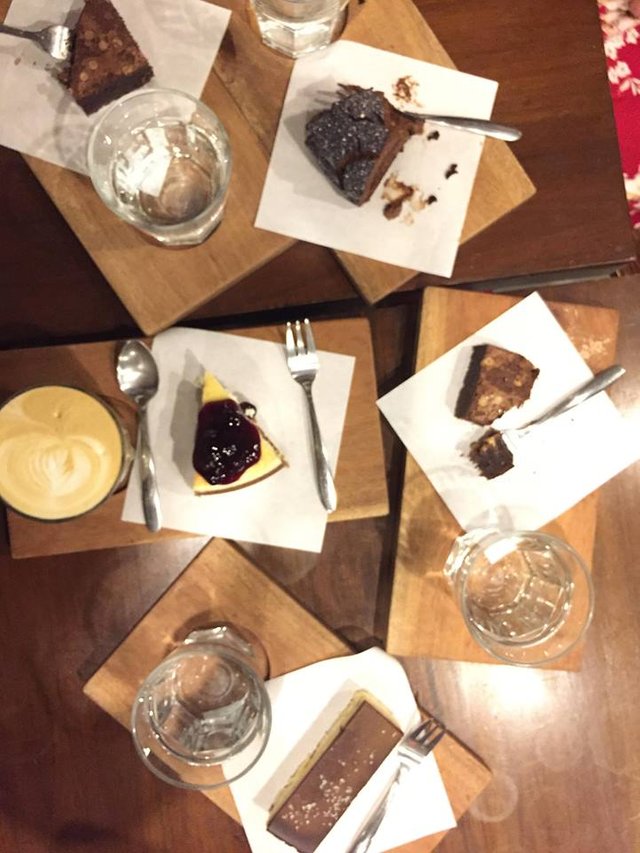 To be honest it was a bittersweet moment of ours seeing as how we go on our separate lives to give room for improvement. Nevertheless I had a spectacular night with people whom I truly cherish at work. For me finding and building genuine friendship is rare yet precious nowadays.
xOxO - jeizelle