Another Monday another Ulog
After the usual short weekend, It's Monday again and i have to go to work. Working in a construction firm can be fun but it definitely takes its toll on the body, the aches and pain from standing for hours always come in the night.
So today I woke up looking forward to the stressful day ahead. After the usual ceremony of having my bath and dressing up, saying a short prayer before dashing out of the house because I have to get to work before 7:30am else I will be left behind by the site bus and that could only mean hell.
On getting to work, I signed the register at the gate, said hello to some of my colleagues then took my sit in the bus, lucky for me I got a good seat today, there was a day I had to sit on a generator and it hurt my back like hell.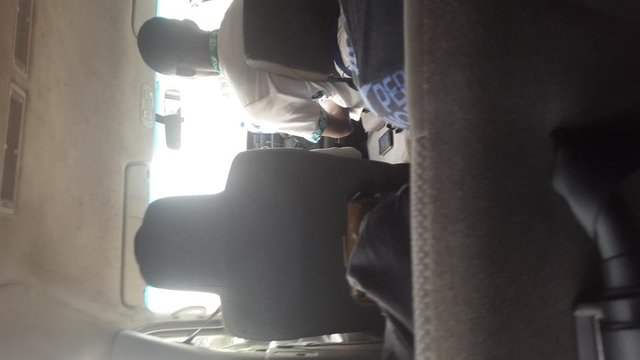 The bus took off by its usual time and we set out of Isheri, the town where our site is located. The journey took 1hr 30mins and by few minutes past 9am we where there.
They project supervisor called us together to assign work to us and when he got to me he asked of my name, I told him TY; he finds it hard to pronounce our indigenous names so I gave him the initials. This got him really angry which on a normal day it shouldn't, after hammering for some minutes I told him my name is Oluwatoyin.. and yet he found it hard to pronounce. After the incident he assigned my work to me and we all set out to work for our wages.
While on site I saw a beautiful building and after asking around I was told it is owned by an Nigerian movie actor and director Kunle Afolayan. The design and structure of the house was so amazing, it took my breathe away.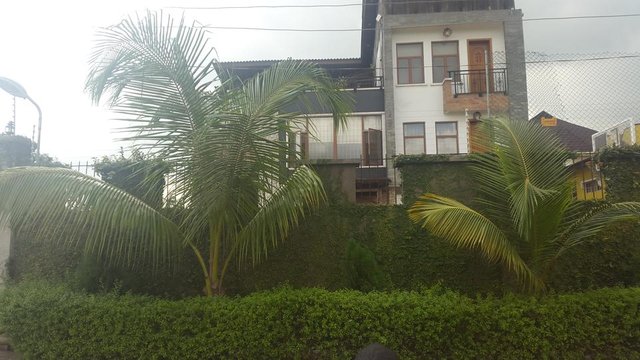 After that I got in too some block of flats and did snags (that is check up for faults and alterations from the design). Some of the building had major errors that the workers had to break through walls.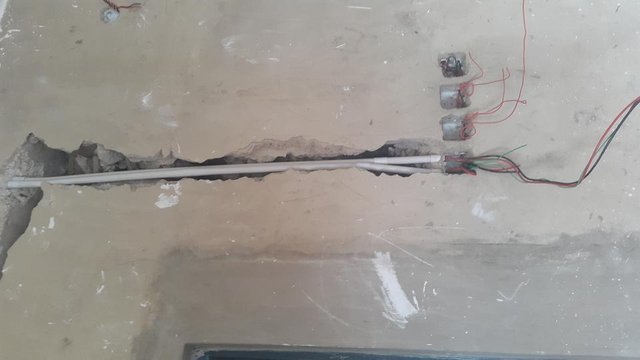 This went on for a while until it was time to leave. Now leaving is another hectic thing, because that's when most people will remember the actually came here to work. That when they will go about putting the extra touches to the buildings. So we had to sit down and wait for them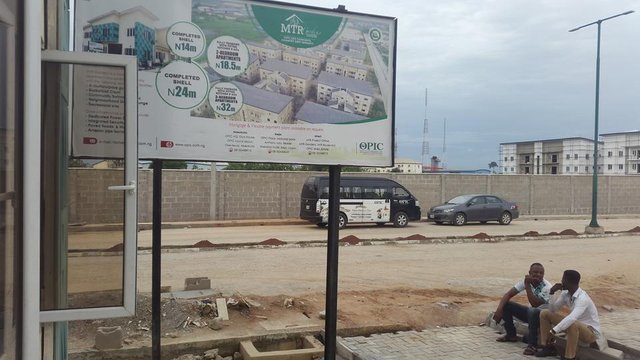 They all went about their ceremonies and we sat and waited for them. This exercise took another hour and when they all came back it was time to leave, to say goodbye to this hectic job but sadly to come back tomorrow. I believe that's how life is