#ULOG 32 I Am A True Servant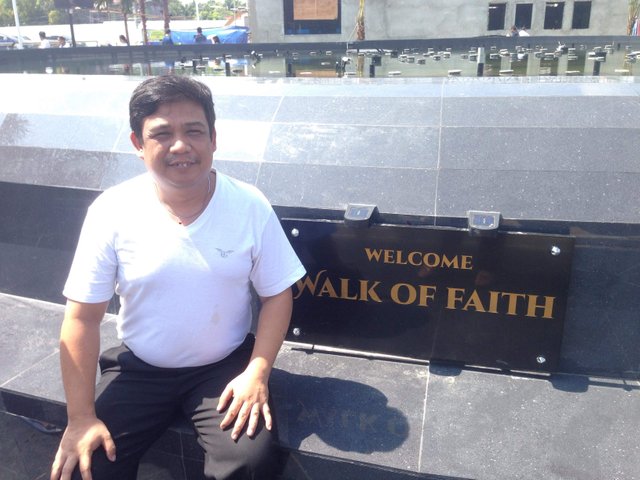 Hi Steemians!
To become a servant is a disgrace to others. It denotes you are a slave by someone. Servants do hard labor and most commonly servants possess black dried skin due to sun's heat.
Most people don't want to become a servant. They don't want to serve someone else or a master. Slaves and servants are the lowest in any society. They serve their masters and lords. They endure pain and suffering just to obey their master.
Today, I definitely confirmed that I am a true servant of God. I serve the Lord. I serve the true God in the Bible. My master is the Lord Jesus Christ and I will obey his commandment so that I could at least have a chance to his promise of salvation. I want to carry out my purpose in this life.
Ecclesiastes 12:13
Let us hear the conclusion of the whole matter: Fear God, and keep his commandments: for this is the whole duty of man.
I don't care if I possess the lowest position. I don't care if I suffer as a servant. What I wish is for the Lord Jesus Christ to remember me when He calls for his followers. I want to witness Christ's millennial reign, so I can serve Him more.
Being a servant is a no shame. I am God's creation and my service to Him is not even enough to repay him for all His goodness. I am thankful I found Him.
I Love God more than my life! To God be the glory!
Your Steemit Owl,
@coolarth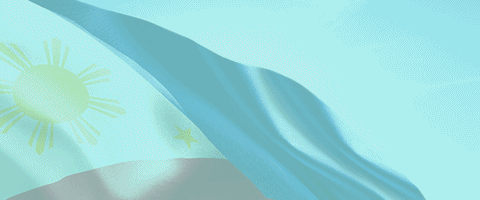 Join our team #unlisteemersph and follow our team @unlisteemersph
We greatly appreciate the help and support of #steemitpowerupph, #steemitachievers and #steemitfamilyph
Please support @surpassinggoogle vote him as witness, type "steemgigs". We also support his other brainchild projects such as #untalented, #steemgigs, #teardrop, #steemsecrets, and #ulogs.
Please visit my personal blog COOLARTH
======= ======= ======= ======= ======
Do you want more upvotes?
You can avail of our UPVOTE SERVICE.
We are glad to provide you with our services. Thank you.