Terrible Tuesday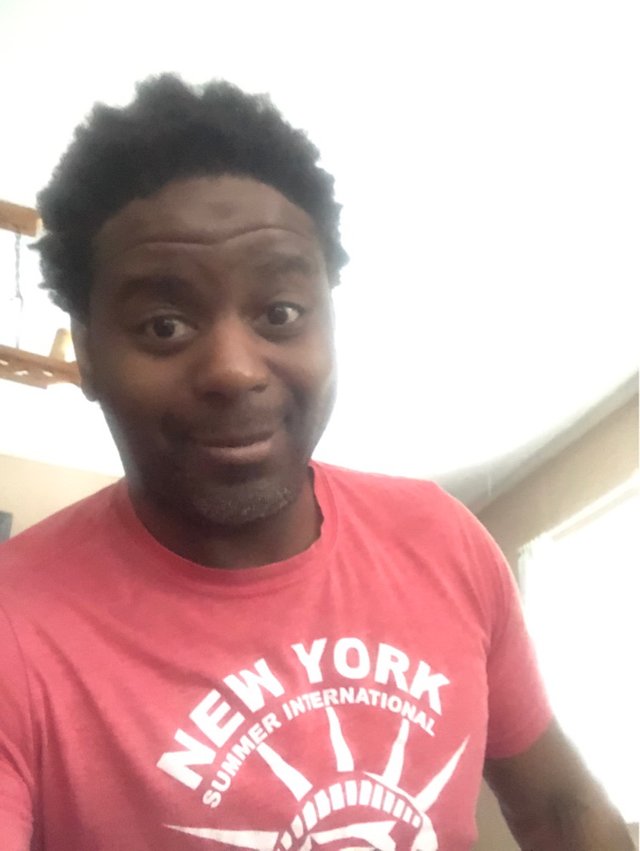 My Tuesday's are the most dreaded days of my week. Since I started working as a kindergarten teacher I dread the Tuesdays. I have to get up early after a late Monday. I suffer from bad sleep so that sucks. And after work I get one hour of rest then away to practice. I'd rather lay in bed with my family but who does not ? So today I started something new, get up and drink water, do 3x20 squats, pushups and crunches to kickstart my day then coffee.
I dream of the day when I can own my own time and retire early. I have goals. One goal is to start my own business by the end of April. I want to incorporate. I want to turn my blogging into something. Is there anyone here working towards early retirement as well ? Can we as a Steem community help each other to succeed and reach our goals ?
On another note I want to give a shoutout to @zekepickleman and @mhm-philippines thet veen supporting me allot and always show that positive messaging. They have good vibes and blogging.
Posted using Partiko iOS