#ULOG - DAY 26 - Buying Plane Tickets
My cousin and her boyfriend were asking a favor to buy them plane tickets for their vacation. We already tried booking them online but we don't know why my credit card doesn't work. We tried contacting the bank but we couldn't go through the operator so we tried to book in an agency of the airlines.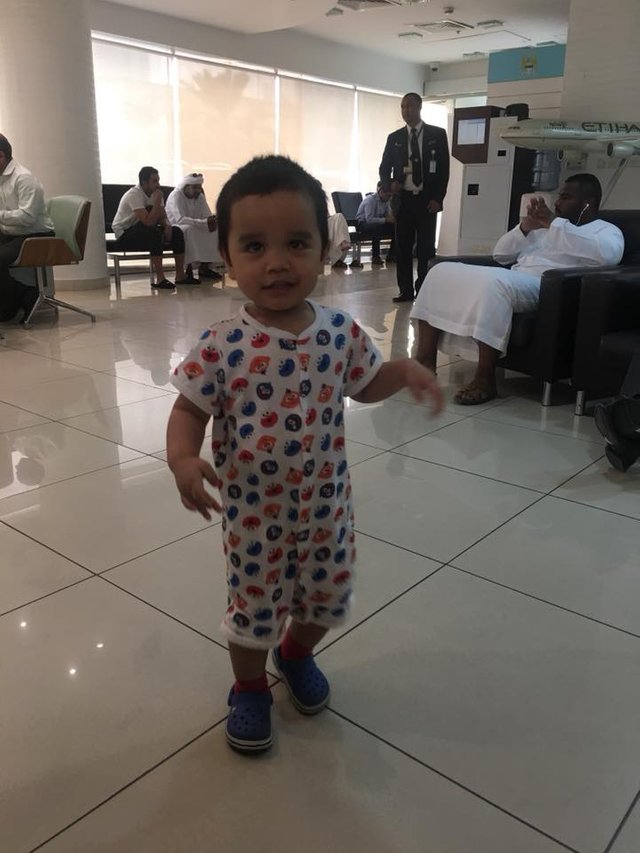 So we went to the agency, together with my son and wife. We waited for 30 minutes for our queue. My son, as usual, enjoyed his newfound playground, running around making scenes. Haha! Good thing everyone was entertained with his cuteness. Haha!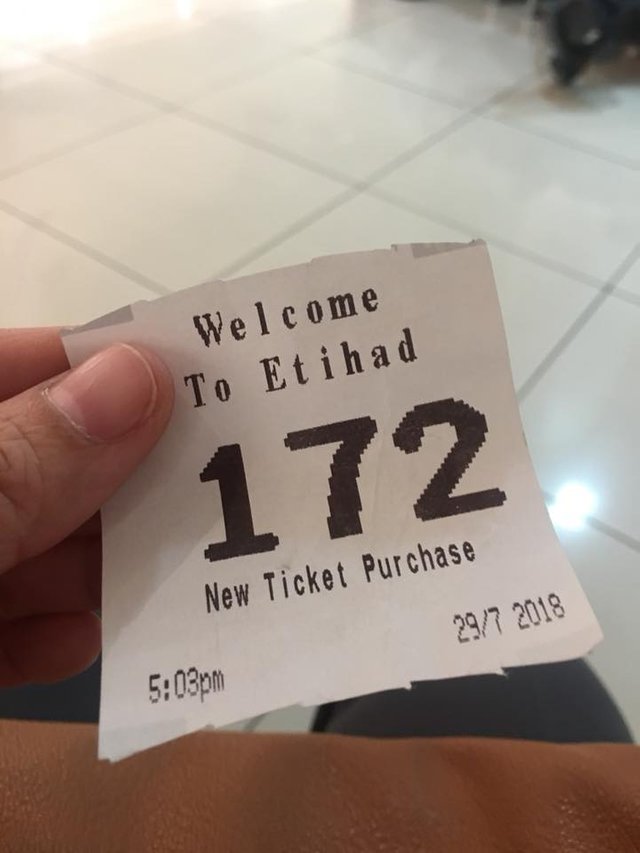 I think we were the last one who were called. It was okay because we came at 5:00 P.M., closing time. By the time we entered the agency, the guard closed the door that means they wouldn't accommodate costumers anymore for that day. So when we were called, my wife immediately tell the agent the scheduled flights which are​ the ​same with ours. The agent told us that they charge 150 each for the service fee so it is better to purchase it online. So until now we haven't bought tickets for them yet. My wife will try booking them online again later and I hope it will push through.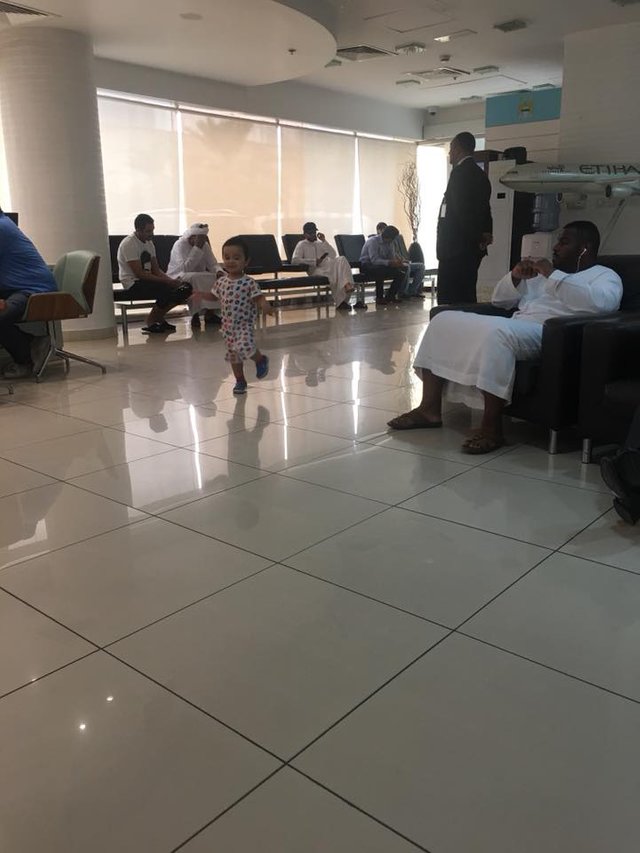 We love Etihad.
Papa Ross @ardapyan