Take this opportunity to greet all #uloggers and especially @surpassinggoogle, happy day!
Today I am publishing my eighth publication in ULOG! This time I want to share my photos and the experience of this great adventure that I lived with my family in a simulated tropical forest, in the Jungle Island Zoo in the city of Miami.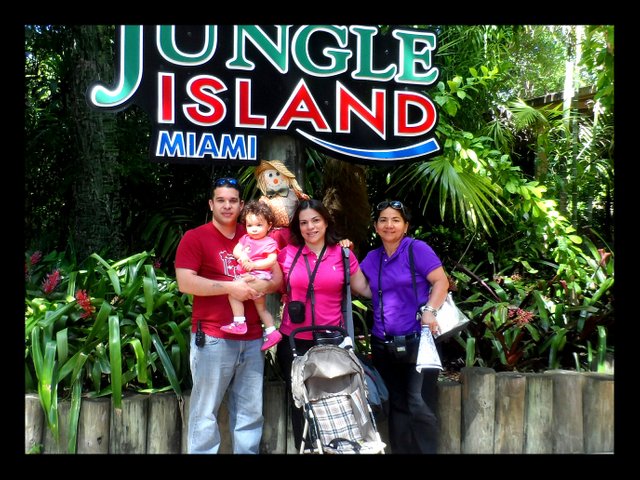 Arriving excited to buy tickets to this beautiful and colorful place.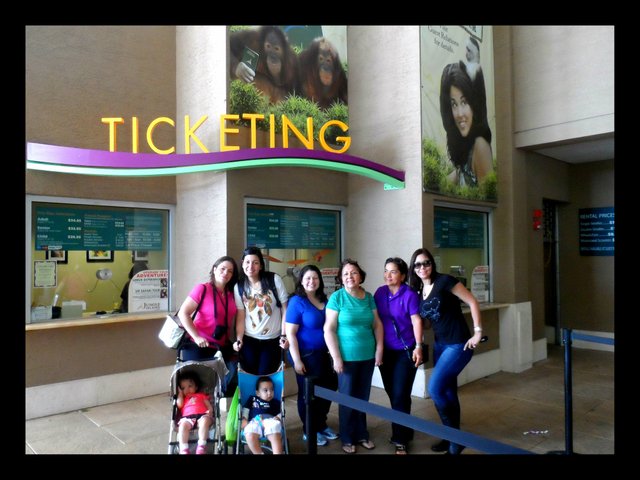 Ready! With the tickets in hand, we all enter together as children to live in contact with nature: the animals and other living beings that share this space.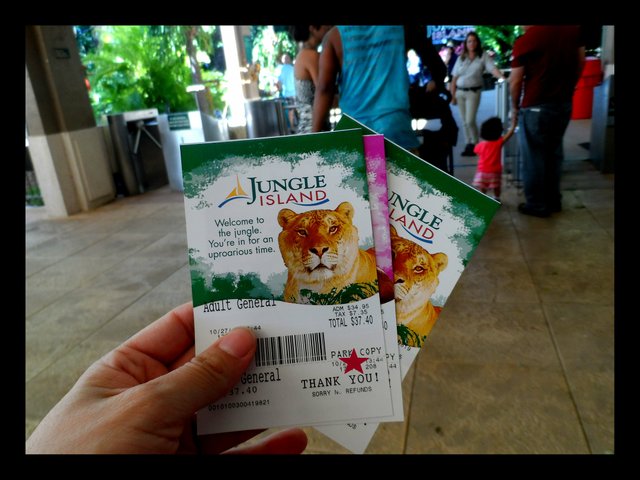 We were able to appreciate and admire hundreds of birds of many species, reptiles, fish and exotic mammals.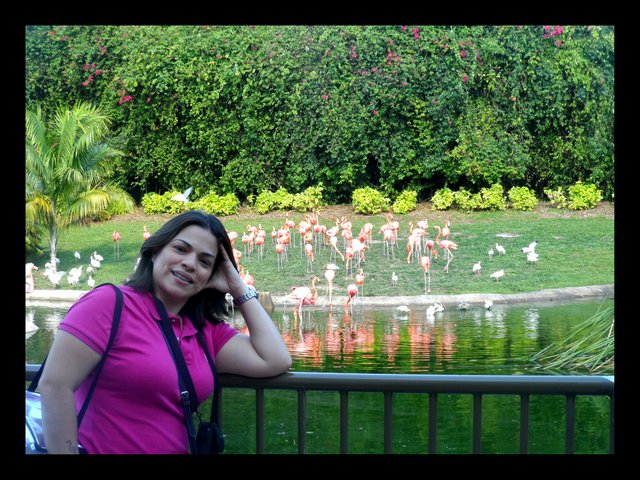 Among a variety of animals: felines, orangutans, penguins, alligators, birds, turtles, snakes, turkeys, we could learn about species, feed the birds, play with each other.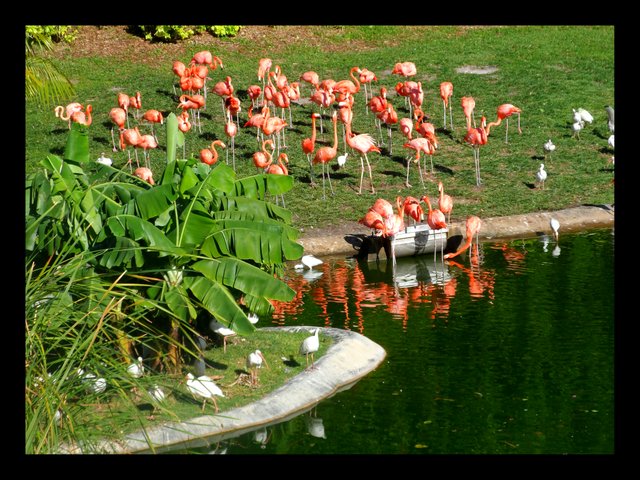 We were able to meet white snakes.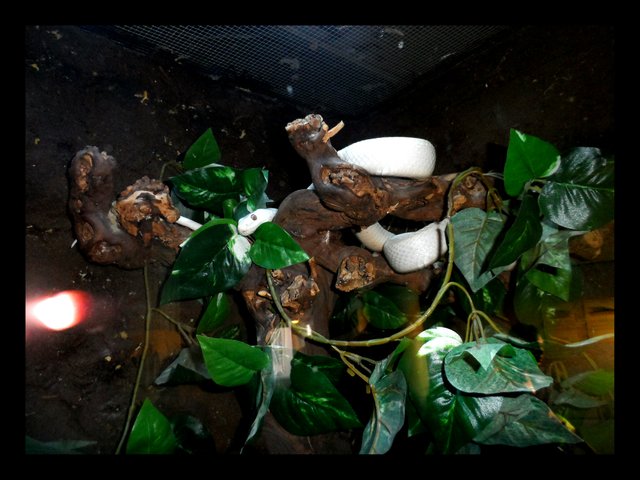 We saw rare reptiles.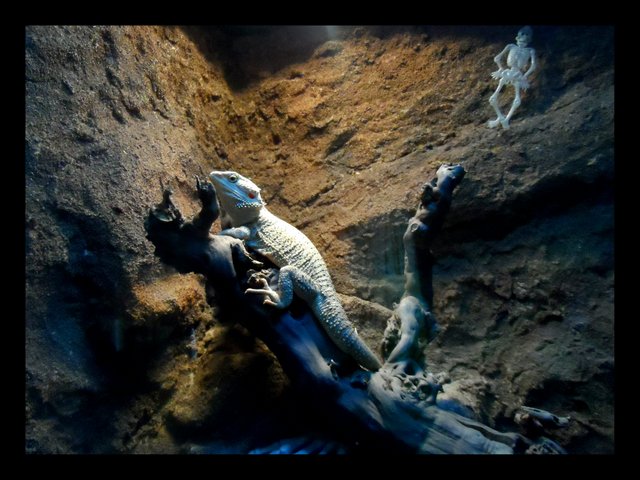 Also couples of beautiful turkeys.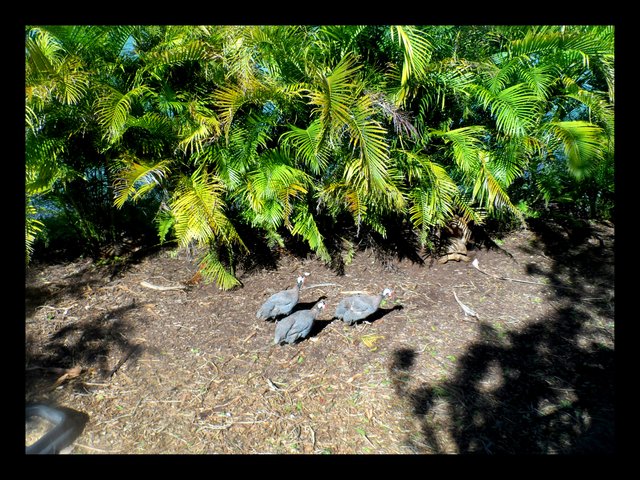 We met huge turtles.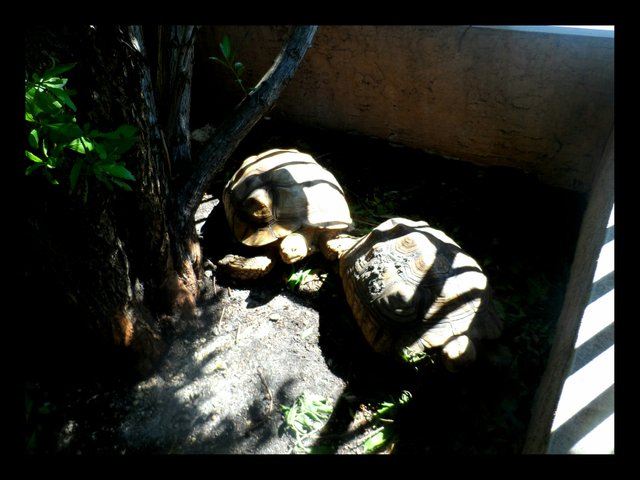 I love birds, macaws, flamingos, in short the plumage of all these beautiful birds that made me live the adventure of enjoying their beautiful games of colors.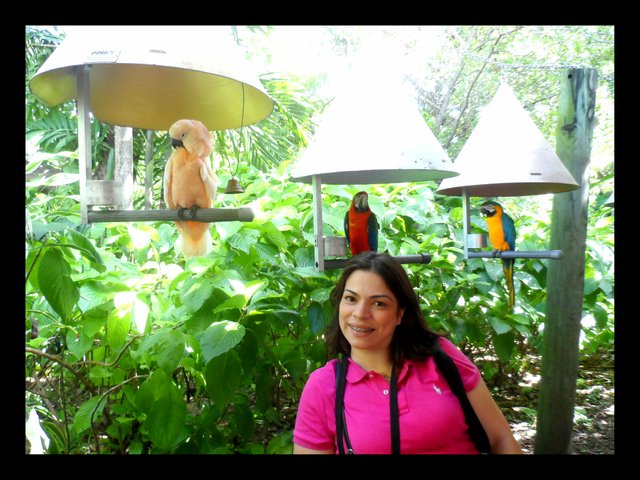 Located Watson Island, exactly between Miami Downtown and South Beach, gives us a beautiful view of sea and luxurious buildings, which is worth visiting.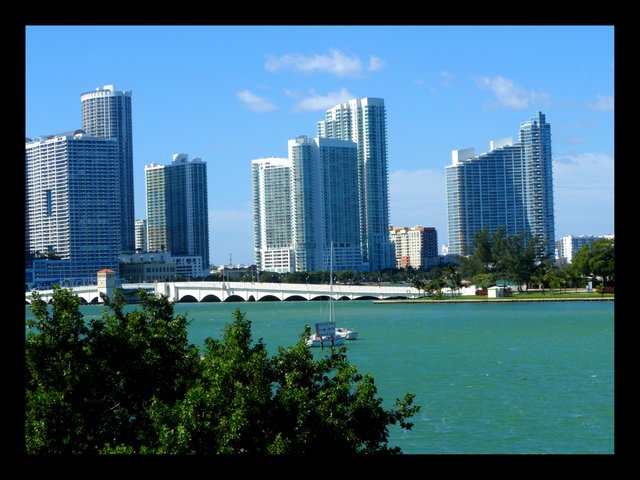 We had a different day, enjoying knowing more than 100 types of animals, being in contact with both living beings, and sharing with my family, it was a pleasant experience.
All the photographs presented are from my author edited with a program for photography and captured with my cell phone BLU XL LIFE ONE!
Thank you @surpassinggoogle @Ulogs @teardrops @wafrica for giving this me the opportunity to share this moment with #Uloggers and Steemians.
Don't forget to give your support to this
community: Join the community on discord
Here: https://discord.gg/gvGc6fj