ULOG #13: Merry Christmas Part I

Merry Christmas to all, what a great time to be alive and well!
One week sleep to another new year and honestly, I'm not rushing it at all. I know for many there may be excitement awaiting the new year, and while I anticipate greater things ahead I am also soaking in the now, drinking in the present where I savor as much and as best with what I have with myself and my family.
2018 has been a year of ups and downs. My thoughts wander amidst the 3-hour drive home yesterday, and I allowed myself to think about what I was thinking about. I asked myself how my year has been, and if I had achieved anything at all.
I may just write another post about it, but the conclusion is 2018 has been a good year. Not a perfect year. A good year.
This morning my little family woke up around 8am and after taking our own sweet time playing in bed we went out for breakfast. Ben drove around to check out if there were any noodles shops open and one of our favorite ones was!
We are not heavy breakfast eaters so we shared a large bowl of kampua (Foochow dark soy noodles) and laksa pian nuik (sour spicy dumpling soup). The 3 of us. And as for the baby, oatmeal bread. I also had cham peng (mixed coffee tea with ice) while Ben shared a glass of barley drink with the little girl.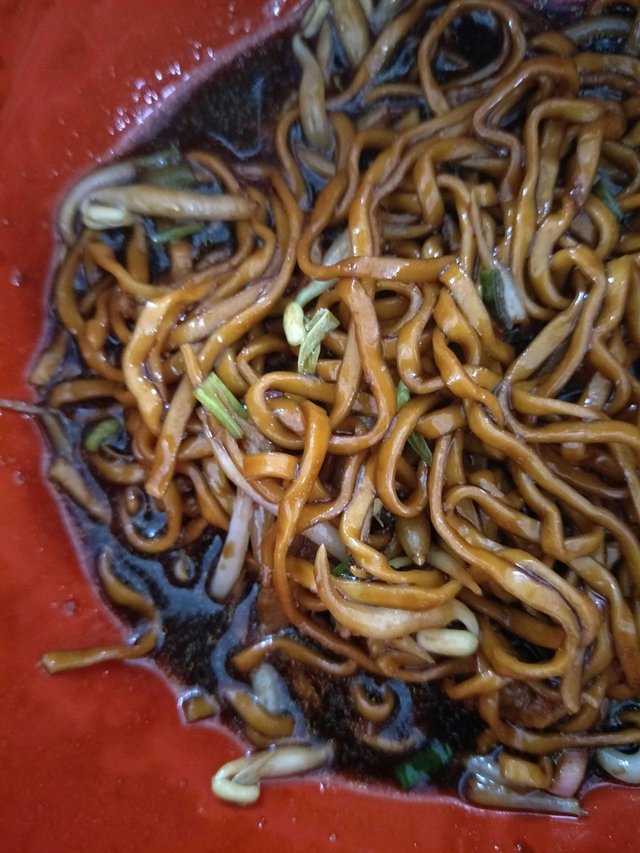 Kampua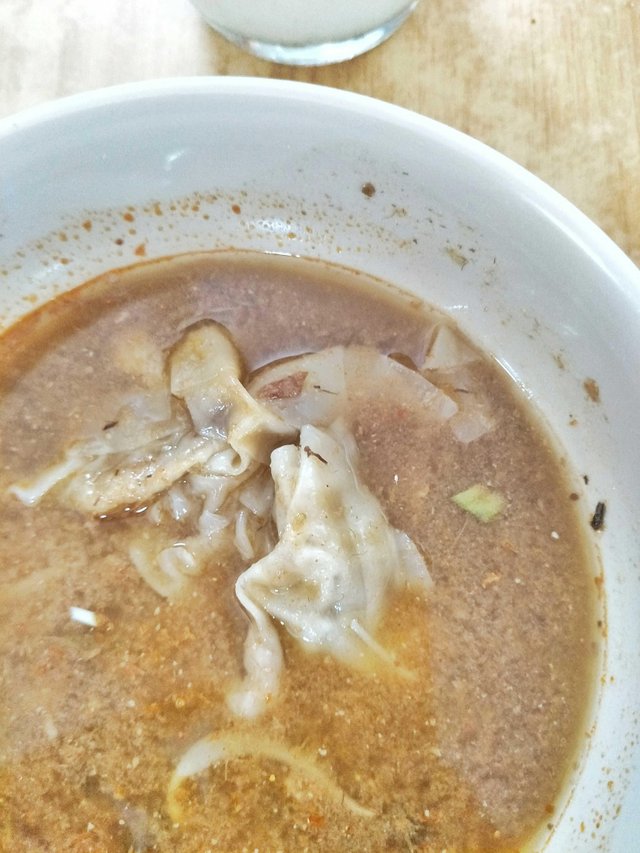 Laksa pian nuik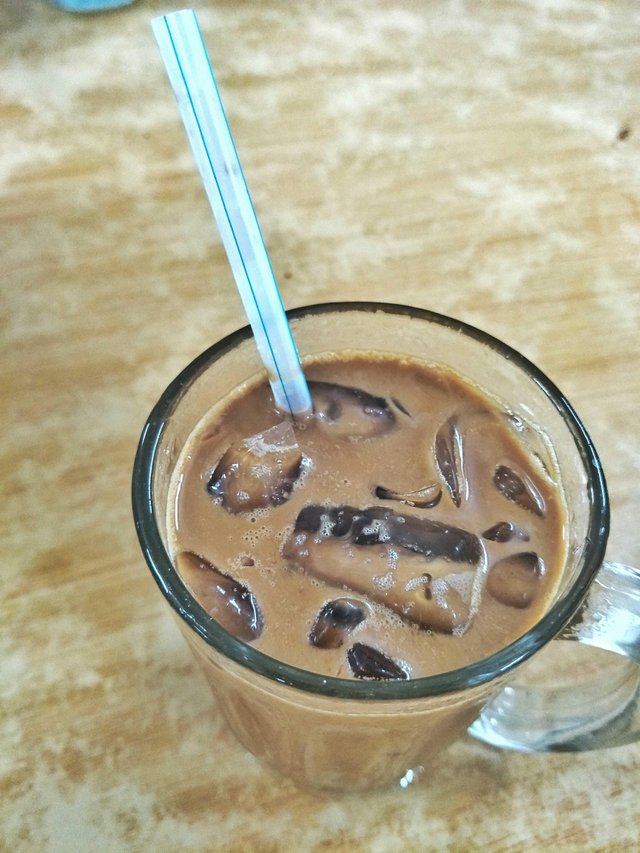 Cham peng, soooo good!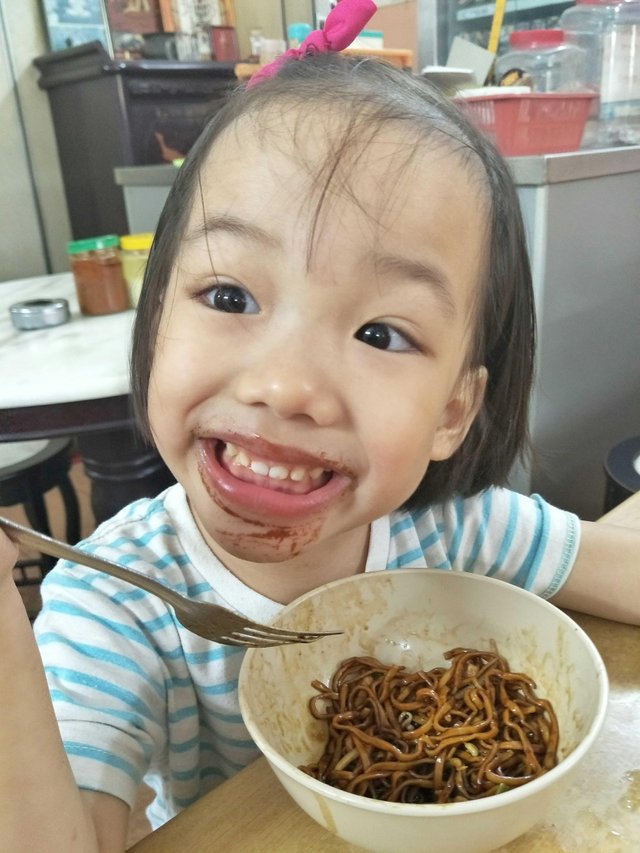 Ali with her favorite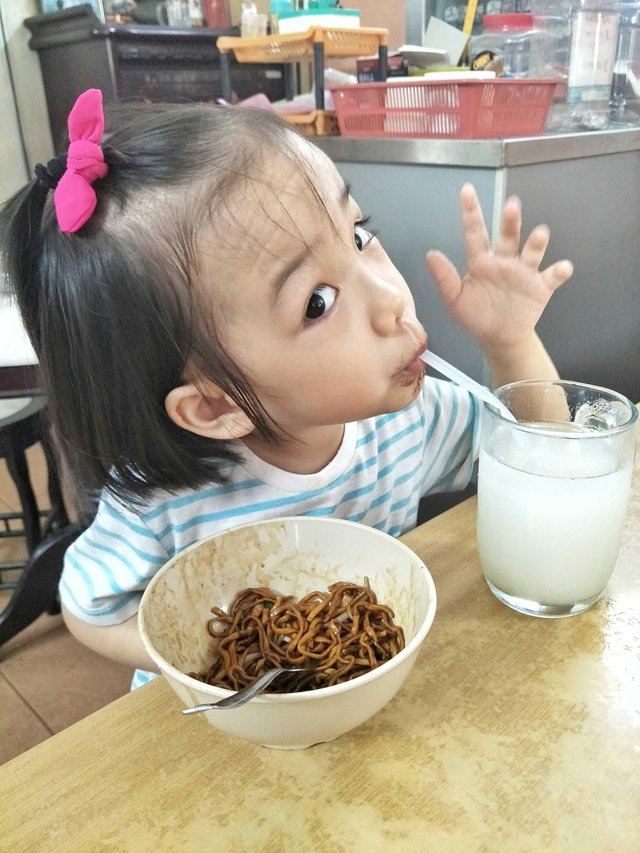 Refreshing barley drink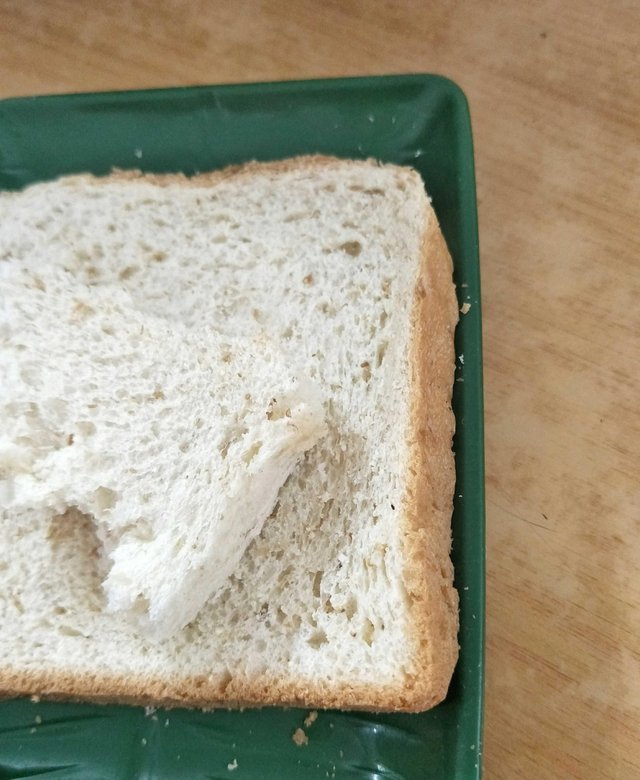 Asher's breakfast, oatmeal bread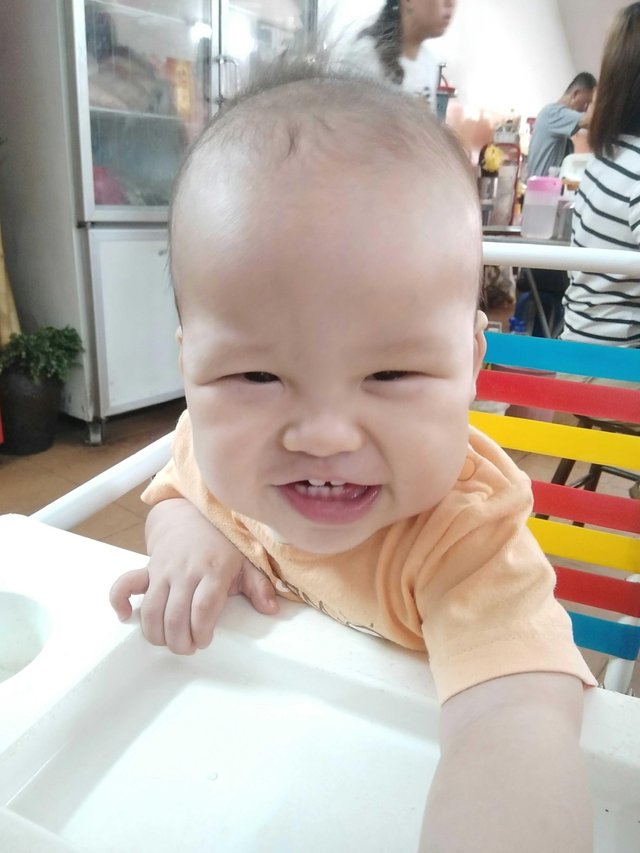 Happy dumpling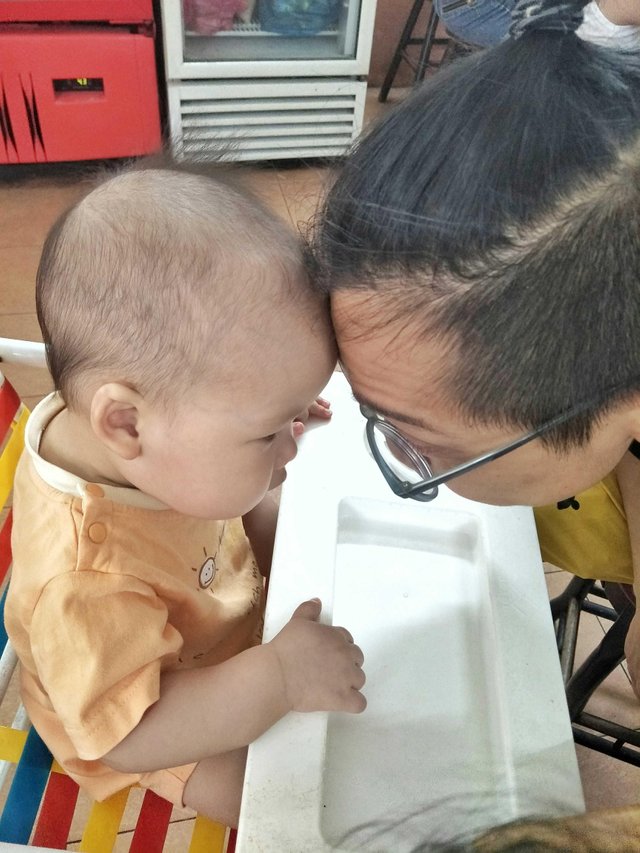 Happy heads

We later went to the nearby mall to grab a little something for the parents, and I manage to also get Ben a little something, too! Happy day!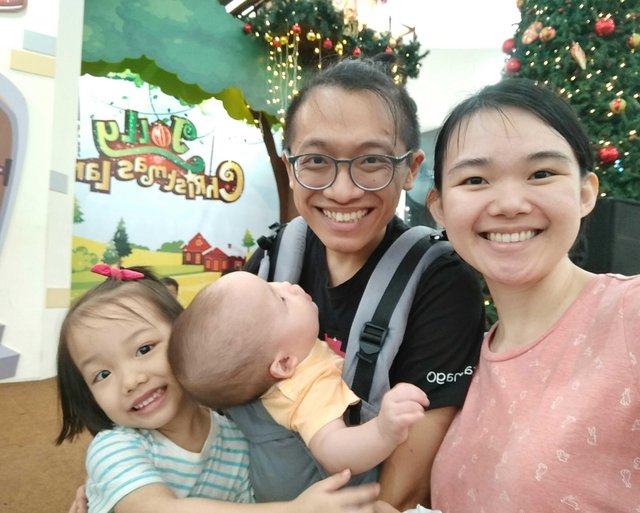 It was time for lunch so we quickly head back to my in law's place and the children's aunts were there, too.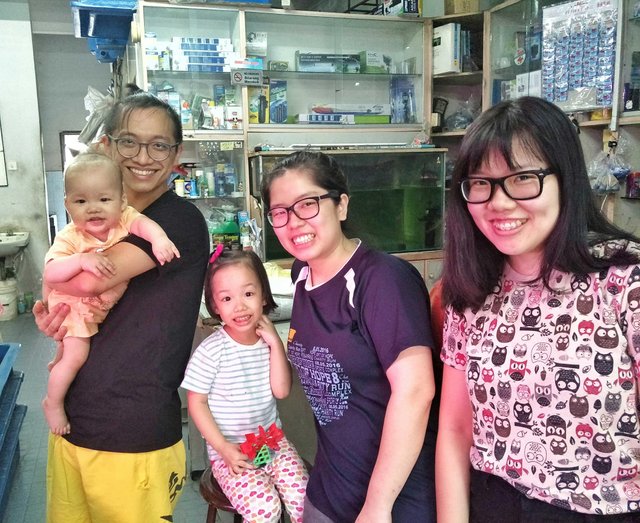 And now what? Off to a Christmas nap for the little ones. ❤
Stay tuned for Part II once the day is done 😂
Sending you lots of love today at wherever you are. Always remember you are dearly loved.
MERRY CHRISTMAS AND HAVE A GREAT ONE, EVERYBODY!