British Assholes Bomb Syrian Army
RAF bombed Assad's border fighters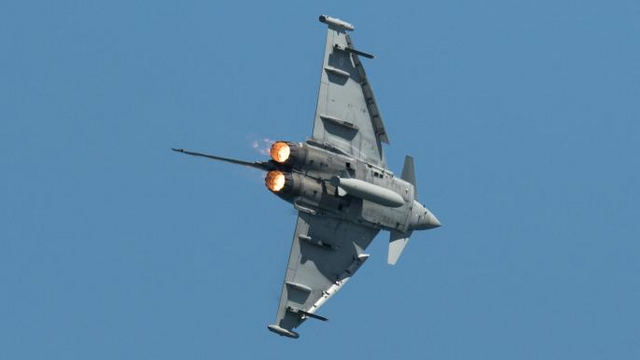 The RAF bombed pro-Syrian regime forces after a desert battle erupted near a British SAS training base.
A Typhoon fighter jet dropped a 500lb laser-guided bomb during a firefight last month near the intersection of Syria's border with Iraq and Jordan. A Syrian army officer was killed and seven others were wounded, according to local reports.
The Syrian Observatory for Human Rights, a British-based monitoring group, reported that "explosions" had been heard in the desert near al-Tanf, a fortified garrison used by US and British special forces to train a Syrian rebel group fighting Isis.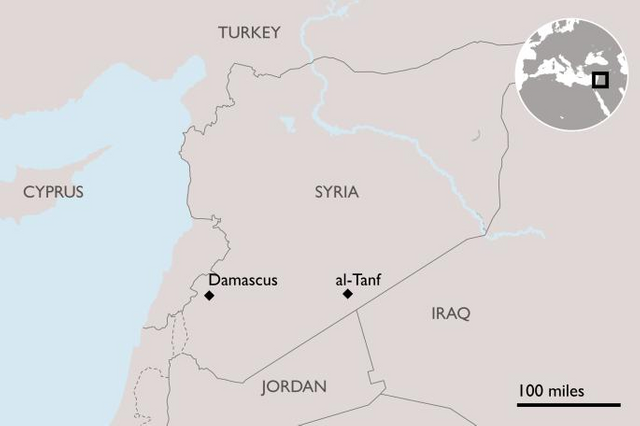 The attack is the first time British armed services have hit forces allied to the Syrian president, Bashar al-Assad, since taking part in a barrage of airstrikes in April.
https://www.thetimes.co.uk/edition/news/raf-bombed-assads-border-fighters-gdh97ll5h
Why don't the Brits get the fuck out of Syria and go poison some Russian traitors and starve and burn their pets.