May God help us cos this has gone to far in BIDI BIDI Camp ;;;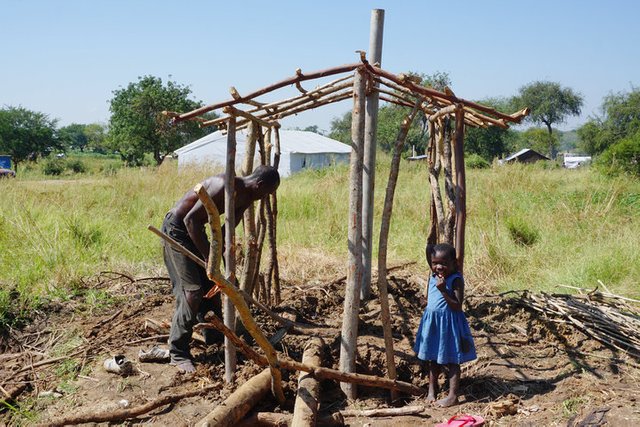 As far as the eye can see, tents and huts stretch into the distance.
Neck-deep in a tight trench, Wani swats away buzzing as he shovels soil. The stench is strong from the collapsed wall of the latrine he is shoring up with a dozen paces from his family's makeshift home.
Wani, a 35-year-old father of three, fled from his small farm in South Sudan in 2016 when soldiers torched his village. He trekked with his family for four days on narrow forest paths to the Bidi Bidi refugee camp in neighboring Uganda.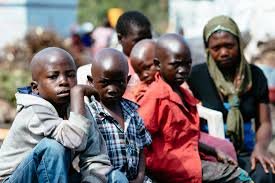 More than a million refugees ― a population twice the size of Miami ― have arrived in Uganda since civil war broke out in South Sudan in 2013. Last year, the conflict spiraled into a man-made famine, and the United Nations warned that the situation was "fertile ground" for genocide.
The South Sudanese refugee crisis could soon be Africa's biggest since the Rwandan genocide of 1994, and few of the displaced people hope to return home anytime soon. The Bidi Bidi camp, one of a series of refugee centers in northern Uganda, houses some 280,000 people. For several months in 2017, it was listed as the world's largest refugee camp. No longer accepting new arrivals, it is transitioning into a settlement for long-term residents. But the flow of refugees continues into the surrounding area.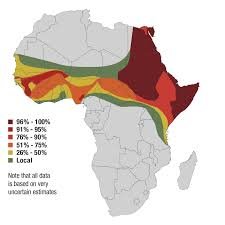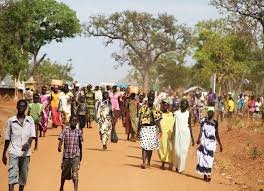 Around the world ― from regions as varied as the Middle East, Southeast Asia and Central Africa ― staggering numbers of people have fled their homes in recent years to escape war, persecution, or political instability. Over 2.6 million of them live in officially recognized refugee camps, according to the U.N.
Proper sanitation and health care are major challenges in these camps, and the diseases waiting there can be as deadly as the conflict the refugees left behind.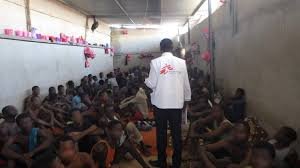 Tens of thousands have been killed in over four years of South Sudan's war. But researchers who have studied conflict worldwide suggest that the number of indirect deaths could be 15 times higher than those who died in actual fighting, and disease and sickness are a core part of that. (There are no precise figures for the number of deaths in Bidi Bidi due to disease.)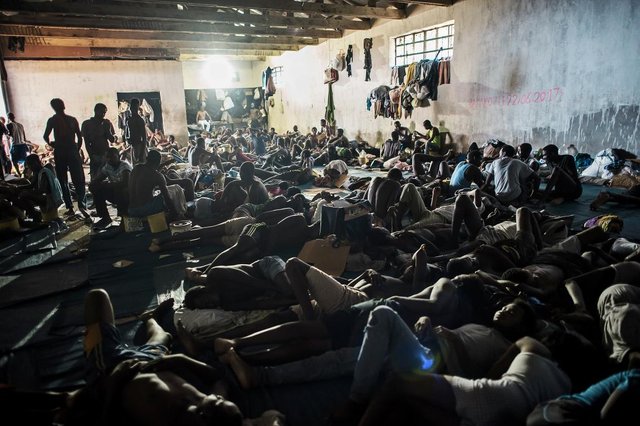 At the same time, there is a pernicious misconception that when refugees flee, they bring diseases with them and sicken uninfected populations. The World Health Organization is clear that there is no systematic association between refugees and disease. Instead, the problems that refugees face are common to all who struggle in poverty