The sharing economy seems to be growing fast. In 2015, PricewaterhouseCoopers estimated that sharing, crowdfunding, personal services, video and audio streaming would reach $335 billion by 2025.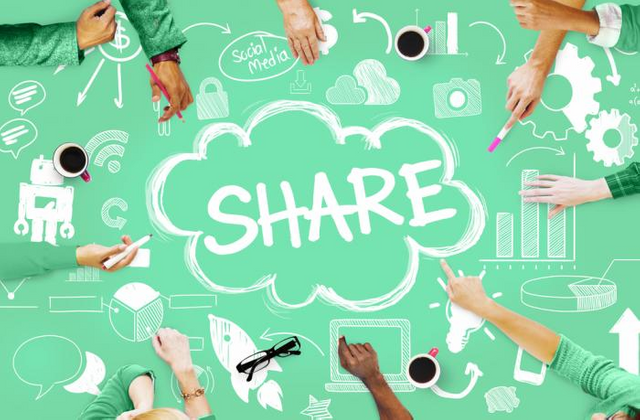 Source
The sharing economy strongly depends on digital platforms that allow people to share their underused assets and at the same time provide safeness of this process. This fact has created a list of apps that can help users to take advantage of sharing economy. Sidecar, Yerdle, JustPark, Vayable, DogVacay, Spinlister, LeftoverSwap and many more peer-to-peer projects have successfully entered the market.
Such kind of projects also raises good funds because of their trending business model. For example, Bird startup, that offers electric scooters sharing raised $300 million in latest funding round. But there are rumors in the air, that recent financing values Bird at $2 billion.
So there is no surprise, that sharing economy projects also entered crypto market. Now at least two strong blockchain platforms for sharing economy are developing. These platforms are the core basis for the market growth, cause they allow third-party developers to create their own dApps on platform's protocol. In the nearest future, it might replace the main existing sharing economy marketplaces such as Airbnb, Fiverr, and Uber, that now are acting as a middleman and take fee from 15% to 30%. In blockchain, these fees will be significantly reduced. Furthermore, users will have control over their own data and identity verification/reputation scores. Blockchain protocol will also guarantee a higher level of security (for example, do you remember a series of scandals around Uber safeness when cammed drivers harmed passengers).
Let's have a look at these platforms:
Origin - a protocol for creating sharing economy marketplaces. That's a platform, that allows using the Ethereum blockchain and IPFS. A lot of crypto projects already became Origin's partners. You'll find in the list of partners almost all jobs and freelance crypto-marketplaces: CanYA, ServiceHero, Blocklancer, TaskFair, LibertyLance, HireMatch, etc. Many other sharing economy services are also built on the Origin's protocol: CashBag, Swipe, CrowdVilla, Property2chain, WiFiCoin, etc.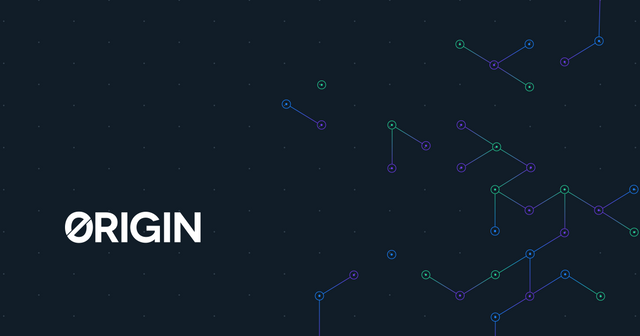 Source
Origin has already raised $31.5 M from accredited investors. The exact date and details of the Origin presale have not yet been announced and seem team has no urgent in raising new funds and can just focus on the project architecture.
UChain is another infrastructure project. This project is being developed for the global sharing economy and is going to solve the problems that are present in the industry, such as trust and data abuse.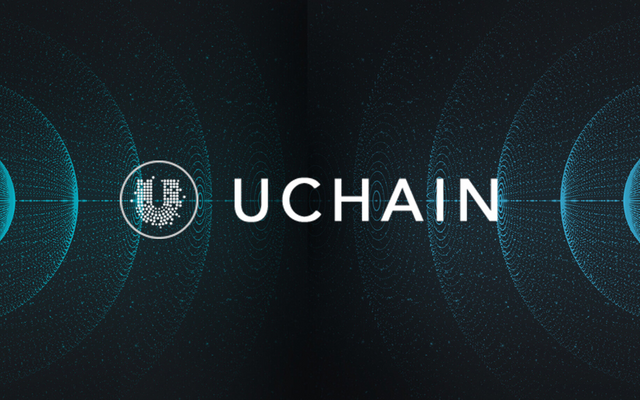 Source
Uchain already has partnered with
AliPay
- it is the world's largest platform for mobile payments, as well as with China Unicom, Translink, and World Blockchain Organization.
Uchain also announced several partnerships with other major Asian companies - U-Bicycle, DianPing.com, Grab and others.
Source
U-Bicycle officially announced its plans to migrate the existing 30 million registered users. They are going to run dApp, using the UChain platform in the first quarter of 2019.
The parent company of U-Bicycle is U.B Group Holdings, which already has many other successful applications.
If they will launch other dApps in the sharing economy using UChain blockchain, UChain's success has a fairly high probability.
UChain already successfully finished their presale and raised 35 000 ETH, so they canceled their crowd sale, but still conducting bounty program and airdrop.
Conclusion:
Some years ago a lot of businesses were terrified by a possibility to be "uberized" by the new sharing economy services, such as Uber and Airbnb. But now seems that these businesses themselves should stay aware of the developing blockchain sharing economy services. The only one question is who of the new blockchain platforms will be the winner?
UChain website: https://uchain.world/
Read my previous article: Top ICO's project you need get in the white list or participate in bounty and airdrops


My Telegram channel: Captain Hook Crypto Tales