You are viewing a single comment's thread from:
RE: Why I Delegated 10,000 SteemPower to @Steem-UA
Though I'm a redfish.. At first sight I just delegated 50dsp to steem-ua after reading thier post and their curation activities has been awesome.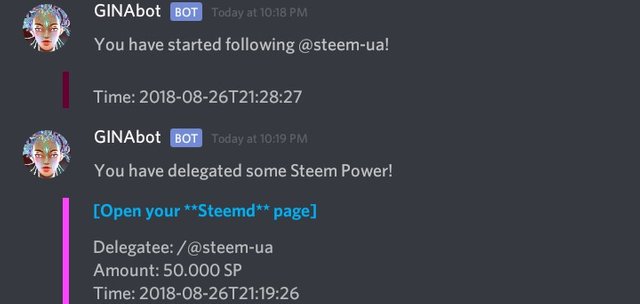 Triggering me power up 86 steem power recently and looking forward to delegate more sp. I love this initiative by UA team. Thanks for simplifying UA initiative with this post @cryptoctopus
I'm eager to power up more because of UA community.