Need to put a pause on the Twenty-four Short Contest for the time being
Thanks everyone!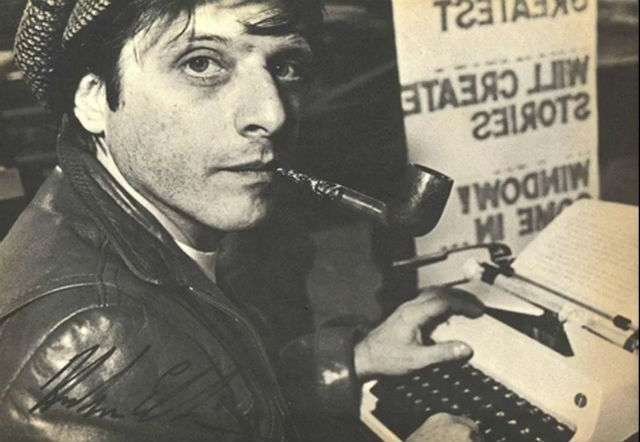 I've been doing the Twenty-four hour short story contest for over a year.  I did it for the fun of it, and the chance to connect with other writers.  When I started it, Steem was around $5 so I was giving away $25 to the winners.   @curie supported the contest for a long time, but they are not involved anymore, and I don't make enough steem back to make it profitable.
But at the moment, personal issues are keeping me from keeping a regular posting schedule as I've always done or are needed for a contest.
I've met a lot of great Steemians over the year.  There are too many to list here and I would be afraid that I would miss someone.
I will still be on Steemit, but the regularity of the contest I need to put aside for awhile.
{Edit--I forgot to add @oivas post for the last contest. It was the only one that week, because I had disappeared for awhile.  But check it out.}