Entries from the July 10 Twenty-four hour short story contest
I had to take a few days off, from the contest, and now back into it.  
Didn't have as many entries this week.  Which is fine, I figured since I missed a few days.  But there were still solid entries this week.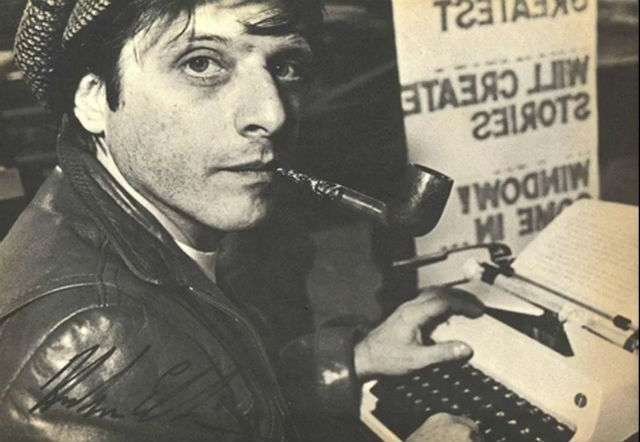 Let's get to it.
Five steem went to  calluna for The Angry Little Leprechaun.  Just solid joyful story about friendship.
Three steem went to  gabriellecd for Chronicles of a Dysfunctional Friendship which is the complete opposite in tone as the first story.  Does a great job at taking the leprechaun story and turning it on its head.
One steem went to  oivas for The Tiny Old Leprechaun a very humorous story of a teenage girl finding the leprechaun.
Other entries
There were some other great entries this week.
 iamthegray with Miracle on a Hill which tells the story of a leprechaun performing impossible magic.
 pelusa with My Own Melody tells the story of a seven year old Elizabeth with very controlling parents, until one day a leprechaun appears.
 seth2020 with The Little Friend of Alaska tells a more frightening story of a leprechaun.
 maparari with Brianna's Lucky Charm tells the story of a little girl and her gold coin.
 seesladen with A leprechaun's nightmare a humorous story told from the leprechaun's point of view.
 blueteddy with A Different Kind of Treasure a nice warm story about Maggie finding her leprechaun.
Thank you again for participating in my little contest.  Please read, comment and upvote other's posts here.  Let's support each other when we can.
Also upvoting and resteeming this post would be greatly appreciated, it does help fund the contest.
Thanks again everyone, I really enjoy reading your stories.
New contest up very soon.
Martin