Hello guys, today we will learn how to delegate Steem Power (SP) using Gator script by inertia.
You will need linux or any flavor of linux like ubuntu ,centOS or fedora. If you dont have one check here to run it as virtual player on windows machine.
You will also need ruby and gem installed on linux, if you don't have it check here uptil step 11.
Now we are ready to download gator script and run, here are commands
$ git clone https://gist.github.com/3107372d2a52fed7c8f1a2e943cf6300.git gator
$ cd gator
$ bundle install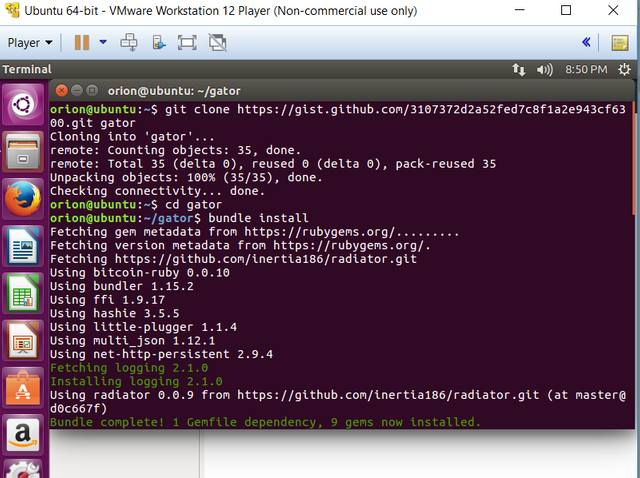 Once downloaded, go to gator folder and open delegators.txt file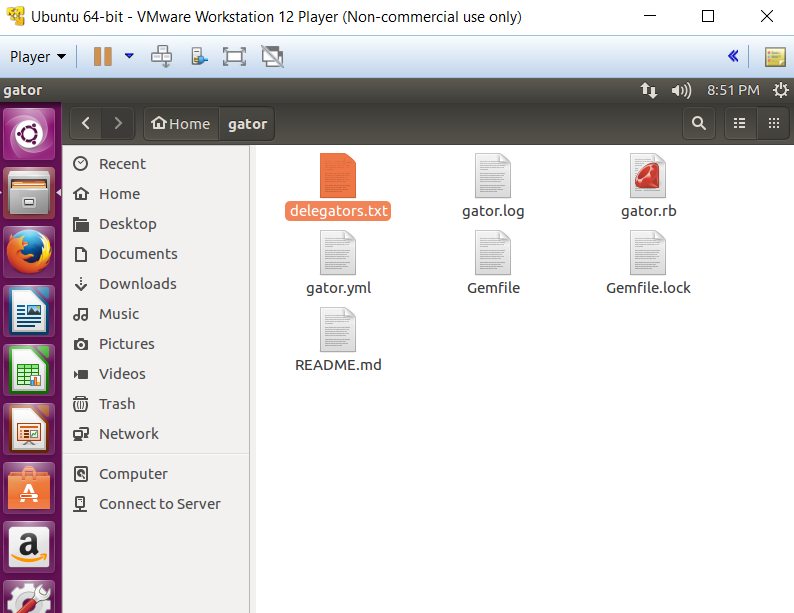 Here you will need to enter your account name followed by account private key.Save it and go back to terminal.
Before we run main command, we need to convert it to vests, to do so:
Go here and check value of steem_per_mvests, at time of this posting, its 484.062
calculate 1,000,000 and divide the steem_per_mvests
Multiply it with amount of SP you wish to delegate.
Example: Suppose I wish to delegate 4 SP
Current steem_per_mvests is 484.062
1,000,000/484.062=2065.8510687
2065.8510687 x 4 SP= 8263.40427 vests
Now in terminal, enter
ruby gator.rb vesting_shares:8263.40427 delegatee:youraccountname broadcast:true

You will get a success message and have successfully delegated Steem Power.
Incase you wish to withdraw delegated SP ,you need to enter command:
 $ ruby gator.rb vesting_shares:0 delegatee:youraccountname broadcast:true



You will get back your delegated SP after a period of 7 days.
Important Note:
You cannot delegate SP that is delegated to you by someone else. You can only delegate SP that you own.
Special thanks to @inertia for script :)
---
Upvote and share if this was helpful