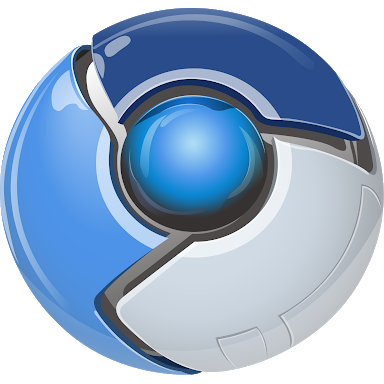 Source
---
Chromium is an open-source Web browser project started by Google, to provide the source code for the proprietary Google Chrome browser. The two browsers share the majority of code and features, though there are some minor differences in features and logos, and they have different licensing. Chromium operating system was written in C, C++, Java, JavaScript, Python. the major aims of the project is for Chromium to be a tabbed window manager, or shell for the Web, as opposed to it being a traditional browser application. The application is designed to have a minimalist user interface. The developers state that it "should feel lightweight (cognitively and physically) and fast".
---
Creating USB Bootable Google Chromium OS for Mac and Windows 10 Laptop Desktop
step1
You need to download the chromium operating system IMG file from download (the current size is unknown to me.
step2
Use any extractor software(preferably winRaR) to extract the IMG file from the download archive above.
step3
Use windows IMG writer(I make use of UUR=universal USB installer. ) then select the IMG file and select your USB device(Advisably 4GB of space) from the menu. Then click write to create the bootable chromium operating system.



Now these is done but don't forget to change your boot sequence in BIOS. Let it be set to boot from USB first instead of the Harddisk
---
Bios boot device setting
These is the simple process to make your flash drive a boot device.
Startup your computer then press ESC, F1,F2,F8 or F10, it all dependent on your bios manufacturer (but you would be given the instruction when you startup your computer)

Choose to enter Bios setup, the Bios utility page would appear

select the BOOT tab, System devices appear in order of priority(your are to use your arrow keys to navigate through)

To give a USB device boot sequence priority over the hard drive, do the following:
i.Move the hard drive device to the top of the boot sequence list.
ii.Expand the hard drive device to display all hard drives.
Iii.Move the USB device to the top of the list of hard drives.

Save and exit the Bios utility

The computer restarts with already changed settings.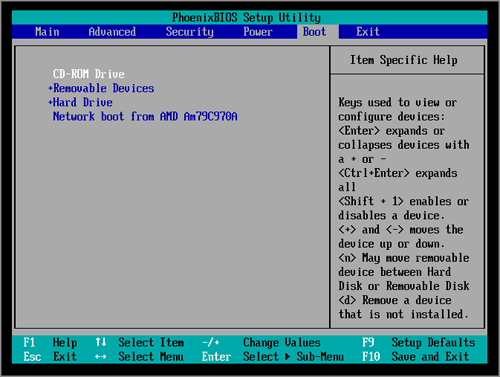 IMPORTANT!!!
Download the correct OS for your system. If you are unsure, go for Cx86OS. More often than not, Intel powered laptops runs this version of processor.
CARMOS builds denote ARM processorsCamd64OS builds denote x64 processorsCx86OS builds denote x86 processors.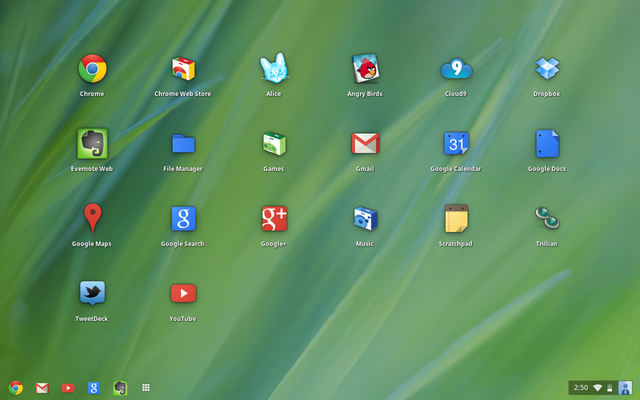 Source
THANKS FOR READING