When I look in the mirror, my eyes will reflect my dissatisfaction with the sleep I get, and I will respond with the same dissatisfaction. My critical voice that will accompany me all day long will slowly rise; swollen your face, what is that acne, blown hair. As the clocks progress, my wandering will start to increase.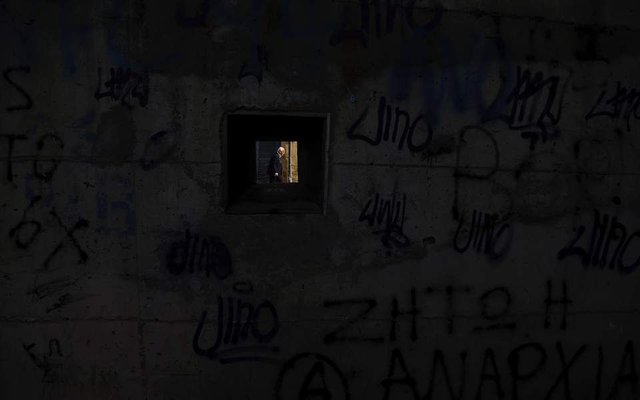 I'll sit for hours and chats before I get to the pleasure of the breakfast full of pleasure, I'm going to give up on the morning of my life untouched clothes to keep up with the speed imposed on me and I'm going to do something random. I'm going to rush into the middle of the crowd, including the occasional shake that shook me from time to time.
I shake the days like a broken record, make a little change, and go home the other way. The life or day of the day or the future is not as imposed, but as taught, I live as I wish. Then I get back into the crowd because life runs in the crowd. I admit that it's exciting. It's abrasive and tiring. When I feel it, I leave everything there. Turbulence does not give peace. I leave it to a place where I can find peace.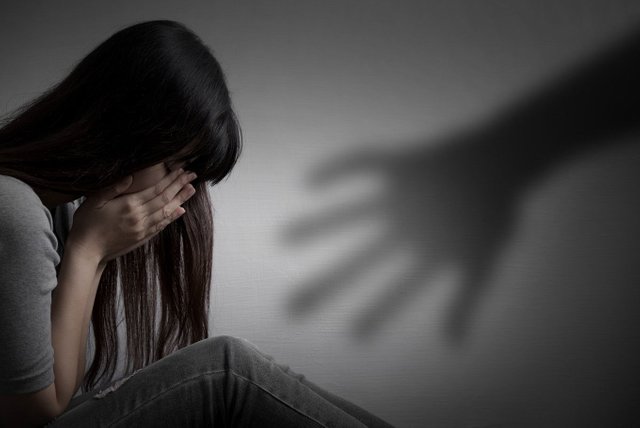 You've come to this place from this time of descending time to this place. I can speak to you from the days that are very different and reflect the same, when did you last do something for yourself?
---
Sponsored ( Powered by dclick )
CHECK OUT MY REVIEW OF BOUNTY0X.