HEROES OF TRUTH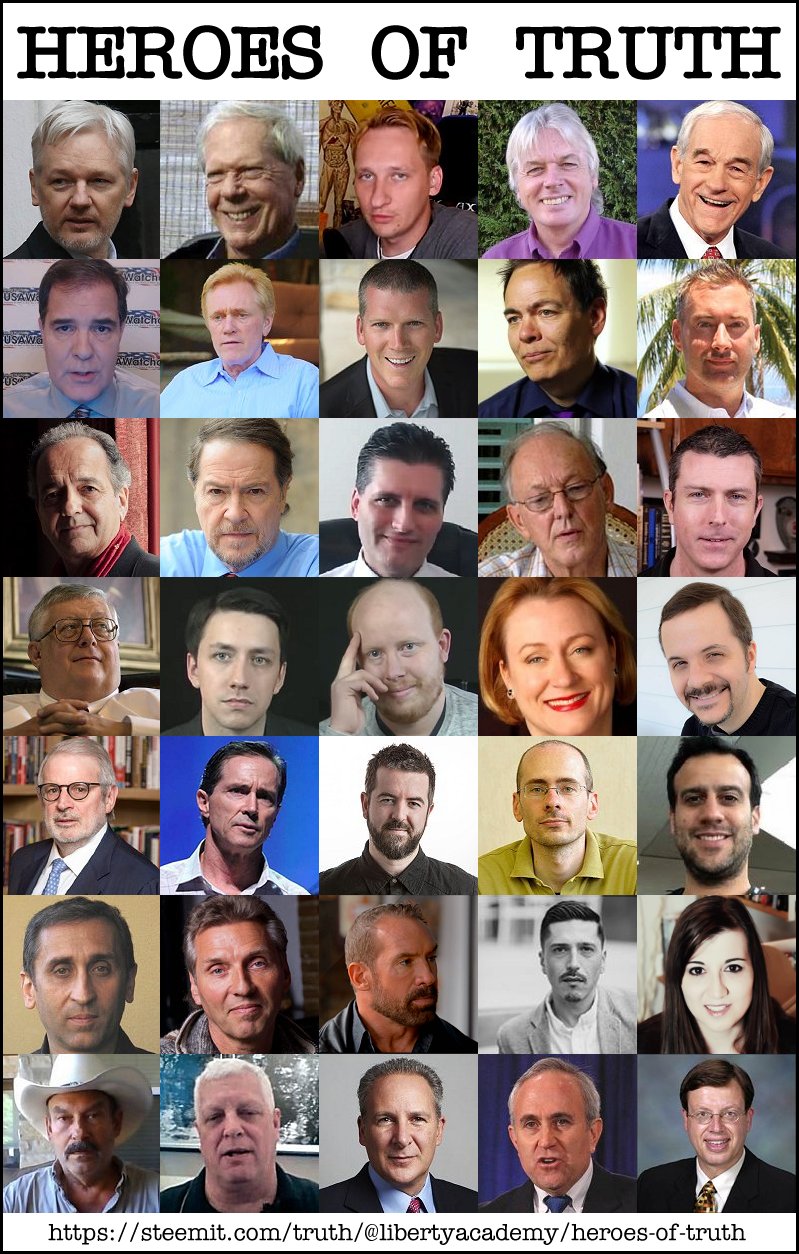 HEROES OF TRUTH:

In today's world, the truth is often too difficult or painful for many to accept. Even so, people are hungry for truth.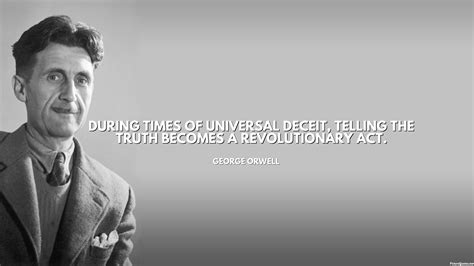 A true genius, George Orwell was quite right when prophetically stated: "During times of universal deceit, telling the truth becomes a revolutionary act."
We currently live in an age where merely questioning the status quo or stating the truth about something even trivially controversial can lead to us being ridiculed – even by our family and friends, chastised, censored, labeled a conspiracy theorist, or outright charged and imprisoned.
Despite this, many of us choose to unfearfully wear truth as our weapon of armor, for truth ultimately can set us free.
I wanted to highlight some tireless soldiers of truth who I find are making a monumental difference for humankind in the fight against evil who, sadly, retains a tremendous amount of influence, power and control over the masses.
While I don't always agree with everything they say or write, and am never afraid to let them know when I disagree – as I also expect you to do, for the most part I find them to be sincere and acutely in the know about the topics they cover.
To choose this "dream team" of truth warriors, I've based my selection on three criteria:
Truth appears to be of the utmost importance to them.

Consistency – they have been at it for at least several years and have largely remained true and loyal to their cause, whatever area they have chosen to focus on.

Dedication & Loyalty – they are there fighting for us day in and day out. Almost on a daily basis, many of us turn to their channels and outlets to get their take on things and to help us make sense of this complex and mad world we live in. They go the extra mile in their research, most likely spending countless hours working well late into most nights, and then generously sharing the fruits of their labor.
I want to personally thank you all for helping me in my own path to enlightenment and quest for truth over the past several years.
Additionally, I want to offer to all who may view this post a means to follow their work and get to know them better, as in my humble opinion they are most worthy of our time and attention.
So here is a simple compilation (in no particular order other than that presented in the photo collage above) of our HEROES OF TRUTH so we can all continue to not only hope for a brighter future, but also act on the wisdom inspired from them.
While this list is not meant to be a complete and exhaustive one, I encourage you to add your own Heroes of Truth who do not appear here and share them in the comments below. If you disagree with any of my selections, that is fine with me so long as you explain why.
In Truth & Liberty,
-Dan
Profiles:
1. JULIAN ASSANGE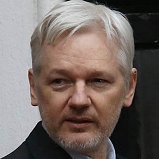 Area(s) of focus: Leaks from whistleblowers, Government corruption and abuse, Geopolitics, War.
Website / Outlet(s): https://wikileaks.org, https://www.youtube.com/user/TheWikiLeaksChannel
2. DR. PAUL CRAIG ROBERTS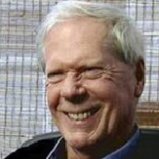 Area(s) of focus: US Politics, Economics, Geopolitics, War, Government corruption and abuse.
Website / Outlet(s): https://www.paulcraigroberts.org
3. LUKE RUDKOWSKI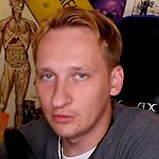 Area(s) of focus: US News & Politics, Geopolitics, War, Government corruption and abuse.
Website / Outlet(s): https://wearechange.org, https://www.youtube.com/user/wearechange, https://steemit.com/@lukewearechange,
4. DAVID ICKE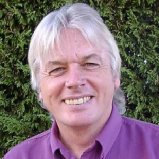 Area(s) of focus: Conspiracies, New World Order agendas, and too many other topics to mention here!
Website / Outlet(s): https://www.davidicke.com, https://www.youtube.com/user/davidicke
5. DR. RON PAUL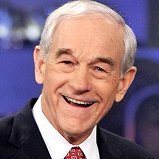 Area(s) of focus: US Politics, US Economy, Government corruption and abuse, Geopolitics, War.
Website / Outlet(s): http://www.ronpaulinstitute.org, https://www.youtube.com/channel/UCkJ1N-7g9Q6n7KnriGit-Ig (RonPaulLibertyReport), https://www.youtube.com/user/RonPaulInstitute (RonPaulInstitute)
6. GREG HUNTER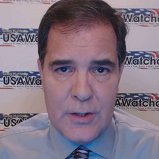 Area(s) of focus: US Politics, US Media, US Economy, Geopolitics, War, Government corruption and abuse.
Website / Outlet(s): https://usawatchdog.com, https://www.youtube.com/user/usawatchdog
7. MIKE MALONEY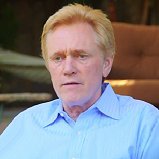 Area(s) of focus: Finance & Economics, Money & Currencies, Gold, Silver, US Federal Reserve.
Website / Outlet(s): https://goldsilver.com, https://www.youtube.com/user/whygoldandsilver
8. MIKE ADAMS (a.k.a., The Health Ranger)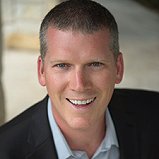 Area(s) of focus: Science, Health, Vaccines, Corporate corruption, and many more.
Website / Outlet(s): https://naturalnews.com, http://www.healthranger.com, https://www.youtube.com/user/TheHealthRanger
9. MAX KEISER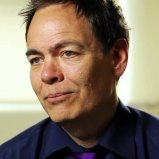 Area(s) of focus: Finance & Economics, Markets, Banking, Cryptocurrencies.
Website / Outlet(s): http://www.maxkeiser.com, https://www.rt.com/shows/keiser-report, https://steemit.com/@keiserreport
10. JEFF BERWICK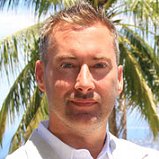 Area(s) of focus: Anarcho-Capitalism, Money & Currencies (US dollar in particular), Government corruption and abuse, US Federal Reserve, Cryptocurrencies.
Website / Outlet(s): https://dollarvigilante.com, https://anarchapulco.com/, https://www.youtube.com/user/TheDollarVigilante, https://steemit.com/@jeffberwick
11. GERALD CELENTE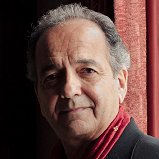 Area(s) of focus: Trends forecasting, US Politics, US Economy, Geopolitics.
Website / Outlet(s): https://trendsresearch.com, https://www.youtube.com/user/gcelente
12. JOHN WHITEHEAD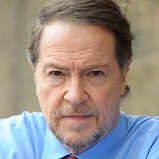 Area(s) of focus: US Government, US Police State, Surveillance, Free Speech, Civil Liberties.
Website / Outlet(s): https://rutherford.org
13. GREGORY MANNARINO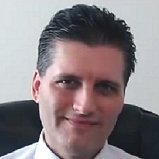 Area(s) of focus: US Markets & Trading, US Federal Reserve, Cryptocurrencies.
Website / Outlet(s): https://traderschoice.net, https://www.youtube.com/user/GregVegas5909, https://steemit.com/@marketreport
14. PROF. MICHEL CHOSSUDOVSKY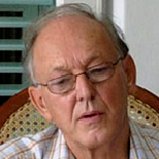 Area(s) of focus: War, Middle East, Terrorism, and more.
Website / Outlet(s): https://www.globalresearch.ca/author/michel-chossudovsky
15. MARK DICE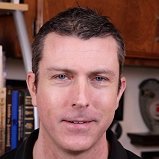 Area(s) of focus: US Media, Fake News, Hollywood, Secret Societies.
Website / Outlet(s): https://www.youtube.com/user/MarkDice
16. JOHN WILLIAMS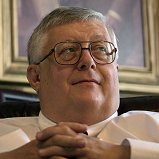 Area(s) of focus: US Finance & Economics, Economic Data & Statistics, US Federal Reserve.
Website / Outlet(s): http://www.shadowstats.com
17. JOSH SIGURDSON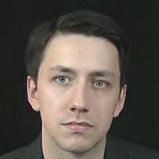 Area(s) of focus: Economy, Money & Banking, US & Canadian Politics, Cryptocurrencies, and more.
Website / Outlet(s): World Alternative Media: https://www.youtube.com/channel/UCLdZo0Mkh_z2IQZSmD8Iy0Q, https://steemit.com/@joshsigurdson
18. JOHN SNEISEN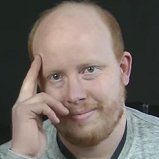 Area(s) of focus: Economics, Finance, Money & Banking, Cryptocurrencies, and more.
Website / Outlet(s): World Alternative Media: https://www.youtube.com/channel/UCLdZo0Mkh_z2IQZSmD8Iy0Q, https://steemit.com/@theeconomictruth
19. CATHERINE AUSTIN FITTS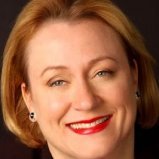 Area(s) of focus: US Politics, US Economy, Government Oversight & Accountability, Money & Markets, Geopolitics, Science & Technology, Food & Health, and more.
Website / Outlet(s): https://solari.com
20. MICHAEL SNYDER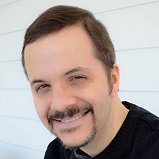 Area(s) of focus: US Politics, US Economy, Government Oversight & Accountability, Money & Markets, Banking, US Federal Reserve.
Website / Outlet(s): https://theeconomiccollapseblog.com/, https://www.youtube.com/user/ShatteredParadigmPro
21. DAVID STOCKMAN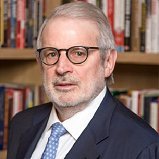 Area(s) of focus: Geopolitics, War, Government corruption and abuse.
Website / Outlet(s): https://davidstockmanscontracorner.com, https://dailyreckoning.com/author/dstockman/
22. DANE WIGINGTON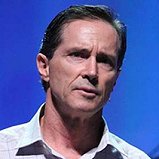 Area(s) of focus: Geoengineering, Climate Change, Weather Warfare, US Government Corruption, Health, and more.
Website / Outlet(s): http://www.geoengineeringwatch.org, https://www.youtube.com/user/danewigington
23. DAN DICKS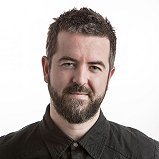 Area(s) of focus: Canadian Politics, Economics, & Social Issues, Police Brutality, Geopolitics, Fake News, Documentaries, and more.
Website / Outlet(s): https://pressfortruth.ca, https://www.youtube.com/user/weavingspider, https://steemit.com/@pressfortruth
24. JAMES CORBETT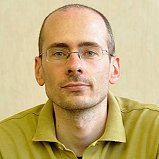 Area(s) of focus: Geopolitics, Fake News, Government corruption and abuse, Police State, Money & Banking, Corporations, Globalization, Eugenics, Censorship, and more.
Website / Outlet(s): https://www.corbettreport.com, https://www.youtube.com/user/corbettreport, https://steemit.com/@corbettreport
25. MICHAEL KRIEGER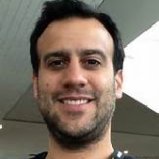 Area(s) of focus: US Politics, US Economy, US Media, Geopolitics, Money & Banking, Corporations, Government corruption and abuse, Social Issues, and more.
Website / Outlet(s): https://libertyblitzkrieg.com
26. THIERRY MEYSSAN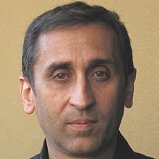 Area(s) of focus: Geopolitics, War, International News, Government corruption and abuse, and much more.
Website / Outlet(s): http://www.voltairenet.org/en
27. OLE DAMMEGARD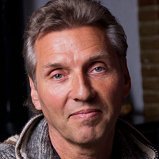 Area(s) of focus: Conspiracies, False Flag incidents, New World Order, Environmental Issues (Geo-engineering), and more.
Website / Outlet(s): https://www.lightonconspiracies.com
28. CRAIG "SAWMAN" SAWYER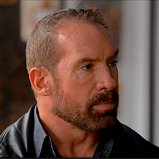 Area(s) of focus: Child Trafficking, Taking down pedophile elites, Government corruption and abuse.
Website / Outlet(s): https://vets4childrescue.org, https://www.youtube.com/channel/UCYep_MrCFbejYCQCBZbzl4A
29. JASON BASSLER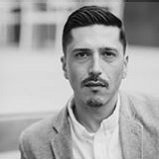 Area(s) of focus: Geopolitics, War, Government corruption and accountability, Police Brutality, News Media Analysis, and more topics.
Website / Outlet(s): http://thefreethoughtproject.com, https://www.youtube.com/channel/UCmT7hTV8VJU6CiCGEs6hFbw, https://steemit.com/@tftproject
30. MELISSA (AND AARON) DYKES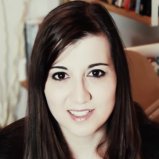 Area(s) of focus: Conspiracies, Health, Social Issues, Government corruption and abuse, and many other topics via original Documentaries.
Website / Outlet(s): http://truthstreammedia.com, https://www.youtube.com/user/TRUTHstreammedia/featured
31. BILL HOLTER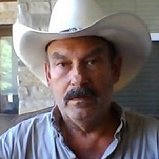 Area(s) of focus: Economics & Finance, Money & Banking, Precious Metals, US Federal Reserve, Prepping, and more.
Website / Outlet(s): https://www.jsmineset.com/category/bill-holter/, https://www.youtube.com/channel/UC7-o-whaakM-Av3CoF8UuVg/feed
32. ROB KIRBY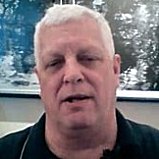 Area(s) of focus: Macroeconomics, Money & Banking (US dollar in particular), Precious Metals, US Federal Reserve, US Treasury, Government corruption and abuse.
Website / Outlet(s): http://www.kirbyanalytics.com
33. PETER SCHIFF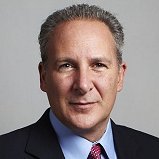 Area(s) of focus: US Economy & Financial Markets, Currencies, Precious Metals (Gold in particular).
Website / Outlet(s): https://peterschiffblog.blogspot.com, https://www.schiffradio.com, https://www.europac.com, https://schiffgold.com/news/, https://www.youtube.com/user/SchiffReport
34. HARLEY SCHLANGER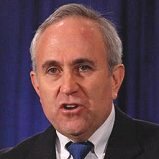 Area(s) of focus: US Government & Politics, Geopolitics, Globalization, International Affairs, Economy & Trade.
Website / Outlet(s): https://larouchepac.com
35. DR. DAVE JANDA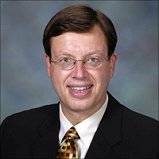 Area(s) of focus: Health (US Health Care system), US Government corruption and accountability, and more.
Website / Outlet(s): https://davejanda.com, https://www.youtube.com/channel/UCJ-qLG1bdWVrHM-Hu2W73CQ/featured (Operation Freedom)
36. SEAN from SGTreport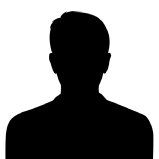 Area(s) of focus: Child Trafficking & Abuse, New World Order, Financial Markets, Currency Markets, Economics, US Politics, Geopolitics, Conspiracies, News Media, Fake News, and much more.
Website / Outlet(s): http://www.sgtreport.com, http://thephaser.com, http://thelibertymill.com, https://www.youtube.com/user/SGTbull07, https://steemit.com/@sgtreport
37. DAVE from X22Report & X22Report Spotlight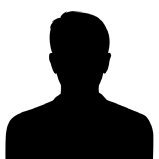 Area(s) of focus: Financial Markets, Geopolitics, US News, US Economy, New World Order, Banking Cabal, and more.
Website / Outlet(s): https://x22report.com, https://www.youtube.com/user/X22Report, https://www.youtube.com/channel/UC1rnp-CySclyhxyjA4f14WQ, https://steemit.com/@x22report
38. BEN SWANN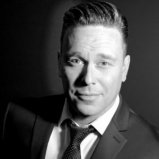 Area(s) of focus: US News & Politics, News & Media Analysis, US Government corruption, Geopolitics, Cryptocurrencies.
Website / Outlet(s): http://truthinmedia.com, https://www.youtube.com/user/BenSwannRealityCheck