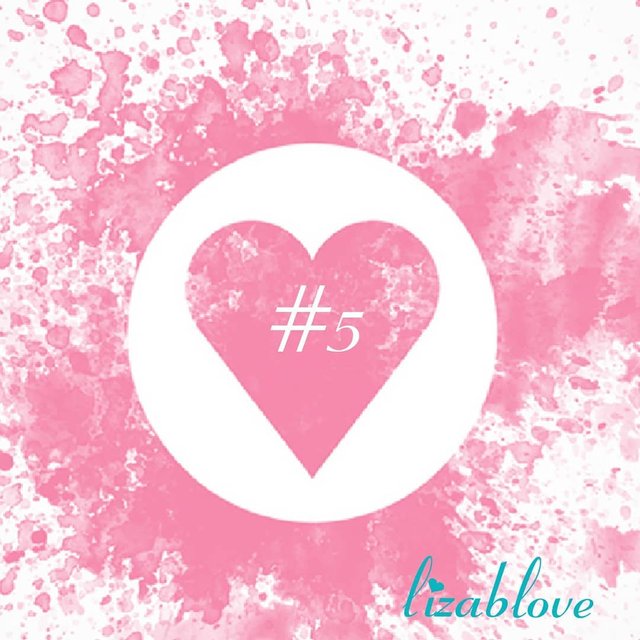 Quotes Creator

The Nines is a Soul Map that came to me through challenging life experiences as I discovered my passions in life & followed my heart. It is intended to inspire deeper reflection of our Soul path, to be true to ourselves, and live an extraordinary life.

Probably the biggest issue in the times we're living in is #Trust. All we have to do is look outward at our governments, media & corporations, all vying for our attention. In the information age, it gets harder and harder to discern what/who to trust. We are overloaded and don't even realize it sometimes. So it's no surprise that Trust showed up in my path, and that it takes us deeper within.
Outside of #discerning the people I trust in my life, I discovered the deeper part of my journey has been to trust ME. To listen to what my heart says, my intuitive guidance, and follow it more and more as I grow into my soul. It's a feeling. Over time, I've learned to know what's true for me. When I'm clear, my answers feel good.
The Divine is directly communicating with us, through us. She says "this is what you say...or do...right now…" or not :) Then we move with it. We're in a flow, whether it's a yes, or a no.
Are you familiar with the feeling when you see someone doing their thing, and you know this person is completely in sync with who they are and what they DO? As if they were born to do it? It gives me tingles. They trust their flow. They are doing what they love, what they are meant to do & be.
This is what creatives do all the time. It's why I have such a deep admiration for all art. Those of you who create from deeper within, following what you know wants to move through you, are allowing a deeper part of you to guide you.
What if we were encouraged to honor our inspirations and try everything we want to learn, in order to discover our passions, from the moment we come into this World? To try, fail, succeed, over and over, opening to our Divine Spark? This leads us to what we're meant to do in life, with clarity, awareness & consciousness. This could be many things, not just ONE. Living this way creates happy people. Which makes a happy planet. Imagine that!
As a healing artist, I often had an "intuitive hit" when working with clients, or in conversations with friends/family. Yet I didn't always speak what I was feeling with them. I didn't trust my intuition. I didn't know it was an option. It was part of my learning curve in life, no blame or shame. What it lead to was my desire to share my heart with the world through writing. However, my desire to write began when I received my first journal as a kid. I just didn't know it meant something to my soul.
Which is what I'm doing now. I love to express my soul through words, stories, not knowing where it's going to lead. Living the mystery. For now, I'm trusting what comes through will benefit the right souls, at the perfect time.
This is the heart of trust, and why my Art is Heart: it comes from within ♥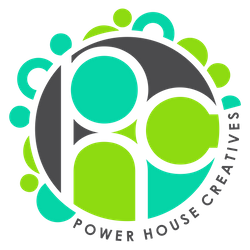 This work is licensed under a Creative Commons Attribution 4.0 International License.

Be Your Own Hero Series
Introduction
#1
#2
#3
#4

#trust #beyourownhero #share2steem #powerhousecreatives #gowithin #betruetoyou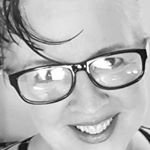 lizablove

Posted from Instagram via Share2Steem