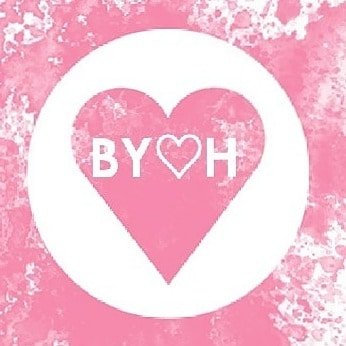 Quotes Creator
It was 2012, and I was at a choice point in my life. With no other options, I jumped off the cliff of everything I'd known. I surrendered to the Universe and said "I have no idea what to do next with my life, so show me." Brazen to say the least :)
Since then, I've accumulated many stories. Lots of drama, sadness, pain, frustration, ranting, raging, and moments of joy, bliss, a-ha's, epiphany's, and laughter. It has been the deepest adventure of my life...so far. I'm not done, yet. As they say, "the best is yet to be…"
At some point in my journey, I sat down to contemplate what the hell was going on in my life. I found myself with a "list" of challenges I'd been through, and called them The Nines. So I took these Nines and turned them into a project I call "Be Your Own Hero." Without going into the drama of my own story, I'm going to share them with you in a simpler way, giving us permission to take pause in our daily lives, and reflect on what each Nine means to our heart & soul. Like a Soul Map ♥
If we're dealing with resistance to something in life, at least one of these comes up every day. Regardless of what that challenge is, ultimately it's up to us to go deeper within and do the work to move through it. It's called evolution, growth, and owning our pain.
When we each do this, we take back out power and stop giving it away to others, to life, to our circumstances. We stop being victims. For me, it's the only way to live. I now know that no matter where I find myself, I'm okay. I'm not afraid. I know I can count on me.
I'm inspired to share what I've gleaned over 7 years in regard to following our true path. I continue to evolve. It never ends. It gets easier.
I'll post one Nine each week, giving time to ponder a bit before we move onto the next one. Remember to breathe, take a pause...take it it...and be real with yourself.
Thank you for listening and may The Nines spark your soul fire in awakening & supporting your journey in living your passions.
#choicepoints #souljourney #byoh #pause #authenticity #fearless #share2steem #powerhousecreatives #steemit #betruetoyou #passionatelife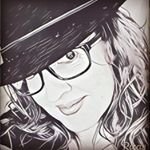 lizablove

Posted from Instagram via Share2Steem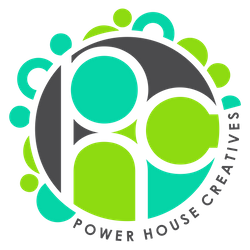 This work is licensed under a Creative Commons Attribution 4.0 International License.