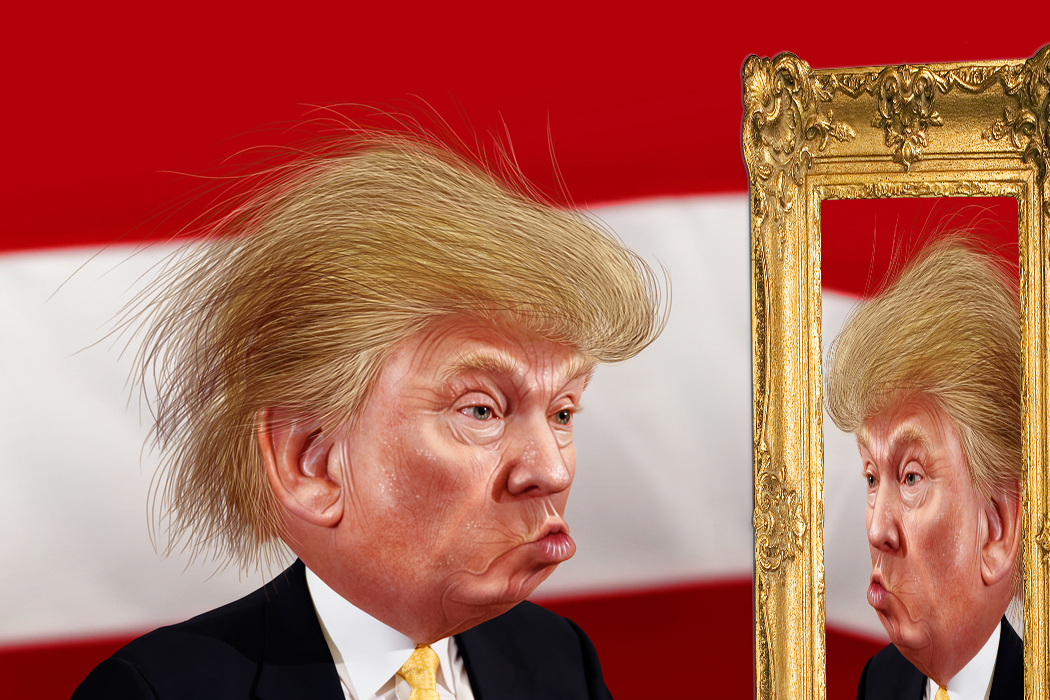 The President is a delusional narcissist. His stewardship of this country consists of angry personal tweets, and a grinding, vindictive campaign to undermine the rule of law, and the central ideas that made America great in the first place.
His "policy priorities" (if you can call them that) have been to systematically crush and oppress immigrants, to start a trade war, and to ratchet up racial, gender, and other animosities. He has attacked every right the government ought to protect, from free speech to due process, and even the right to bear arms. He's not just being investigated for violating campaign regs, he's being investigated for deep and personal ties to a country that has been America's most consistent enemy for over 70 years. Every day brings a new constitutional challenge. He enjoys almost 90% approval from Republicans.
What message do we hear from the Dems? Where is his supposed "opposition?" Are they putting themselves between Trump and the immigrants he's attacking? Are they jumping to the defense of free trade and economic sanity? Are they, at the very least, standing up for the racial and gender minorities that make up the core of the Democratic Party? No. They're upset that he hasn't yet delivered single payer healthcare, higher minimum wage, a jobs guarantee, and "free" college.
Why? I'm not asking how "free stuff" can pass for policy expertise in Democrat land. I'm going to keep that in my pocket until we restore political normalcy (assuming, optimistically, that we ever will). Why don't they care about the millions of people who are being abused, and the tens of millions in imminent danger?