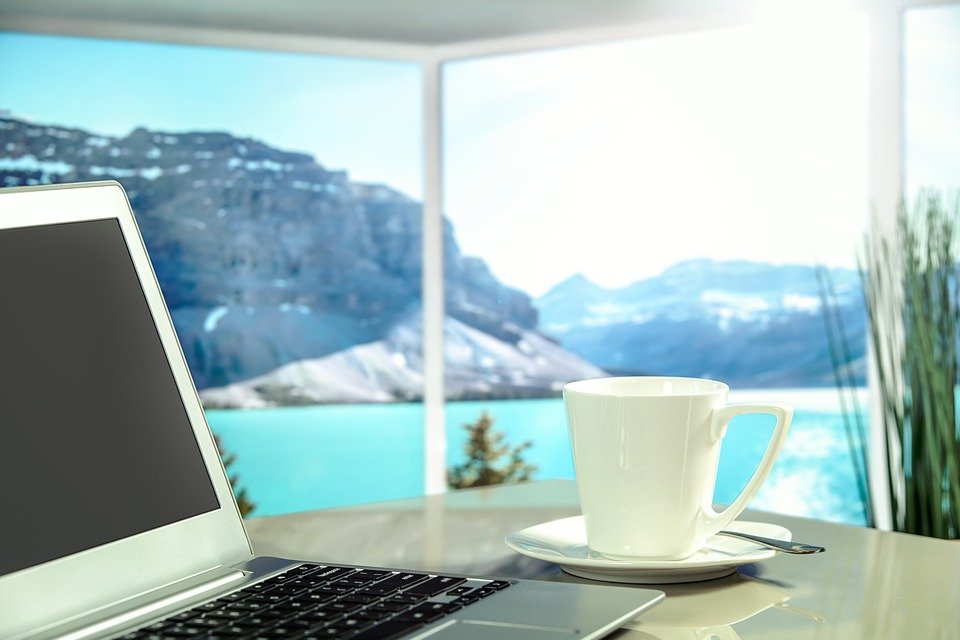 I've done a lot of consulting in the past and I still do some consulting here and there. I've been getting into different kinds of consulting recently, but it's really interesting to consider this new type of economy we live in.
I'm now consulting with businesses that I've never been to. I've consulted with businesses that aren't even in the same country as me. How is that possible? This new economy allows us to be super-connected to each other - no matter where we are in the world.
When I reach out to these companies, I show them the work that I've done - the writing I've produced, the photography, the videography, etc. I have a place that showcases my talents.
In this new economy, everyone has ideas. Ideas are no longer enough to cut it. Decades ago, people would pay big money for new ideas and innovative thinking.
Today however, it seems that everyone can come up with innovative ideas. Everyone can come up with these wild dreams of this or that. That's just the nature of technology. It's made us more forward-oriented.
That also means that ideas are no longer as valuable as they used to be. It's less likely that you're going to get a job as an "idea-man" today than it was yesterday.
What people are looking for in this new economy are people who can both come up with a great idea and then have the wherewithal and skills to make it reality.
Skills, experience and the grind are the new ways of this economy. They're the new resume highlights. They're what you showcase in your portfolio when you're trying to convince a company to hire you.
When I message these international companies, I send them a few ideas of what I think will convert well on their social media. That's not all I send them though. At the end of the message, I put specific links to the previous work I've done. It links them to things that I've done that are similar to the idea that I've proposed.
They can see the work - they can see the proof of concept.
They can see that I'm not just another "idea-man" trying to sell them something for a quick buck. I'm an "idea-man" who comes up with those outlandish creative ideas and then also executes to pull them into reality and thus, pull customers into their business.
---
So to those of you who want to make something happen in this new economy. Make sure that you bring both big ideas and execution to the table. One or the other no longer cuts it.
---
---
---