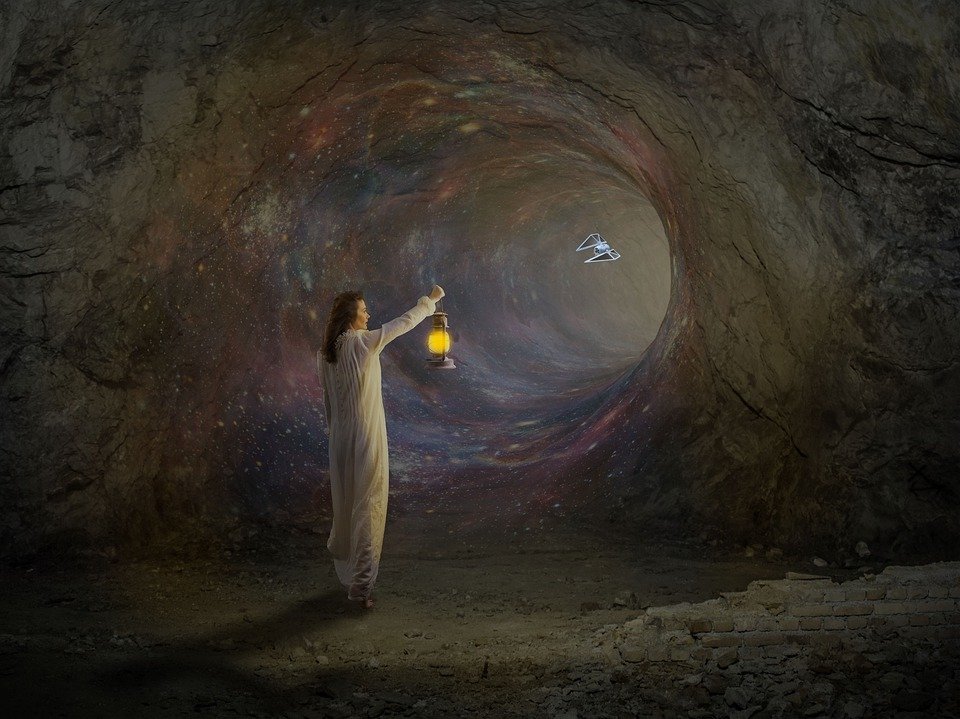 Everything we do in life adds up to create the experience that we inhabit from any given moment to any given moment.
This is similar to the topic that I talked about on yesterday's episode of my new podcast.
Our perception of the world is such an interesting thing to consider. We can alter our perception in a myriad of ways and the results can be really beneficial in living your best life.
"We don't see things as they are, we see them as we are." - Anaïs Nin
This is one of my favorite quotes. Our experience of anything that happens to us is shaped by the years of experiences that precede it.
Even our remembering of the past - our recall of past experiences - is shaped by the experiences that we have collected since that memory.
Think back to an old childhood memory and you can see this in action.
I look back on my childhood and some of the things I did - many of them being how I was always causing mischief and getting in trouble at school - and I see it as hilarious.
I used to do some really funny stuff that, in the moment I didn't think there was anything wrong with, but looking back on the experience with my since gained knowledge of the world shows me that there are some things that I should have done and somethings that I should not have done.
Life is really interesting in that we are all walking around with our own lenses of the world. Any given individual you run into on the street has their own way of seeing the world and experiencing it.
Say that you and your friend Sally go to a restaurant. You both order the same dish and you think it's the best thing you've ever eaten, but Sally hates the dish and thinks it's the worst food ever made.
Your taste buds are like your perception. You taste a rich palette of flavors while Sally tastes garbage dump.
Similar to our perception of the world, our tastebuds can be developed and altered. Ever hear the phrase "wine is an acquired taste"?
In my opinion, acquiring experiences and living life to the fullest is the point of being on this Earth. There is no pursuit more noble than trying to be your best self and acquire experiences that make your life worthwhile.
I like to also think of the idea of "live your life as if it was a movie and you had to watch that movie on repeat over and over again". If you live life as if every moment was precious, then you wouldn't squander time over pointless aims. You would only pursue exciting and adventurous and honorable goals.
---
What are you doing every day to alter your perception of the world? What experiences are you adding to your toolbox?
---
---
---