[여행영상] 감성듬뿍 스페인 영상 예고편 (Spain Preview Video)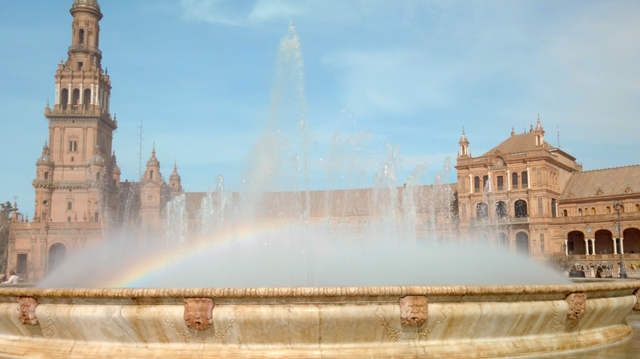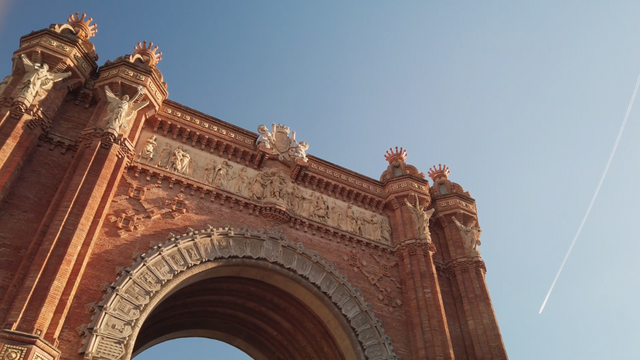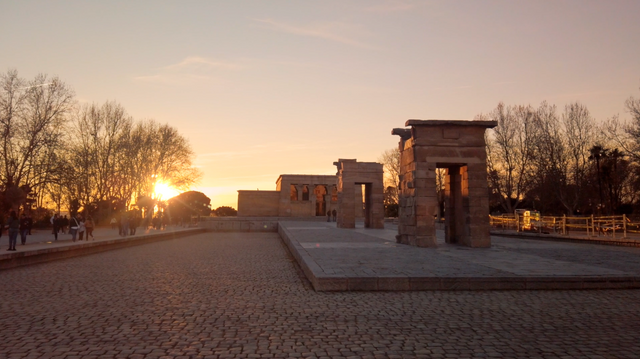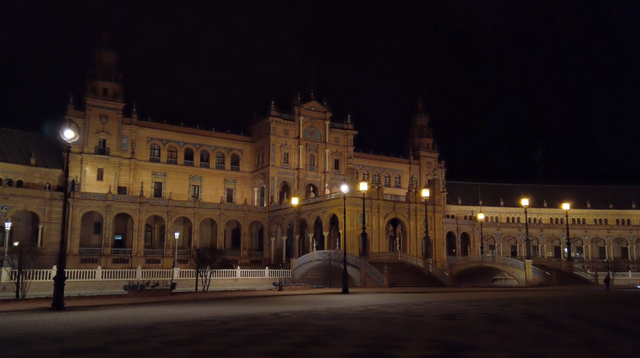 안녕하세요? 여행기록을 영상으로 남기는 ViDeo Creator jP 라고합니다.
2019년 11일의 일정으로 스페인을 다녀왔습니다.
스페인 마드리드를 비롯 톨레도, 론다, 세비야, 자하라 데 라 시에라, 프리힐리아나, 바르셀로나 등등 곳곳을 촬영하고 왔는데요.
제가 생각한 것 보다 훨씬 아름답고 멋진 여행지였습니다.
꼭 한 번 쯤 다시 가고싶은 여행지라고 할까요? 그 멋진 곳을 영상으로 담아봤는데요. 스페인의 예고 영상이라고 생각하시고 즐겨주세요~
본편 영상을 다시 올리도록 하겠습니다~ 감사합니다!!
P.S 앞으로 세계 여러곳의 영상 업로드 예정이니 많은 관심 부탁드립니다~!!
Hello, I'm ViDeo Creator jP, that makes good memories of travel a video.
I went to Spain for 11 days in this year.
I've filmed in Madrid, Spain, Toledo, Ronda, Sevilla, Zahara de la Sierra, Frigiliana, Barcelona, and so on.
It was a much more beautiful and wonderful destination than I thought.
It's a place I want to go again. I've captured that wonderful place in the video.
Think of it as a preview of Spain. Enjoy it.
I'll upload the feature presentation again. Thank you!
P.S We are going to upload videos from many parts of the world, so please pay a lot of attention!
---
여행지 정보
● 스페인
---
[여행영상] 감성듬뿍 스페인 영상 예고편 (Spain Preview Video)
이 글은 스팀 기반 여행정보 서비스

trips.teem 으로 작성된 글 입니다.