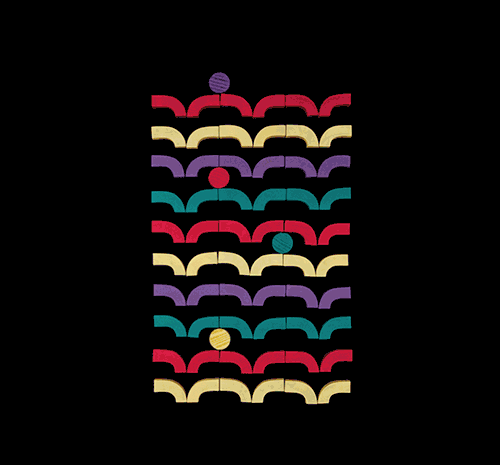 ---
The best QUESTions open the answerer.
They make you pause, tilt your head in thoughtful consideration,
check head AND heart, and then...
...like a full moon, a Good Question pulls on the waters of your Word,
and helps your tidal truth rise to the top.
So thanks, @elamental, for the gift of YOUR recent @tribesteemup
bi-weekly question! It was just the opening and pulling that I needed.

Last summer, when @kennyskitchen was in Acapulco, he patiently took the time (as he has done with so many others) to share his selfless vision for TSU with me. He also helped me with the logistics of making a delegation. And through it all, he was ABLAZE... like someone who had gotten a peek into the future, and just knew in his belly the potential Good a vehicle like this could bring to many others.
He was RIGHT.
I'm thankful to be part of such a giving group that stands
for a world that is free, healthy, happy, and whole.
---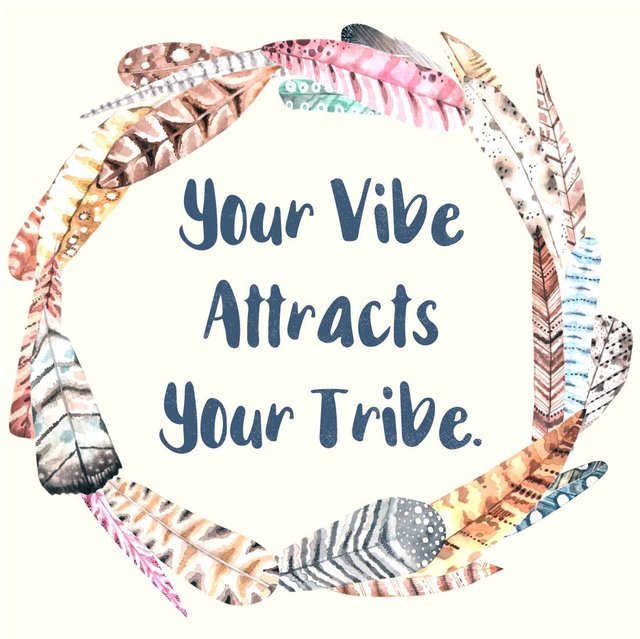 That said, 'Tribe' wasn't something I always resonated with...
because I resist social expectations and obligations.
Not to be contrary or difficult 🙏🏾, but to be free.
My limited experience with 'groups' in the past
had often turned into battles of personal will.
As an empath, I can feel the not-so-subtle pull of strings
that tend to come with most social circles.
But TribeSteemUp is different.
My sense of belonging comes from its 8 very clear pillars,
with which I do agree.

TribeSteemUp is more than an organizing hashtag. More than a curation trail.
Even more than a "community abundance generator,"
as it is self-described. In addition to those things, I also see TSU as:
Strong, positive pillars, in a world of constant change and declining morals.

The core stem of branched initiatives, like @earthtribe and @naturalmedicine.

A public parlor and love-filled lounge where voices speak light, in posts and comments.

A private hub (on Discord) where fam gathers to ventilate, calibrate, celebrate, and collaborate.

A creative force, evolving and expanding on a digital platform, while Doing Good to the planet, and life on it.

Ongoing proof that noble and virtuous ideas are looking for more great human hosts, like @kennyskitchen, who originally stewarded this idea, and @jamesc who has generously endowed it. Thanks to them, more than 200 people are now blessed with very tangible tokens of love in the form of Care and Crypto.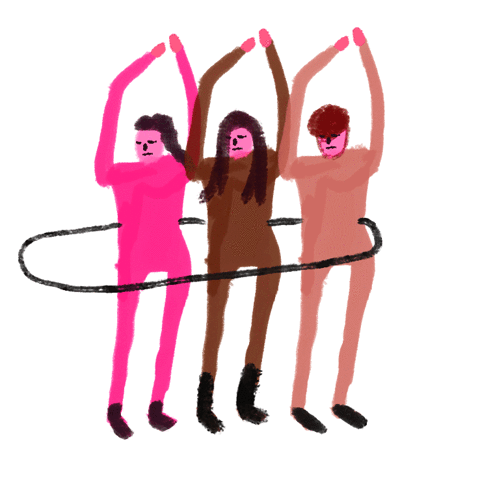 There are many ways to participate in community.
One regular TSU practice I have, is to envision the names and pics
of members (or use their posts in my feed as a visual prompt).
As I 'see' them, I see their land bursting with food...
their bodies glowing with health... their cupboards + wallets
filled, so that all their needs are easily met.
It is a simplified version of the Prayer of Lovingkindness.
Wishing well toward others, holds me in energetic solidarity with them.
With you.

👇🏾 R E C E N T L Y P U B L I S H E D 👇🏾