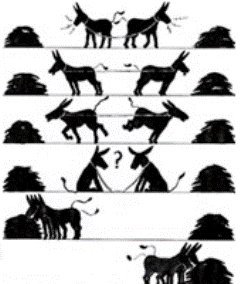 Image Source
I decided to create a video for my answer to this week's @tribesteemup bi-weekly question. In the video, I discuss and demonstrate my most common method of dissolving dissension, discuss what I see as the best way to move forward from dissension, and was even able to throw a little joke with some truth in there.
The Question is:
"What is the Best Way to Move Forward
When Faced with Dissension within Your Community?"
The word that seemed to keep popping in my head was "learning", as I feel the most important way to move forward from any kind of dissension in communities, is by both sides learning some truth about the topic itself, and how to properly handle dissension better in the future. Please enjoy the explanation of my answer in this video - click pic below to play:
Music by: @alaisclay

Actual Google search results for dissension define:
"Dissension - disagreement that leads to discord"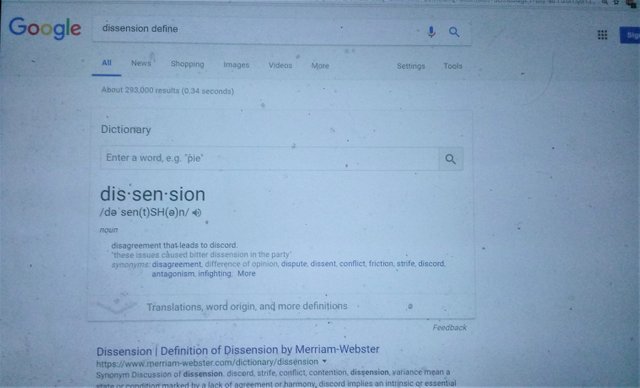 HA!!
Blessings everyone & stay tuned - into the right frequencies

Do not forget that my debut conscious Hip-Hop album is completely free for download on Bandcamp and Soundcloud (click the links to go to my music on those platforms), or CLICK HERE for download instructions.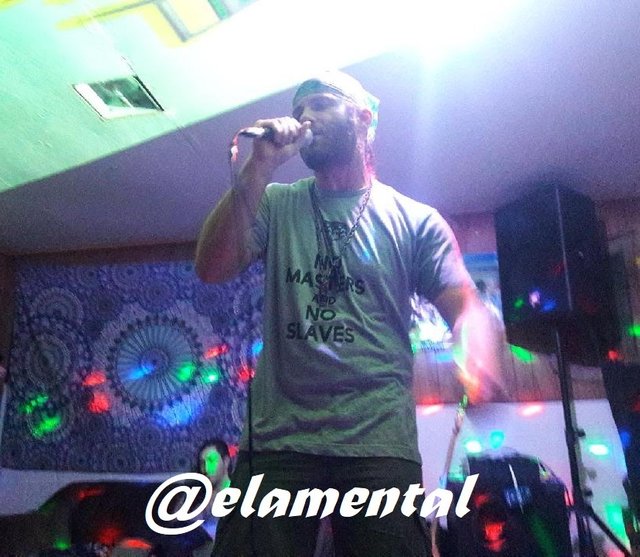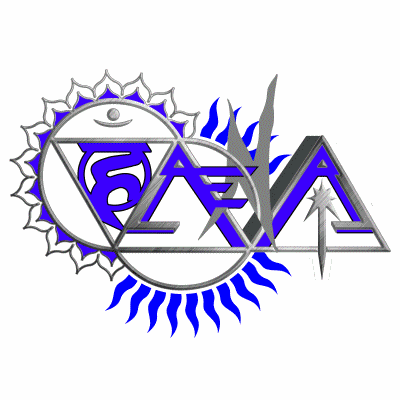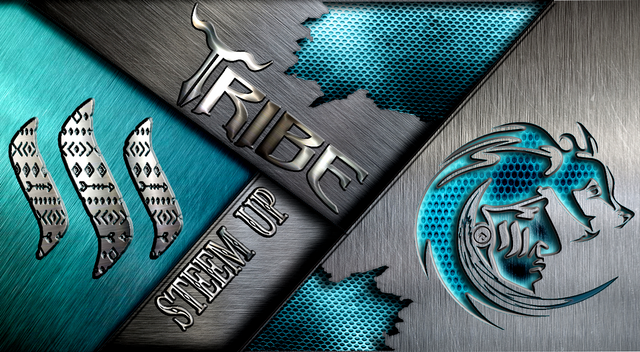 PLEASE CLICK HERE to view my blog with all my recent articles on cannabis, silver, Steemit, contests, cryptos, underground conscious Hip-Hop, healthy living, festivals, my collections, and MY STEEMIT STORIES! & have a BLESSED DAY!!