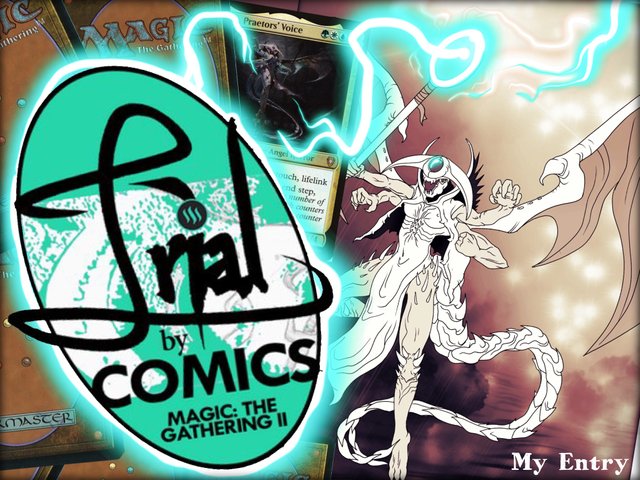 ---
---
I'm again very late with my entry but I'm happy I have made it in time.
No way I would miss this Theme... Magic Cards has accompanied me trough me life. Back in my schooltime I got in touch with Magic Cards for the first time. A school mate had bought a Starter Deck. He shows me his cards and I immediately fall i love with the badass Creature artworks on them. Even today I like to play a online match on my iPad.
One of my favorite things to draw is characters and creatures from imagination. I'm absolut sure it's because this Card Game! :D
...but for today I have made an illustration of an existing Magic the Gathering Card, the "Preators Voice"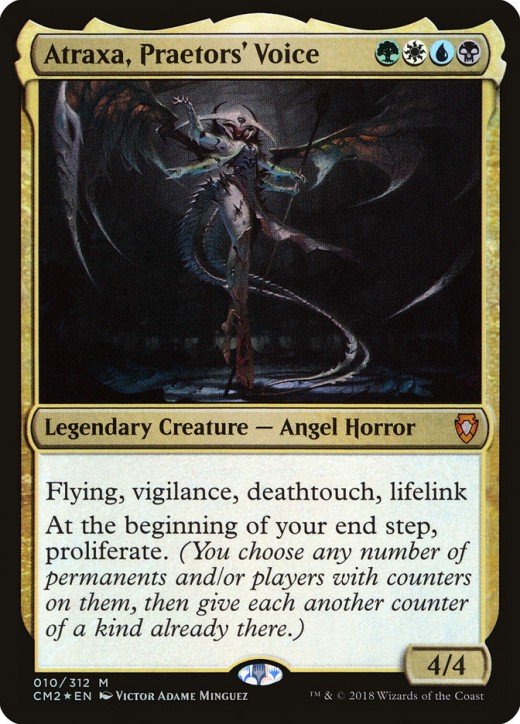 ---
Follow me for more original Illustrations
---
---
100 % Orginal works

---
100 % Power up!

---
Stay Creative!