UDanny Jacobs | The Best Middleweight in the World
Early last year Daniel Jacobs fought Gennady Golovkin to become undisputed middleweight champion of the world...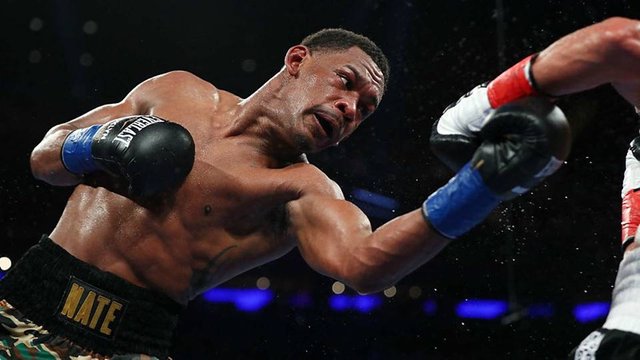 ...and in my opinion he was robbed of the titles and all that comes with them.
Golovkin moved on to two blockbuster megafights with Canelo Alvarez, and this was in part due to Golovkin's style which is arguably more entertaining than anyone in his division.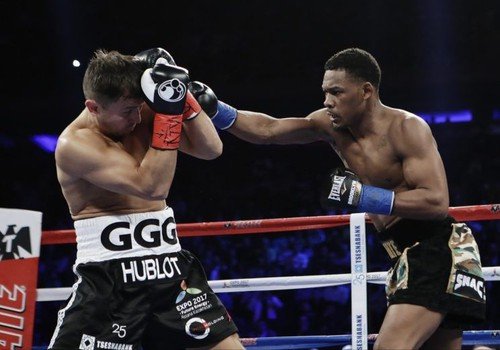 Danny Jacobs is a complete technician, and besides the loss to Gennady, he was only caught by massive punch from the (now retired) phenom Dmitry Pirog.
Oddly enough Pirog was set to fight Gennady, and the man whom ko'd Jacobs may have very well done the same to Triple G.
I believe the fight against G showed Jacobs is the best boxer in the world, and his upcoming bout against former Olympic hopeful Sergiy Derevyanchenko will elevate him to a level above. Derevyanchenko is arguably one of the more dodged fighters in the division, and if Jacobs can erase him from the top 5 discussion, nobody can refuse to make him the mandatory for a championship fight.