Take solace in my tree [ORIGINAL POEM] - Tree Tuesday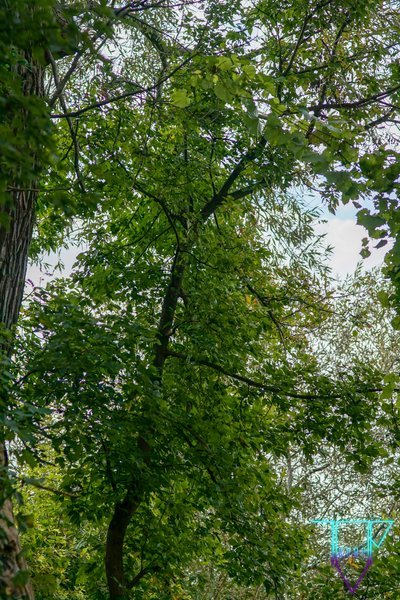 Taken with Sony a6000 & Carl Zeiss Sonnar 2,8/90 lens - ORIGINAL SIZE
I didn't know I was so annoying,
Just for being me.
I didn't know that engaging with you,
Was something not meant for me.
                I didn't know that I would push them so,
                           Those imaginary buttons.
                                                    Yet here I am contemplating,
                                                                              Wondering all of a sudden.
                                                                                              I didn't know that I would be so annoying,
                                                                                                                                  Just by being me.
I am going to relax a bit now,
Away, under the canopy of my tree.


                                                                                                 Written by - Jenny


What is Tree Tuesday?
Tree tuesday is really a tag, and challenge that was created by @old-guy-photos. Every Tuesday he posts a picture of at least one tree and uses the tag #treetuesday. Others then also go ahead and do the same thing and come and share their post (using the tag) on the comments section. This is one photography challenge that always gets used, and this time around I got to join in again.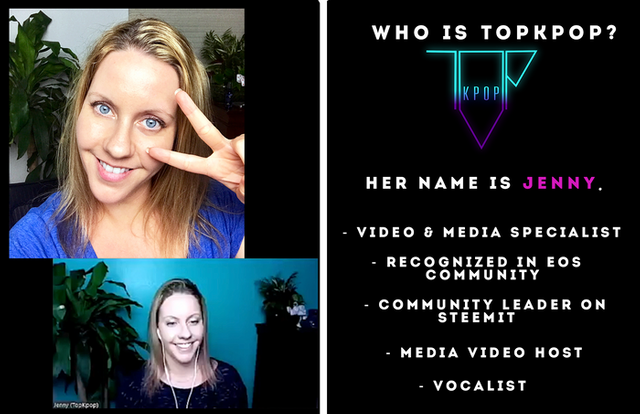 Thanks for checking out my post and for being the awesome person you are!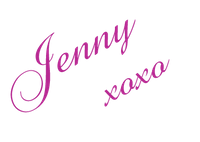 Where else you can find me:




You can also find me on WeChat (left) & ONO (right):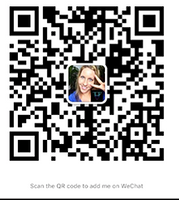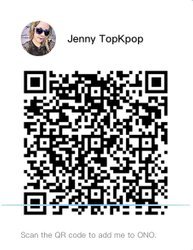 Are you from or living in the USA? Come join SteemUSA, the group that represents the proud USA.