Time flies when you're having fun!
Tomorrow is the middle of the week when we are moving towards the weekend again - but today it's #treetuesday - initiated by @old-guy-photos!
Please visit his blog - he got some very nice bonsai shots this week!
I did not participate for a while.
the day has 24 hours only :(
I want a "special" tree to post.
I could do something about 1. indirectly by just saying f_ck you to some things.
The second point was solved by @psionic-tremors by walking @dog-marley with open eyes and shooting some great pics. Big thanks to her for letting me use these shots.
The tree in the storms
I would like to share with you this tree that seems to have experienced a lot of storms already.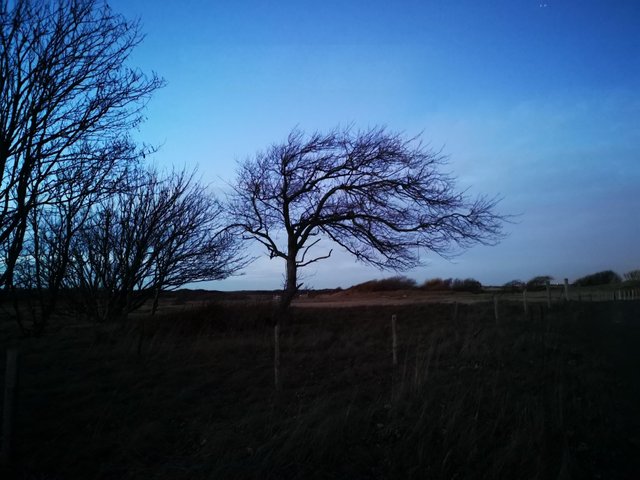 It almost looks like its branches grew up in storms.
Let's take a closer look.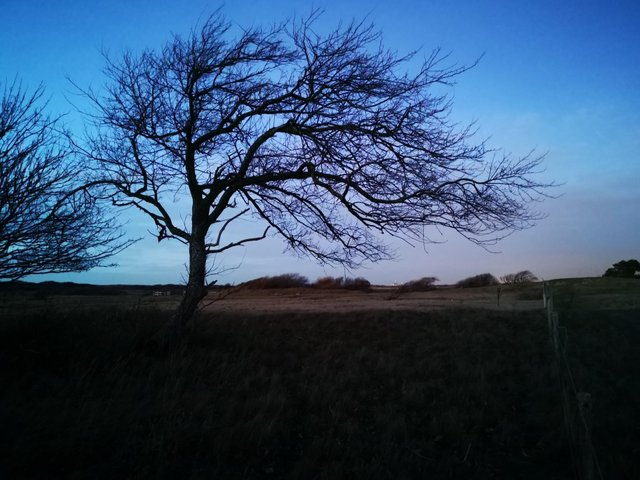 If this tree could talk I think it had a long story to tell.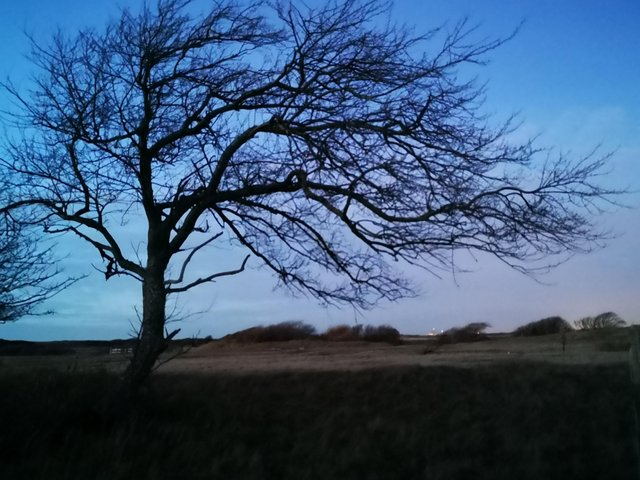 Trees in the wind
Here, at the coast, trees need to adapt to the weather :)
STEEM ON!!!

If you love dogs you might want to take a look at @dog-marley's stories.
If you love music you might want to take a look at @psionic-tremors' blog.

For free Dogecoins every hour click here
For free Bitcoins every 5 minutes click here
For free BTC Cash every 5 minutes click here
For free Dogecoins every 5 minutes click here
For free Litecoins every 5 minutes click here
For free Dash Coins every 5 minutes click here