Tree Tuesday- Something Magical In The Air!
When walking in the woods there is always something magical in the air. Oh most like there's a link or a connection that binds me to something MORE! I do not know what exactly this feeling is, whether its the thought of ancient people used to hunt, gather and wonder or that nature inspires, moves, and makes one feel refreshed. Nevertheless I tried my best to capture this moment for YOU. Here is the before and after edit.
After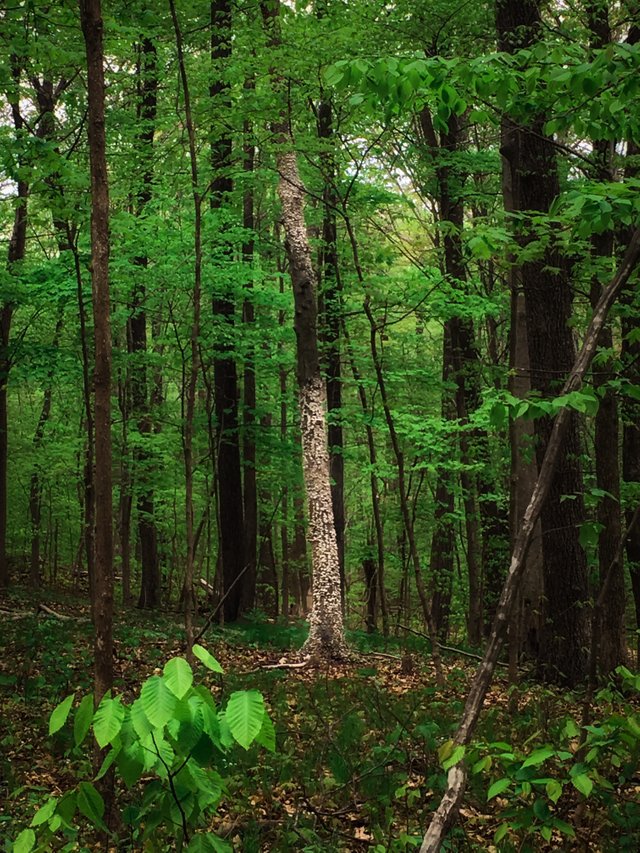 Before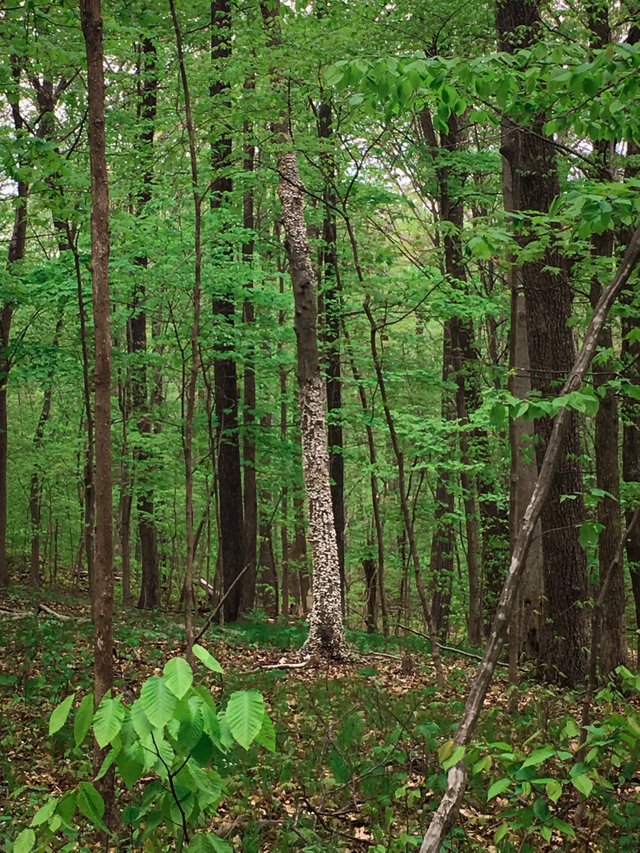 HOPE YOU ENJOYED MY POST!!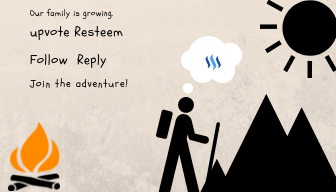 Check out my The World of Natural Healing series :
https://steemit.com/photography/@enosh/the-world-of-natural-healing-series-introduction