Go green... Yup... Tree photos to be shared today... Since I started steeming, I have been walking and shooting for a long time. I will shoot everything everywhere whenever possible. Some times my girls will complain why is mommy always taking photos first... 😅 But they know it's for Steem.
OK, cut the talking and look at the trees now.
Shot this yesterday. Went to one of the restaurant opposite the road for lunch with my colleague. Trees by the roadside... Be careful of these trees... Especially during the evening after 6pm. Never stand under the trees or park your car under the trees. Or else you will be having "gifts" from above. 😂 🐦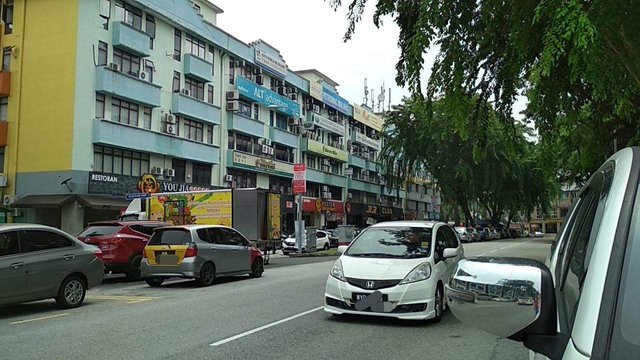 This one was captured last week. Morning time... Mr Sun went on leave... Mrs Clouds were taking over the sky. This was captured at the open car park behind my office block. I think that's two or three trees right into middle of the photo.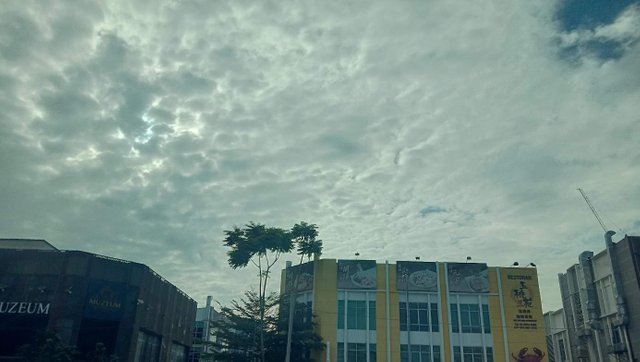 This was captured way back on the day of the Blockchain Week event I attended at the heart of KL city. Love the trees here. Huge tall old trees.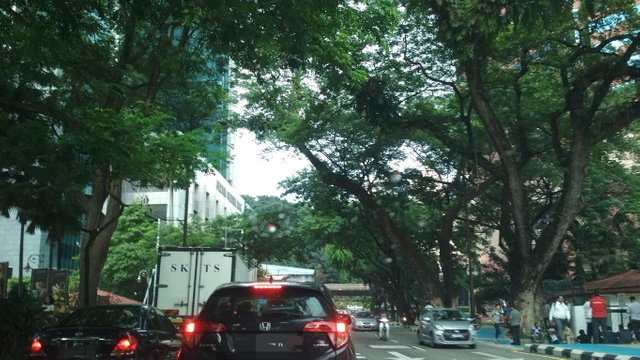 One more from the heart of KL city. Just trees. No traffic... 😂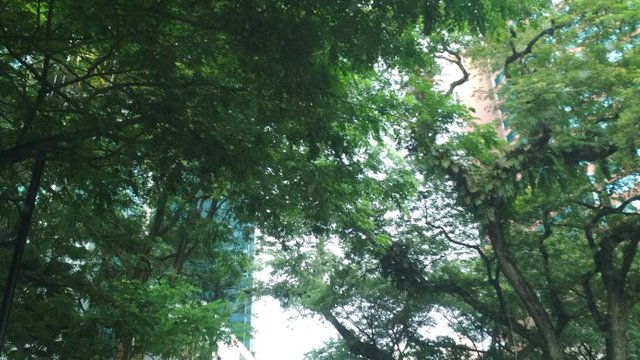 That's my TreeTuesday for this week. If this is the first time you stumble upon TreeTuesday, do check out @old-guy-photos. He is the one that started this TreeTuesday. For more trees, check out here.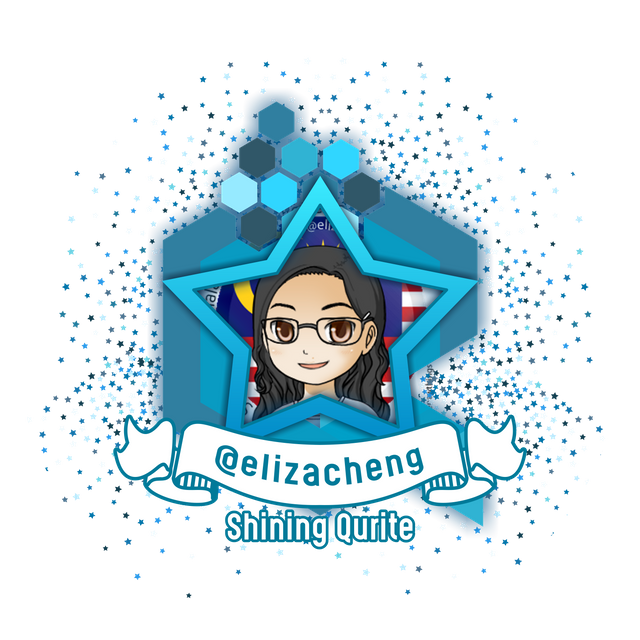 If you like the idea of CREATE and EARN (just like here in Steemit), then do you know that everyday while we connect with our family and friends through chatting, texting, voice and video calling, we can EARN from that too? Click on the image to start EARNING from connecting with your family and friends!

Posted using Partiko Android